No question Salvador Dali still draws a crowd
Juxtapoz // Monday, 27 Dec 2010
1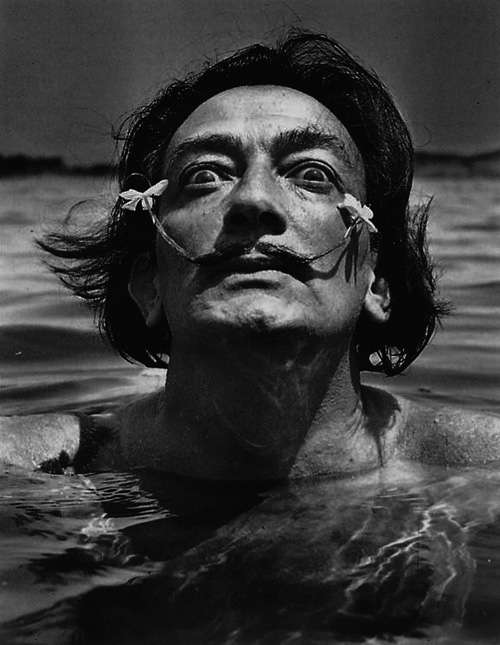 Sometimes Salvador Dali gets unfairly placed in the "college rock" section here in the USA because he is the common poster found in dorm rooms and collegiate apartments. He can be labeled, even before Warhol and Picasso, "your first fine artist." That said, when you leave that bubble, you start to see why: Dali was a significant artist with wide-spread popularity and interest, so much so that he draws major crowds in an art capital like Milan.

A crowd of 222,000 in two months that is. The Salvador Dali exhibition at the Palazzo Reale is gaining a huge visitor cycle as the exhibit investigates the relationship between the Spanish artist and landscape, dream, and desire.

As the AP reports, "Salvador Dalì is back in town for the first time since the solo exhibition which took place in October 1954 in Sala delle Cariatidi, always at Palazzo Reale. This same Cariatidi's room was so inspiring for this artist that he took it as model for his mansion in Figueras, today seat of the Fundaciò Gala-Salvador Dali.\

The exhibition is up through January 30, 2011, one more thing that you should catch should you be in Milan, Italy in the new year.