New Work by Mear One
Juxtapoz // Wednesday, 30 Sep 2009
1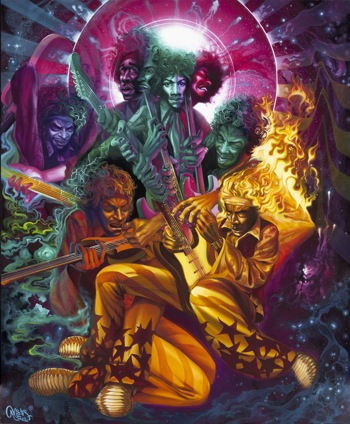 For Mear One, Jimi Hendrix is more than just a hero, as this oil painting, which took some 350 hours to complete, can attest.
In his own words, "Jimi Hendricks is a transformer of the human potential and creativity expressed by an individual. He shows that we don't need to follow the leader, we need to become our own."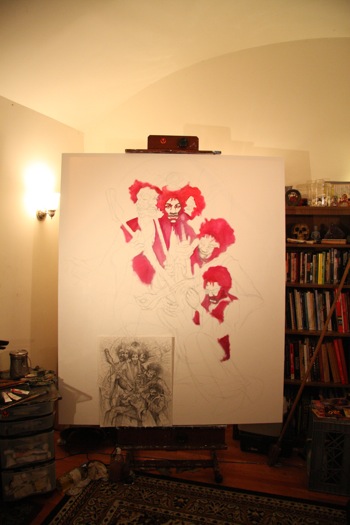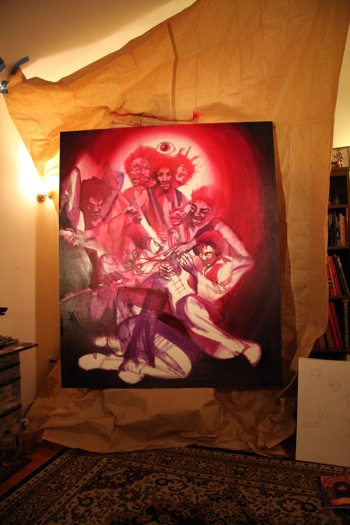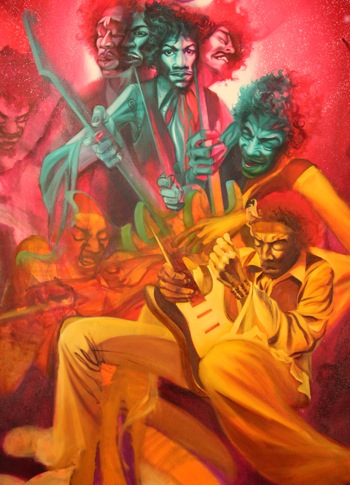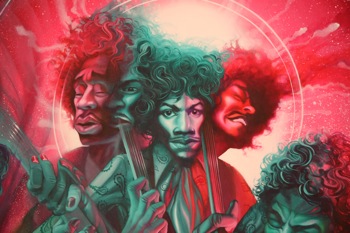 As such, this artist gave his hero-since-childhood a proper tribute…by becoming his own artist.
More on Mear One here.