New FISH Work, book, exhibition, and updates from Corey Arnold
Juxtapoz // Saturday, 27 Nov 2010
1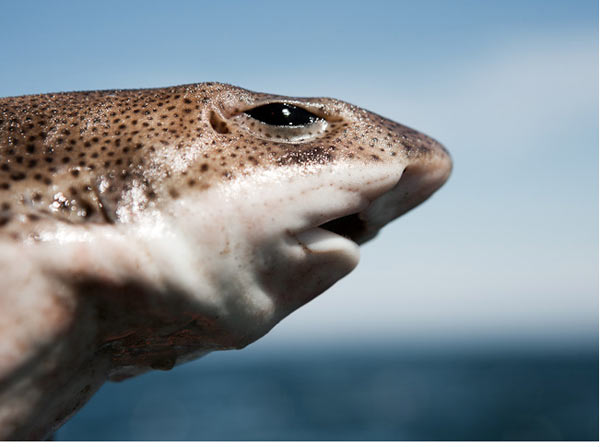 People know our opinion on Corey Arnold: his work has been featured in our photo issue, a full-feature,
and the cover of our Juxtapoz Photo book
. We haven't heard from Corey and his fishing adventures in some time, but we just got updated on a new exhibition in Portland of Corey's European fishing tales, a new book of work (
Fish Work: The Bering Sea
), and a photo assignment to Greece.
At
Charles A. Hartman Fine Art in Portland, Oregon, Corey has a new exhibition, Fish-Work Europe, opening December 1st with a opening reception on December 2nd. Corey spent a few months in 2010 in
eight countries documenting the state of the fishing industry in Europe, sponsored by the PEW Charitable Trust.
The work, that you can examples of below, will be in the Hartman show.
As you can see, Corey's photos have a sense of clarity and narrative to them, with characters and a story-arc, but because of the content and the foreign nature of a life in commercial fishing, they at times look like incredibly staged scenes. Which, of course, they are not. Now in Europe as opposed to Alaska, you can try and find both similarities and differences in the work.
coreyfishes.com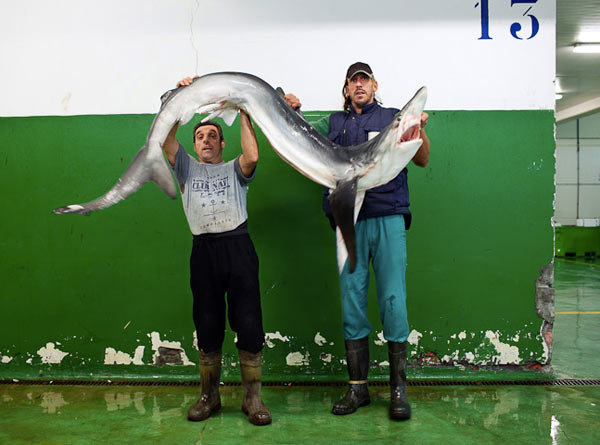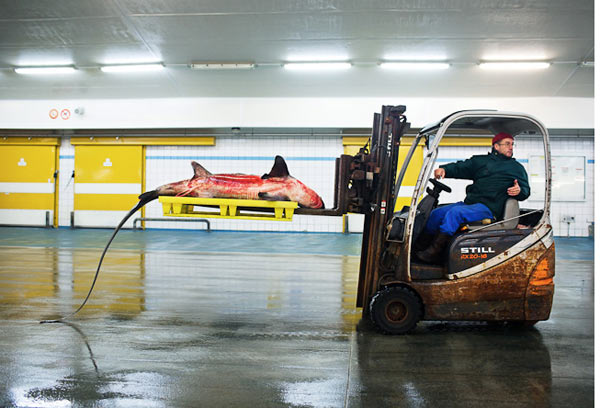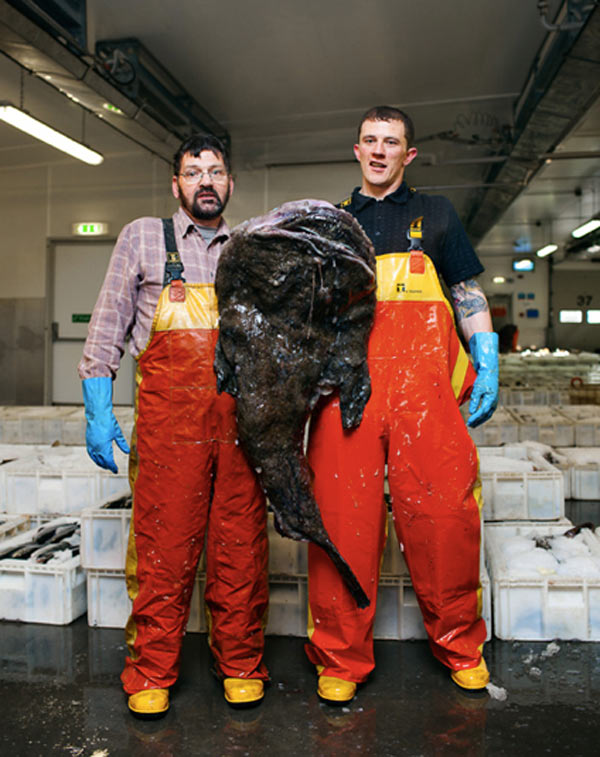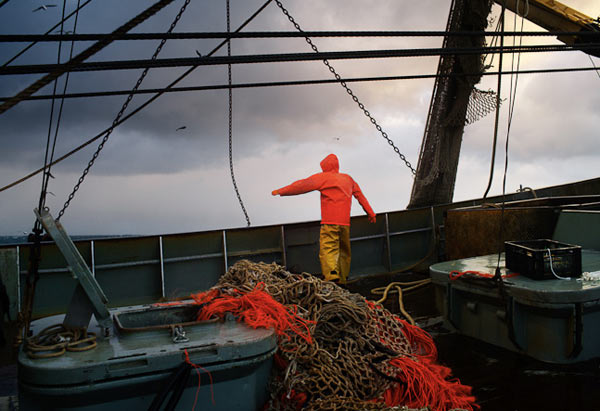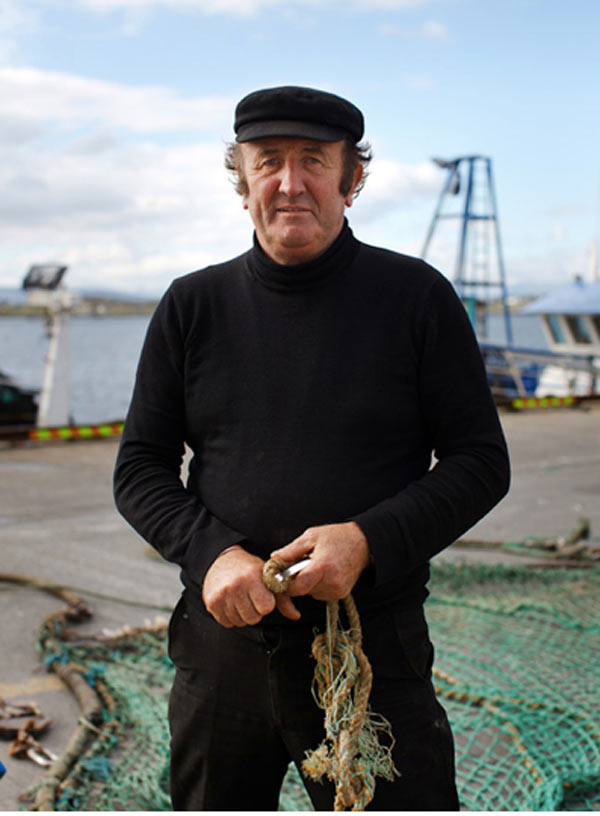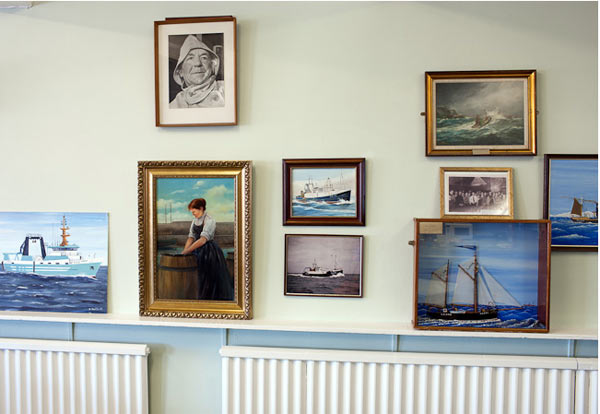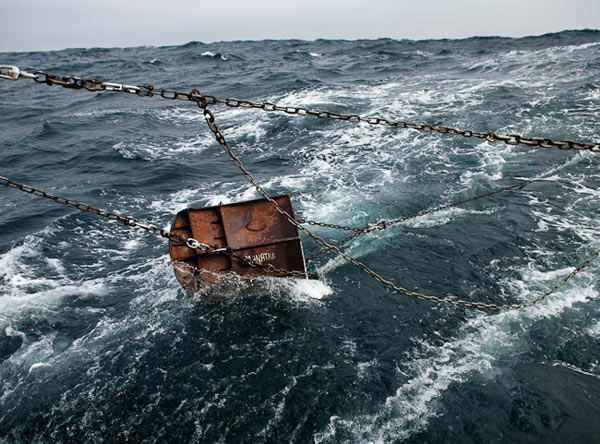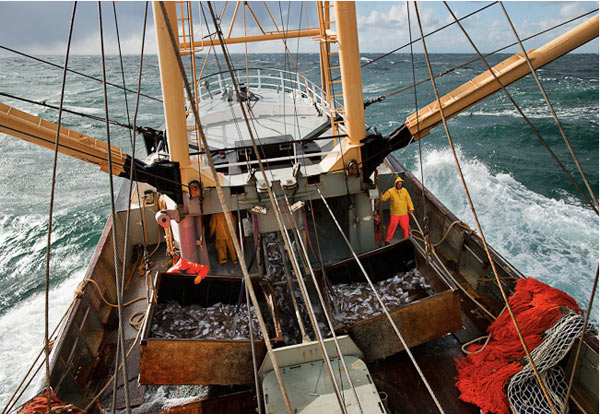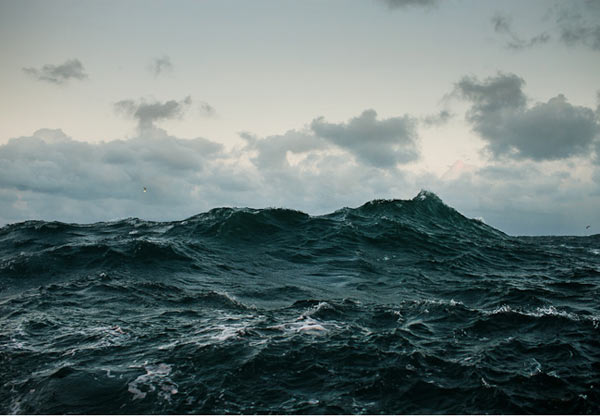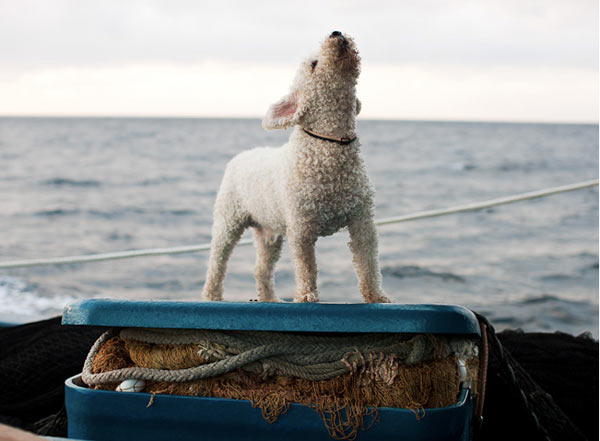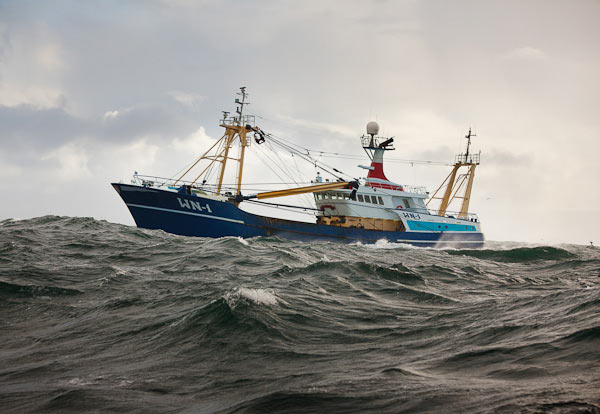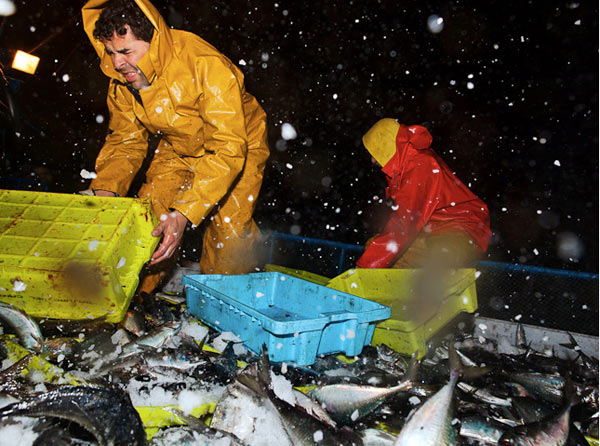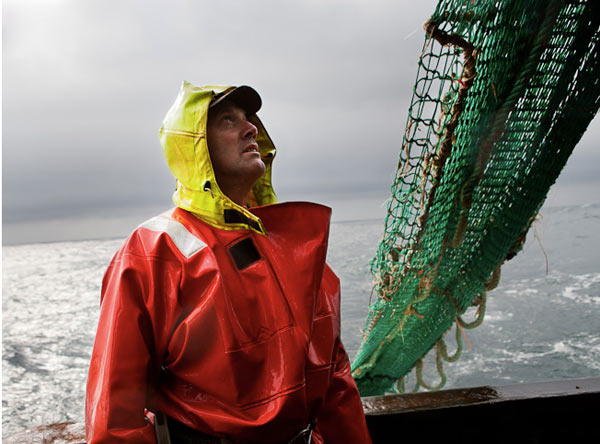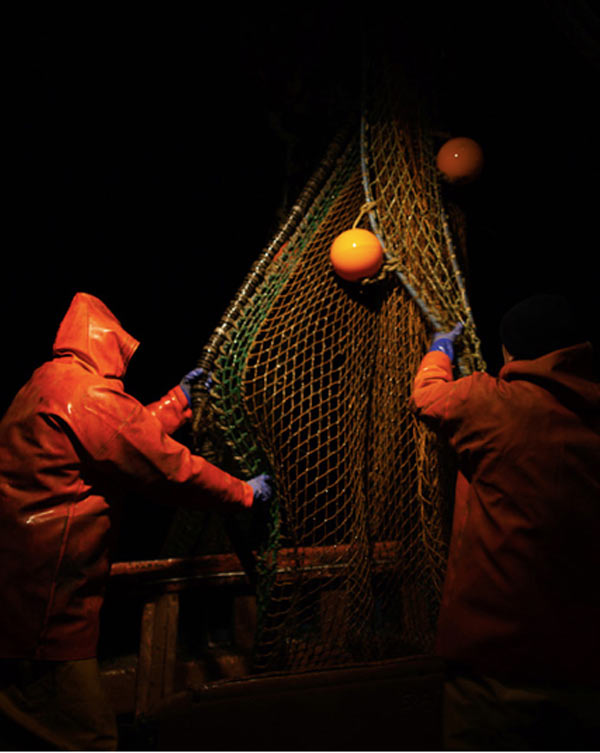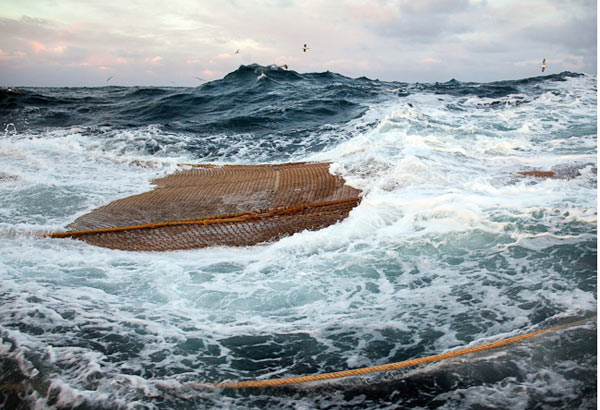 Corey Arnold
Fish Work Europe
December 1, 2010 - January 15, 2011

Opening Reception: December 2, 2010,
5pm-8:30pm
Charles A Hartman Fine Art
Portland, Oregon