Image Gallery
New Book: Skinner "Every Man Is My Enemy"
Juxtapoz // Friday, 27 Jan 2012
1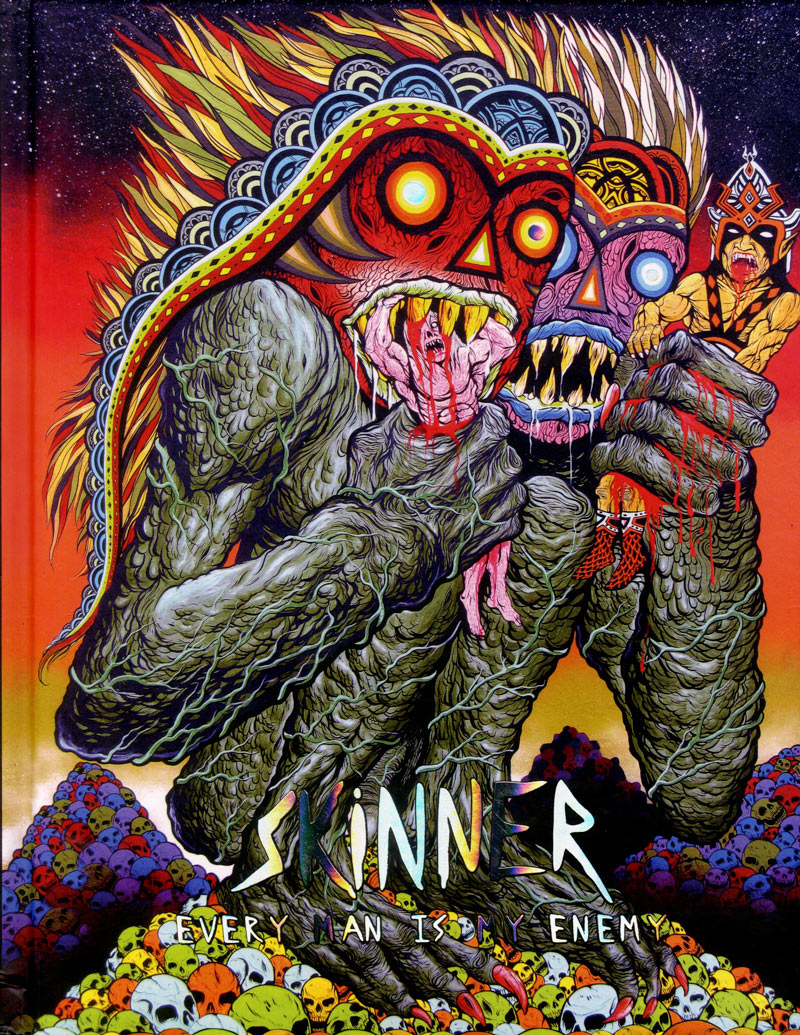 Our good friend and killer artist, Sacramento-based Skinner, just released a new book through Gingko Press and Zerofriends, Every Man Is My Enemy. Besides the great collection of works in the book, there is an incredible quote from Skinner's high school art teacher, Larry Alberts: "Skinner is a psychopathic psycho, that's the worst kind you know...". That is a compliment. You know the work, Skinner is loud, bright, extremely detailed, and some of the most insanely composed demons/monsters/creatures you will see. Psycbo good.

Buy it here.