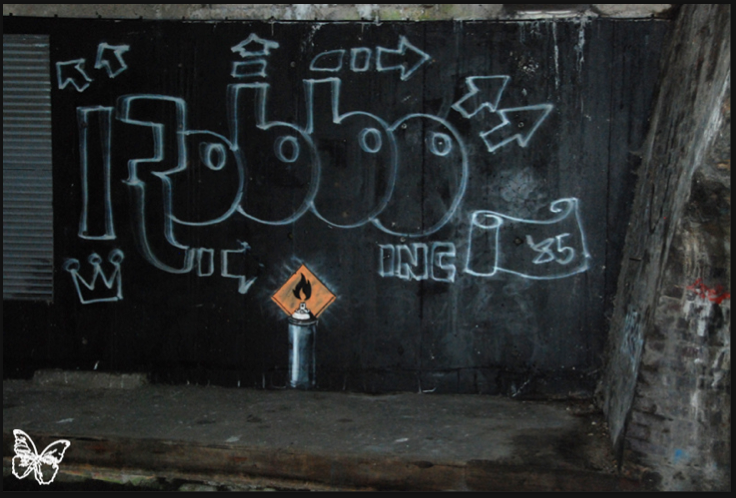 Our London correspondent,
Butterfly
, just sent us a few images of a new Banksy piece that went up where the famed King Robbo mural once stood in Camden. Butterfly told us, "Banksy drew the outline like King Robbo did back in 1985, and added a 'spray can' candle, as a well wisher to Robbo, currently in induced coma."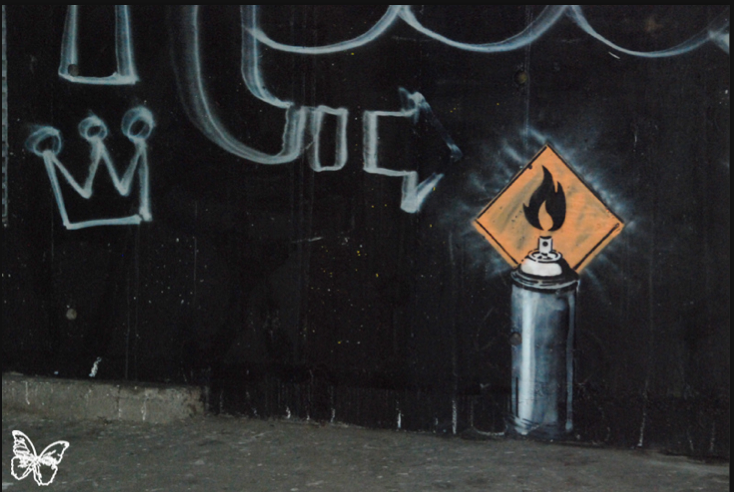 Part of the controversy, two years ago...