Never Heard Of Yah: Grady Gordon Monotype Process
Juxtapoz // Wednesday, 05 Jan 2011
1
Grady Gordon creates unique monotype prints inspired by Native American Katchina dolls and Japanese Yokai.  I recently stopped by his Oakland based studio to investigate his work chamber and more importantly, witness his process.  The following photos are a play by play of Grady at work.
Tools of the trade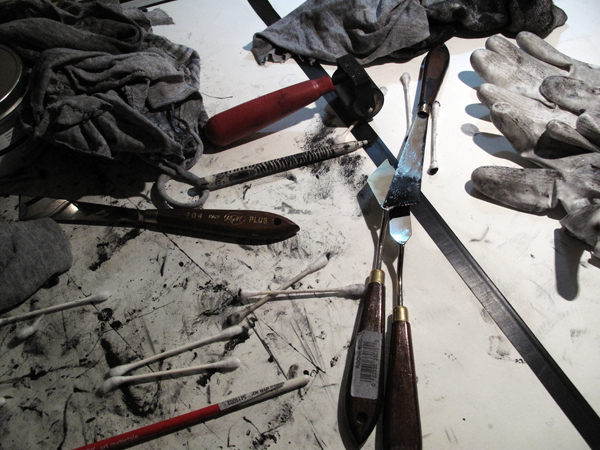 Get your ink right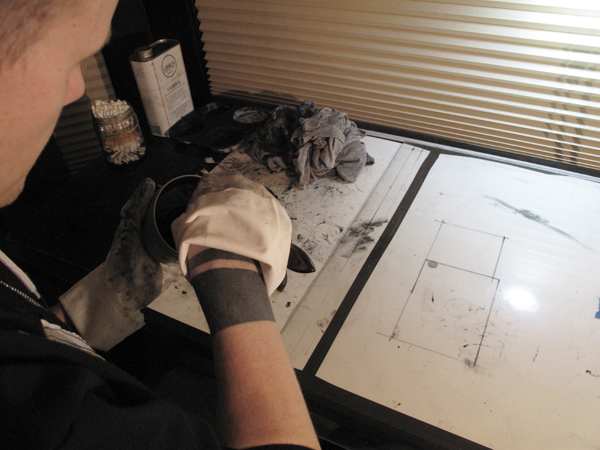 Roll out your area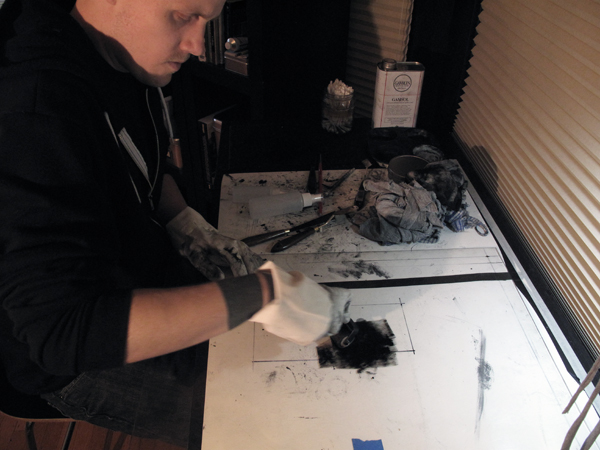 Start subtracting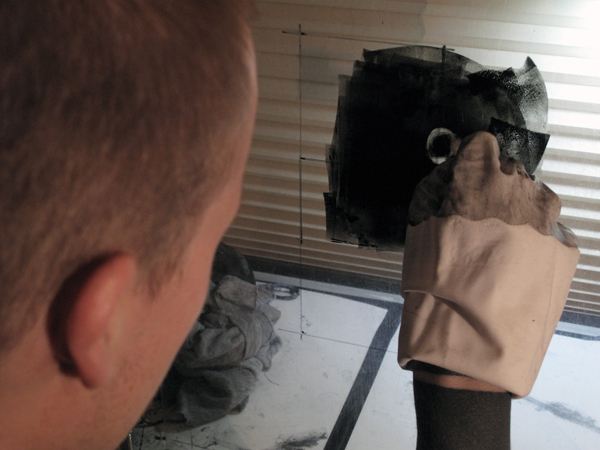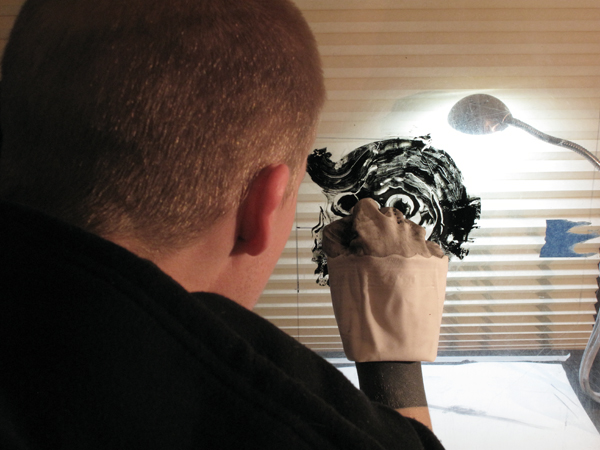 Finished drawing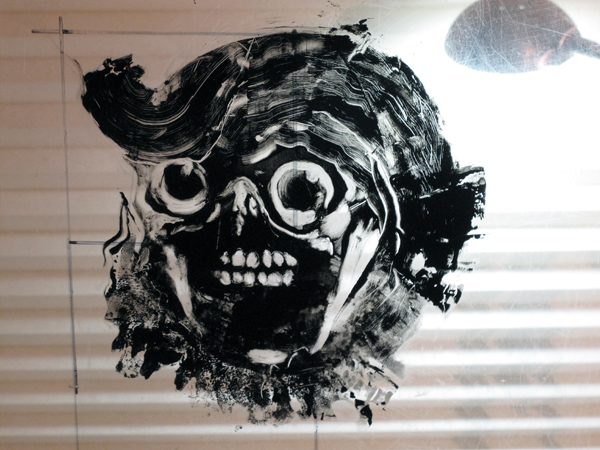 Ready for the press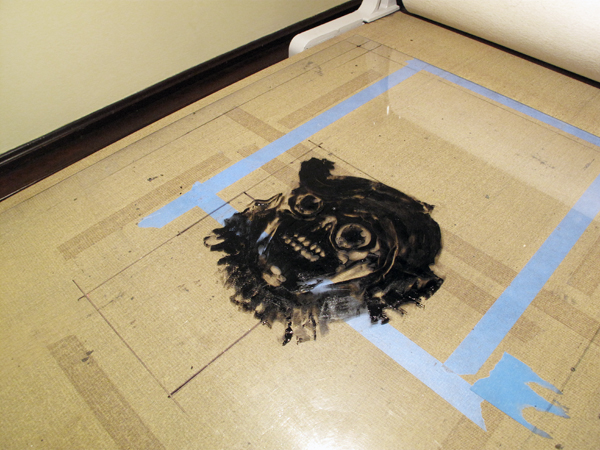 Get your paper out of the bath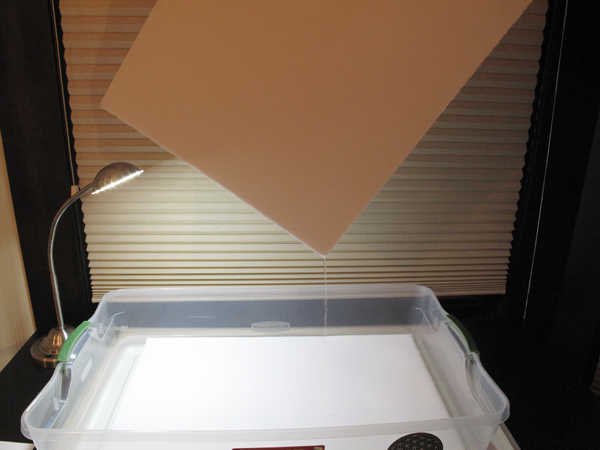 Lay your paper right.  You only get one chance.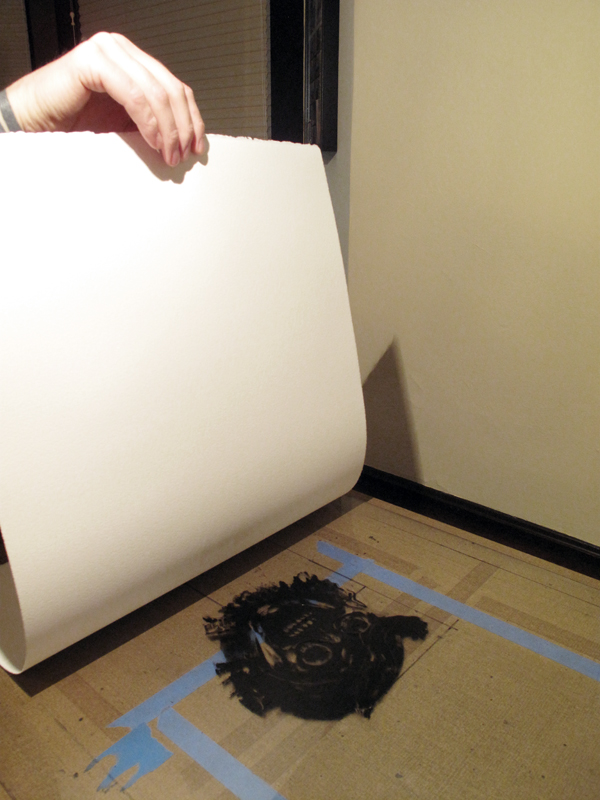 Roll it out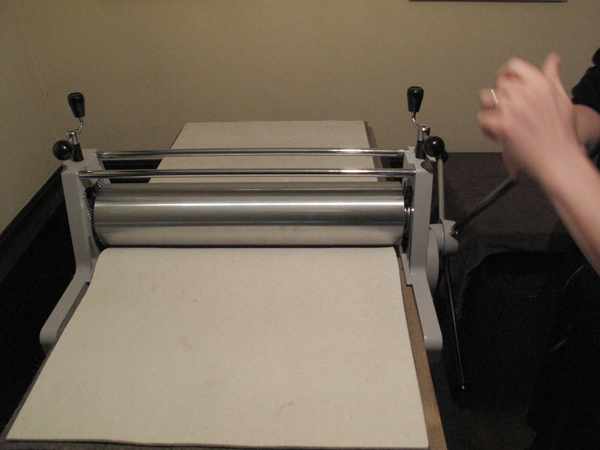 Done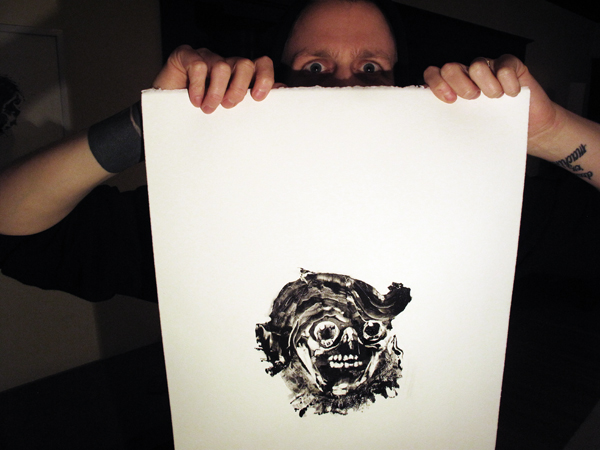 Some recent prints Grady has done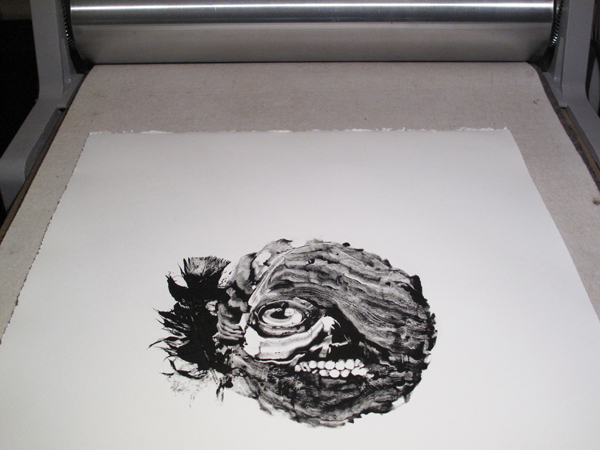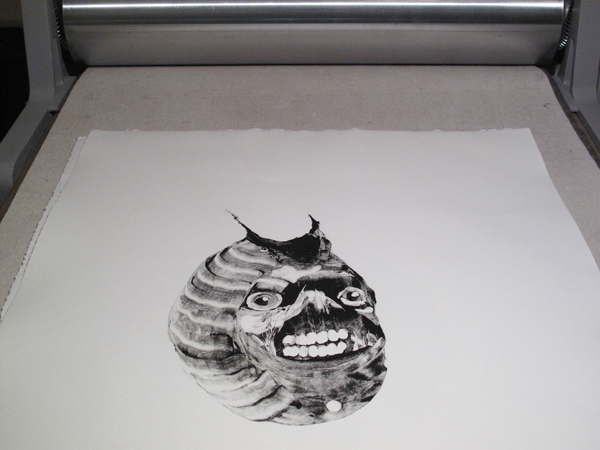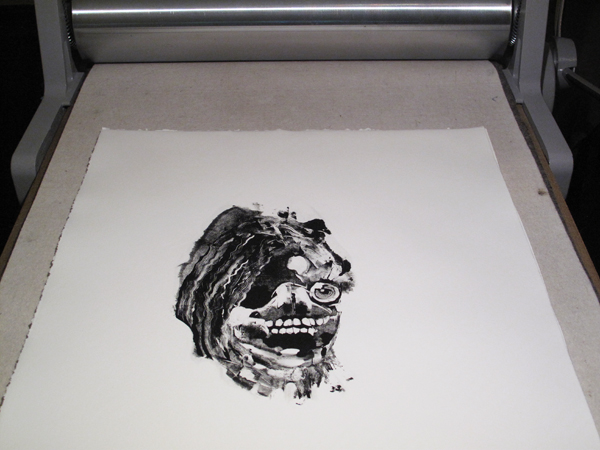 -A.McManus