Never Heard Of Yah: Waterproof Vampire
Juxtapoz // Sunday, 28 Nov 2010
1
Previously titled 
District 5
, this blog will now be called 
Never Heard of Yah
. A more appropriate and fitting title. Biking around San Francisco catching the last bit of warm weather I checked out Mollusk Surf Shop, Shooting Gallery, Frey Norris, Silverman Gallery, 111 Minna, and more.
The new San Francisco Arts Quarterly aka
SFAQ
was recently released. In conjunction with a new issue came a party at SFAI.  Bands, booze, and a panel discussion.  Pretty much.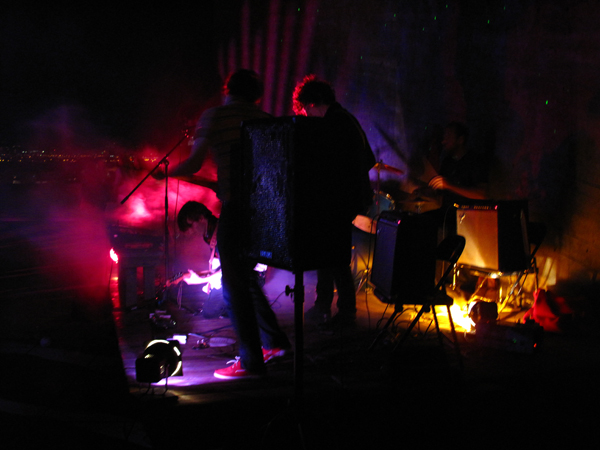 Made the trek out to Ocean beach to See Orion Shepherd's new show at 
Mollusk Surf Shop
.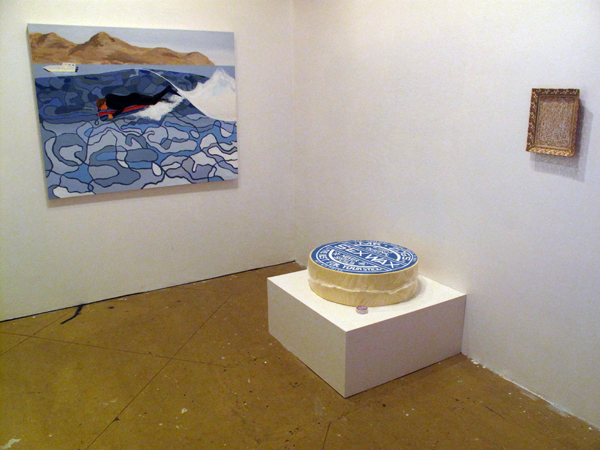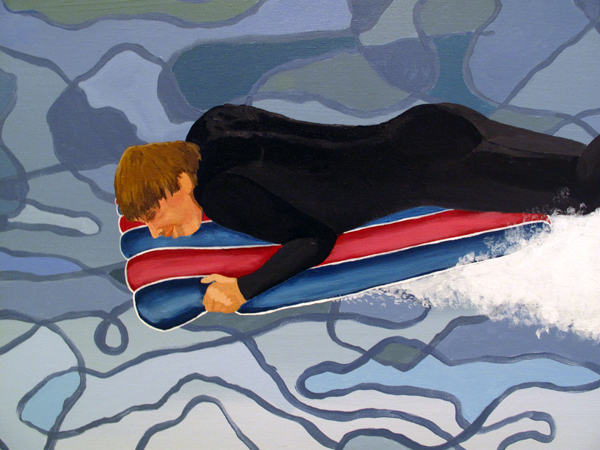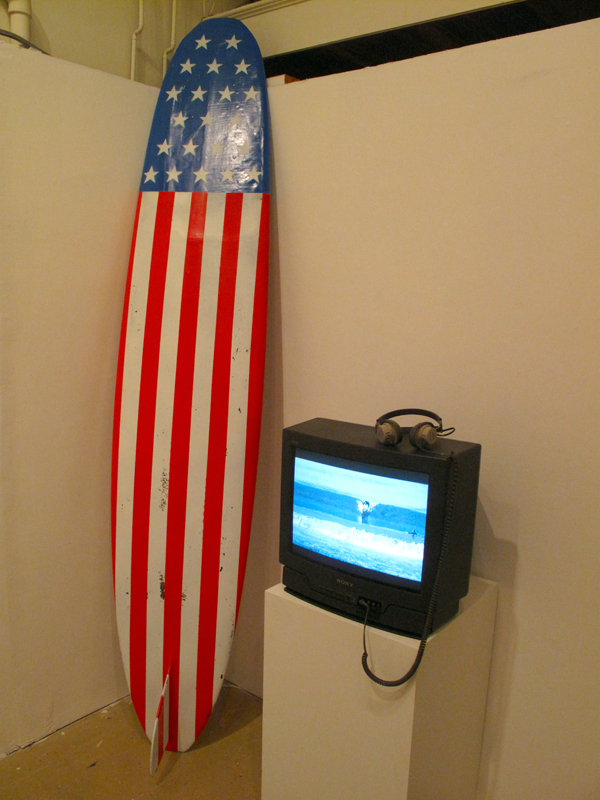 Finally had a chance to visit
The General Store
.  Nice article in the newest Juxtapoz about Serena Mitnik-Miller the owner
.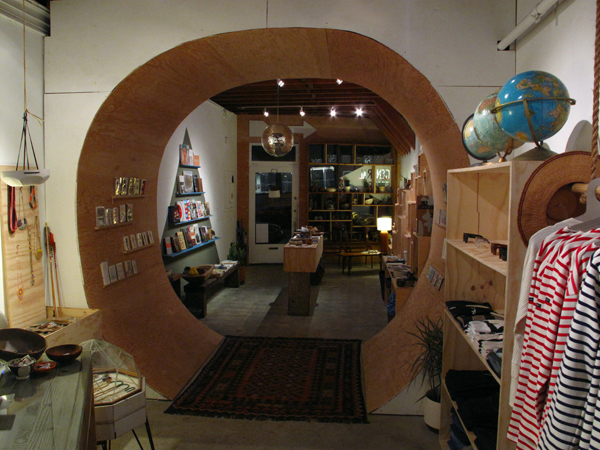 Dave Schubert @
Shooting Gallery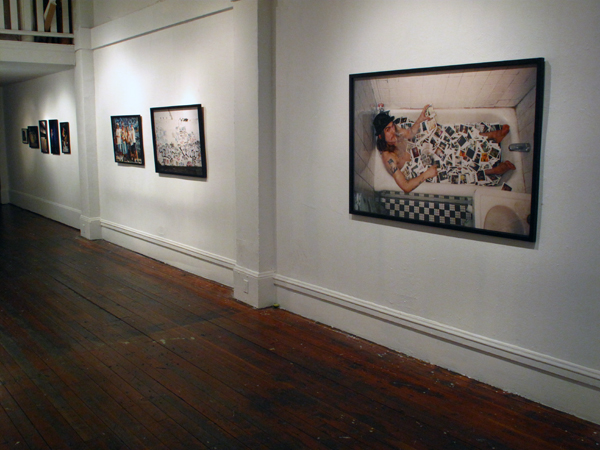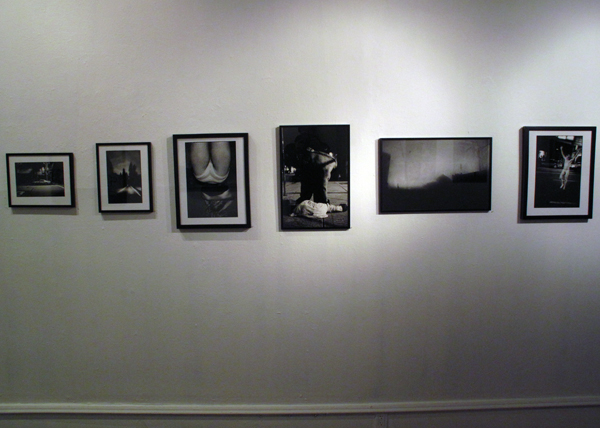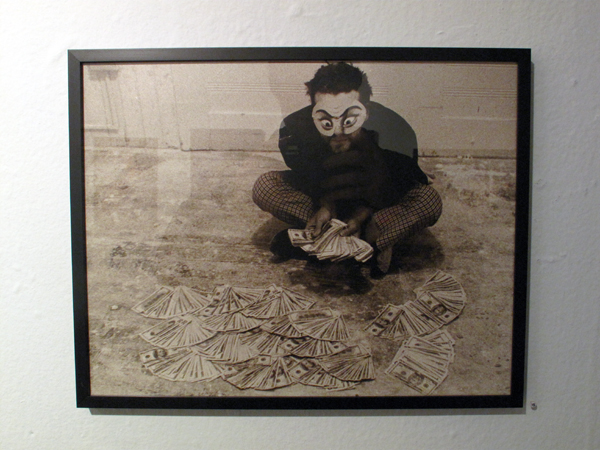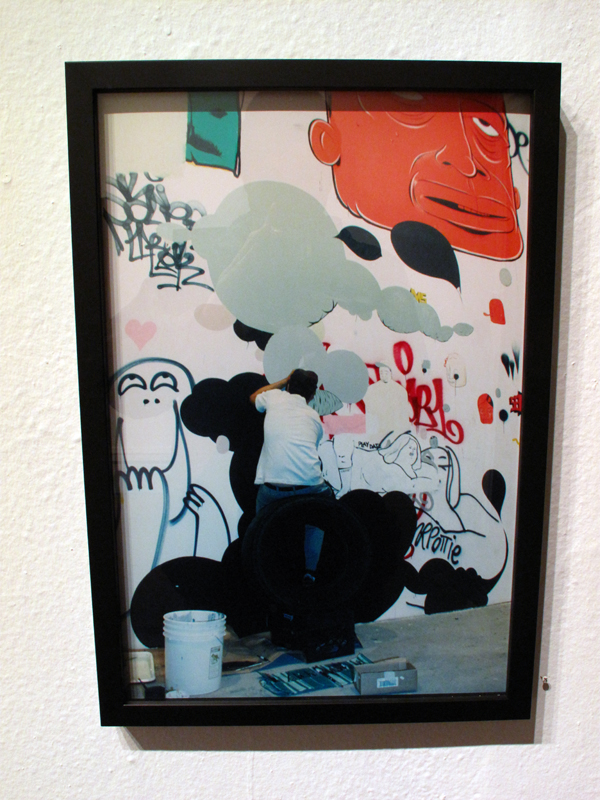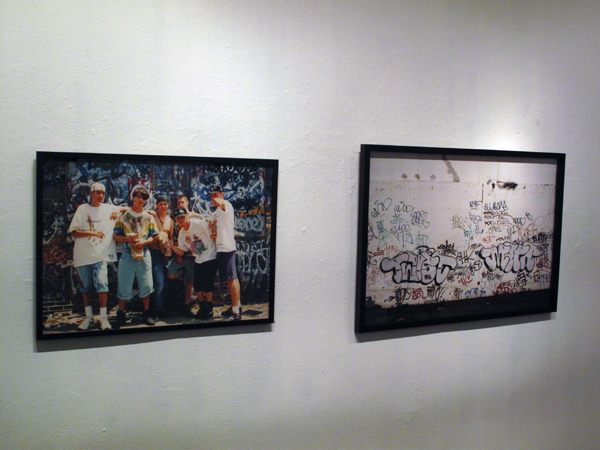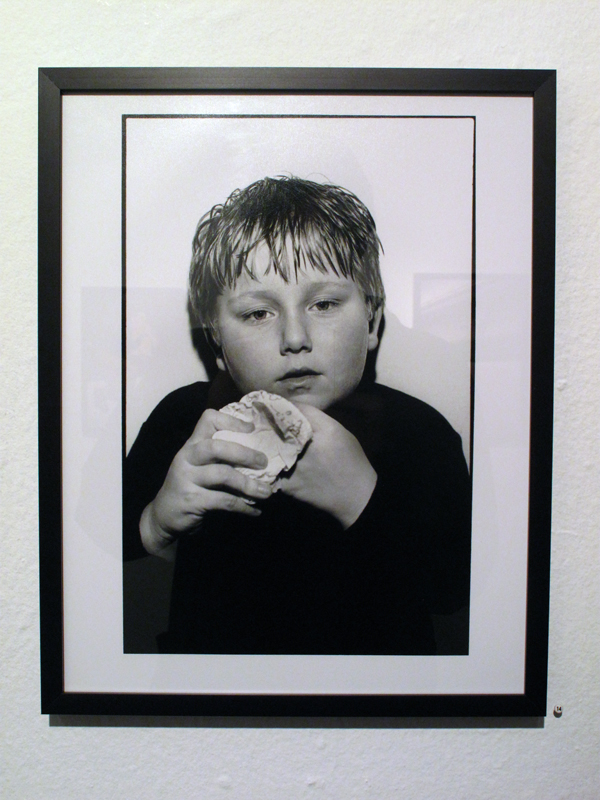 Went to
111 Minna
to see some friends for Sketch Tuesdays but mostly to see the new Toshio Saeki show that I heard whispers about.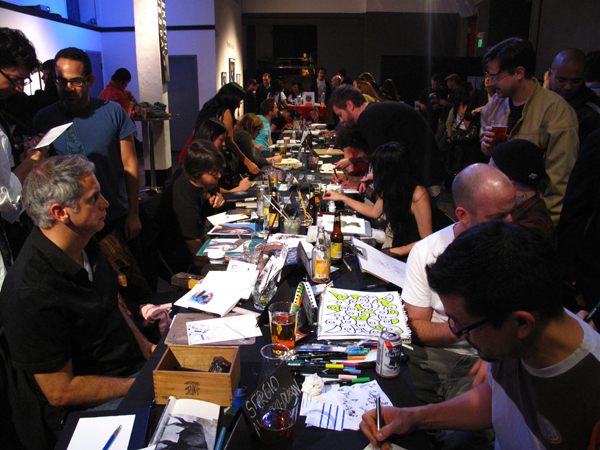 Dave!  Wish this guy would put up stickers in the streets like he did many years ago.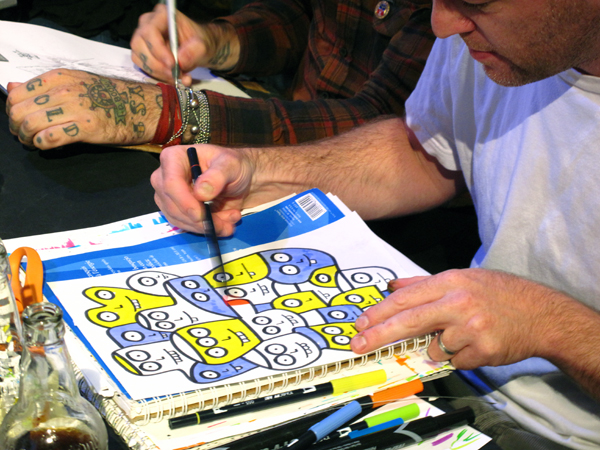 Toshio Saeki.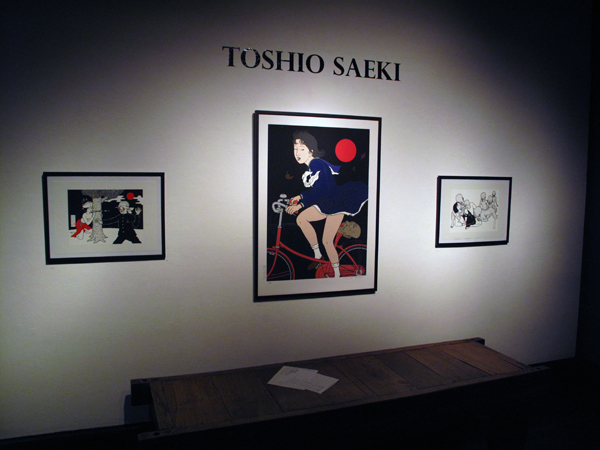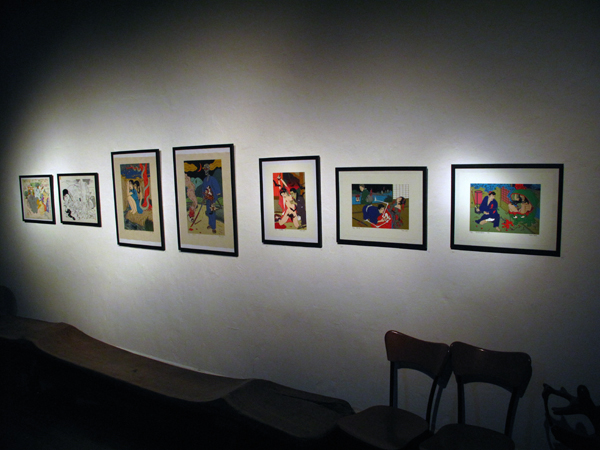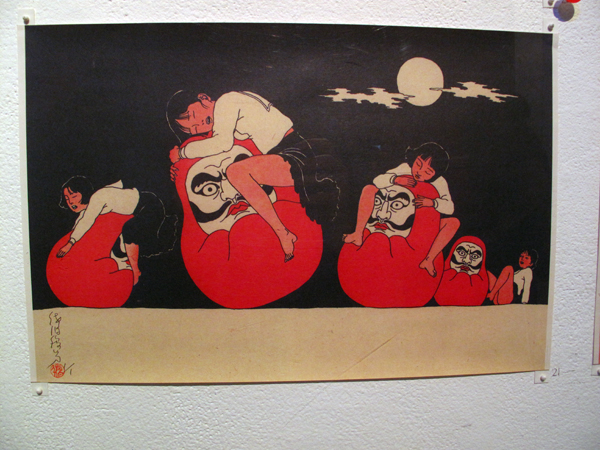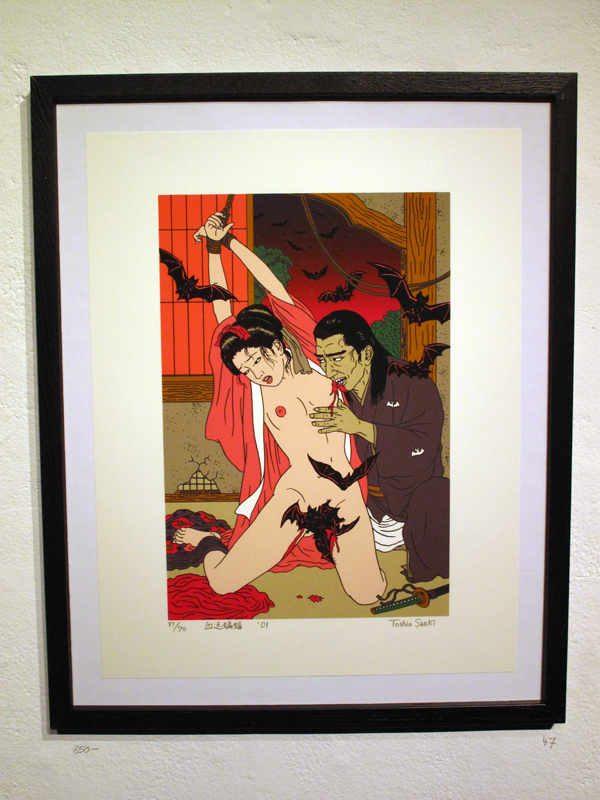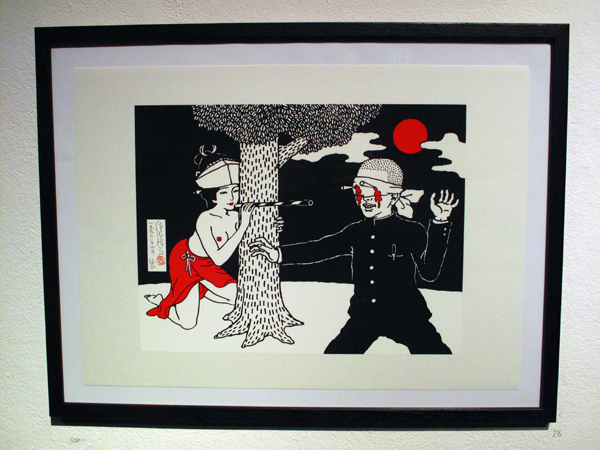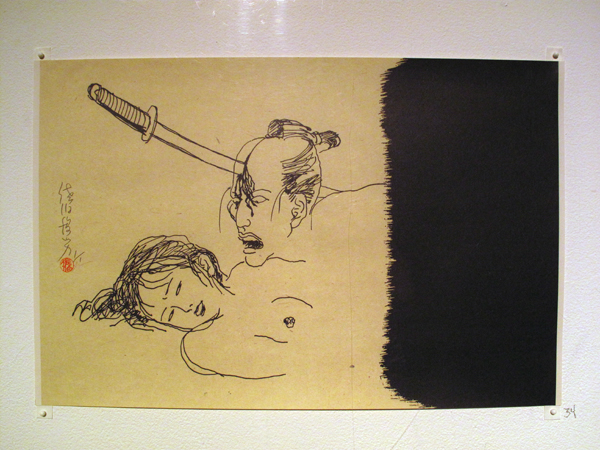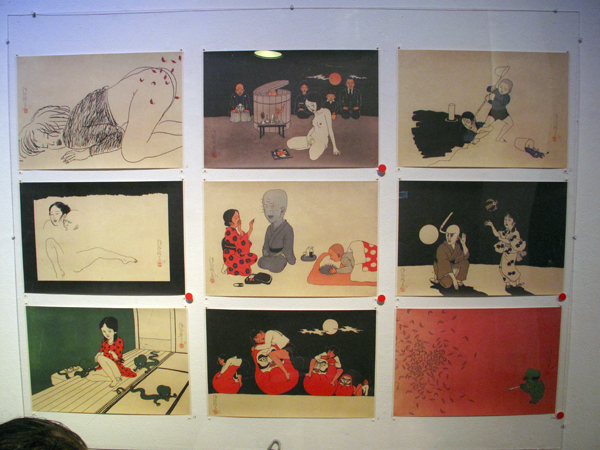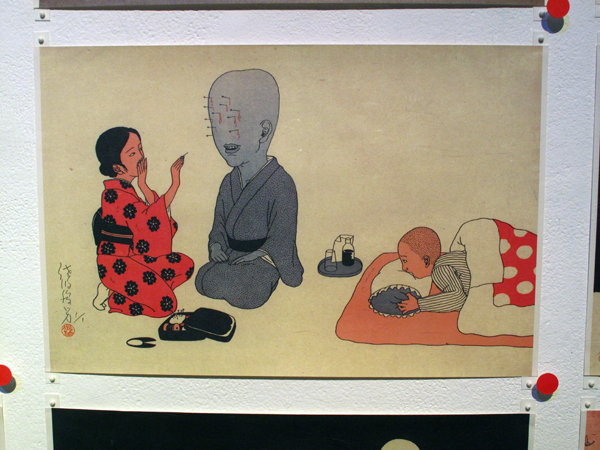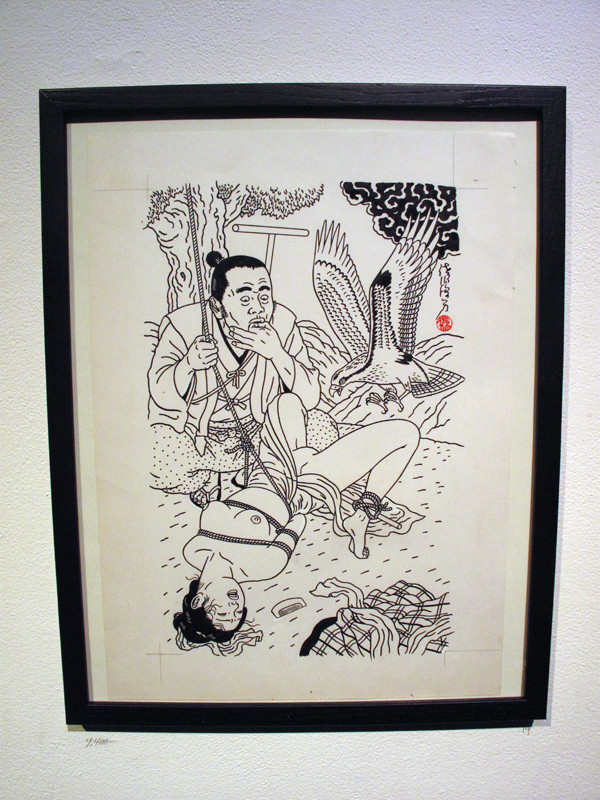 San Francisco truckin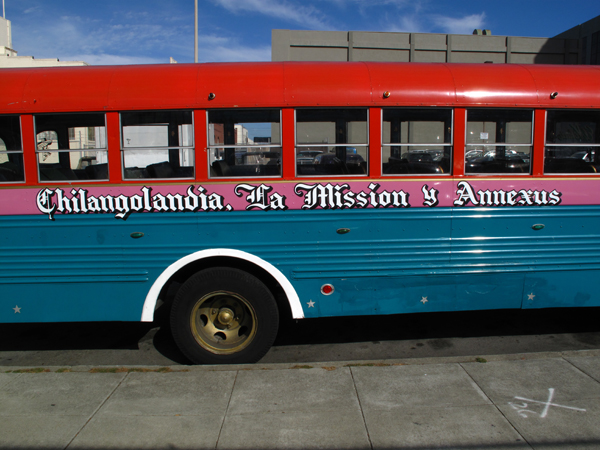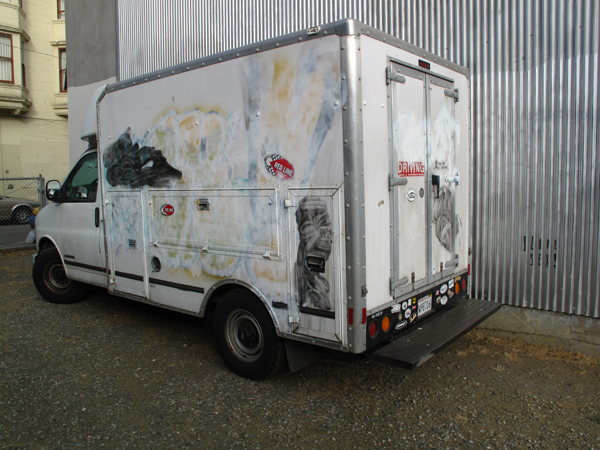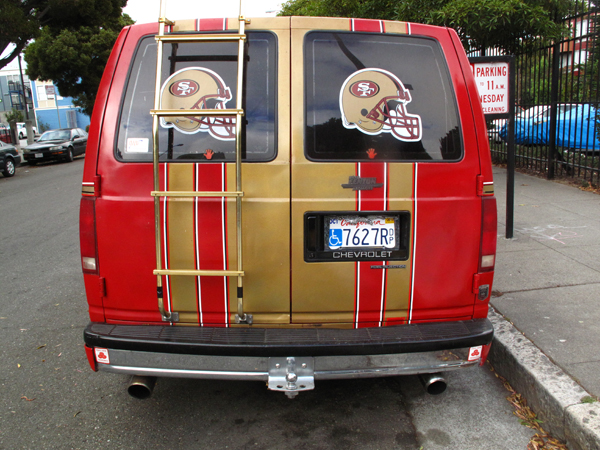 Over to
Frey Norris
to see Surendran Nair's large paintings.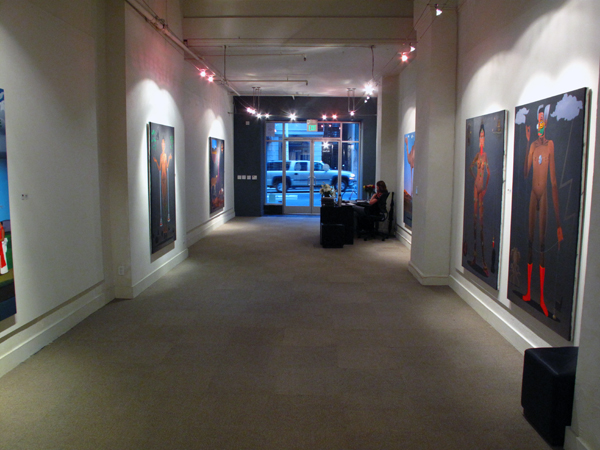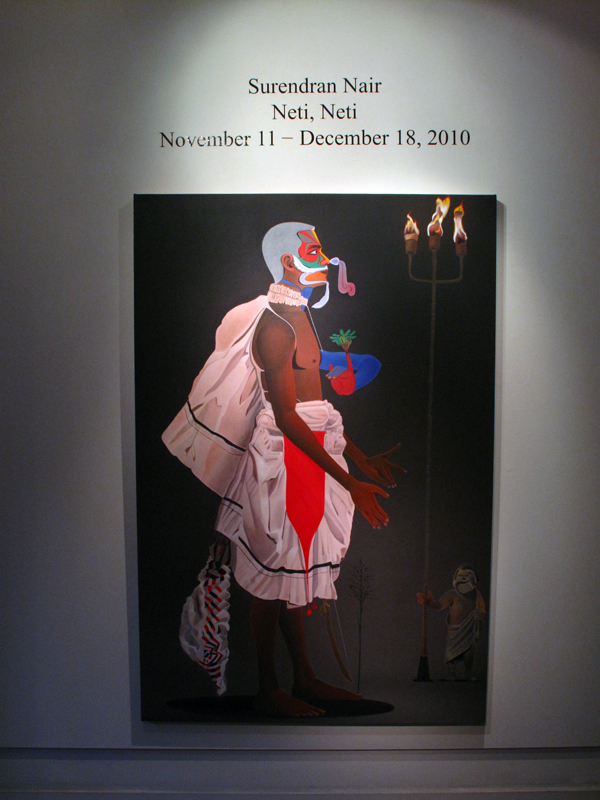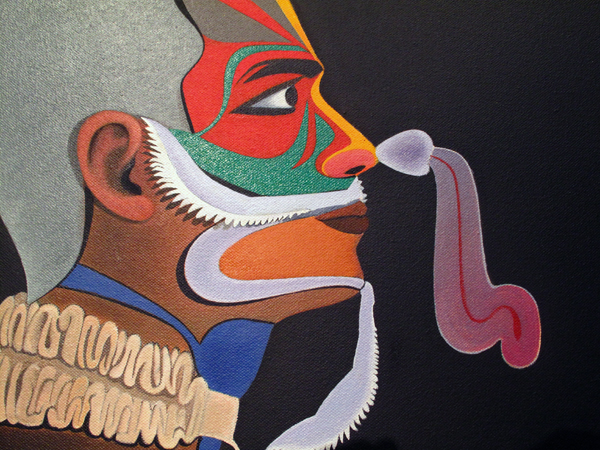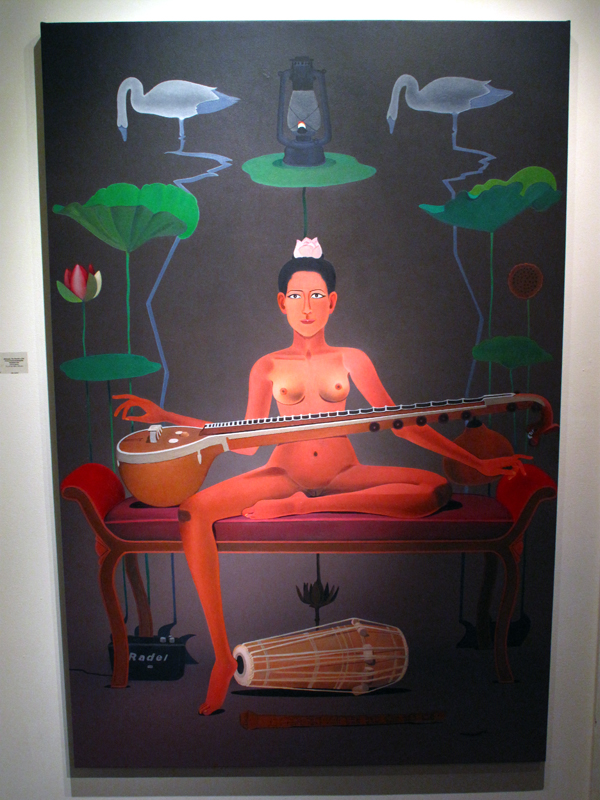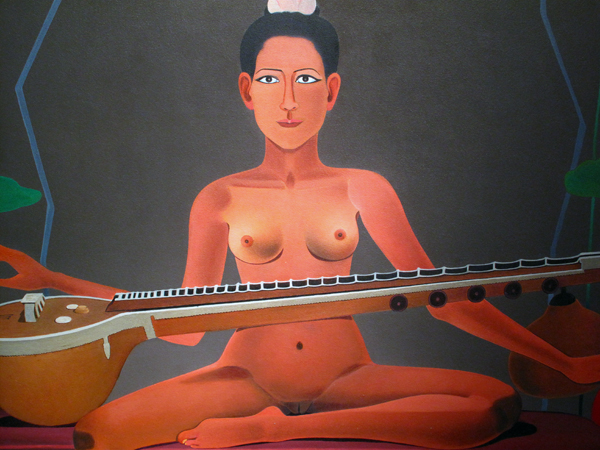 Upstairs in their Annex were local artists.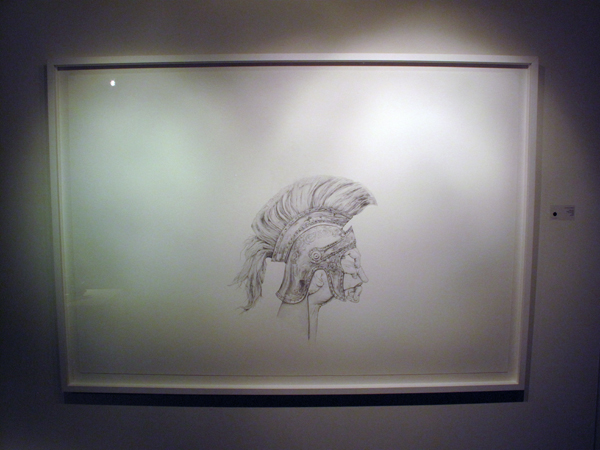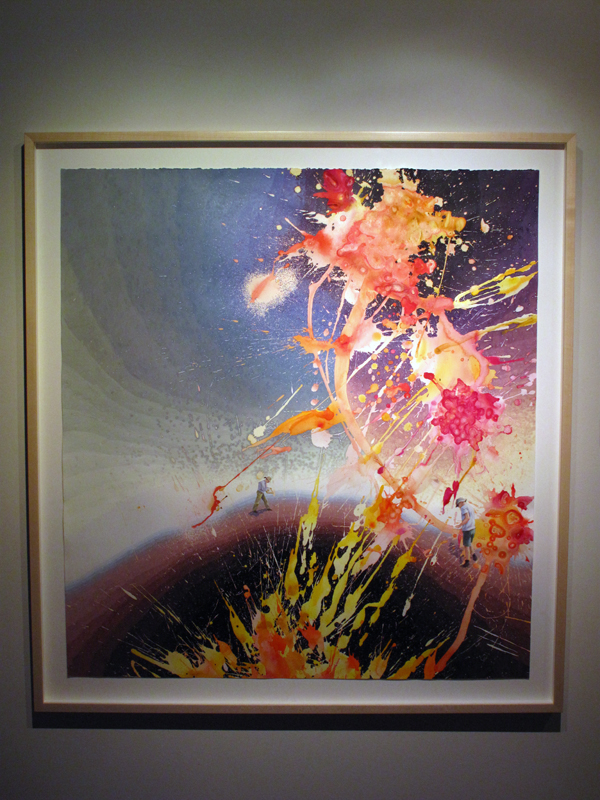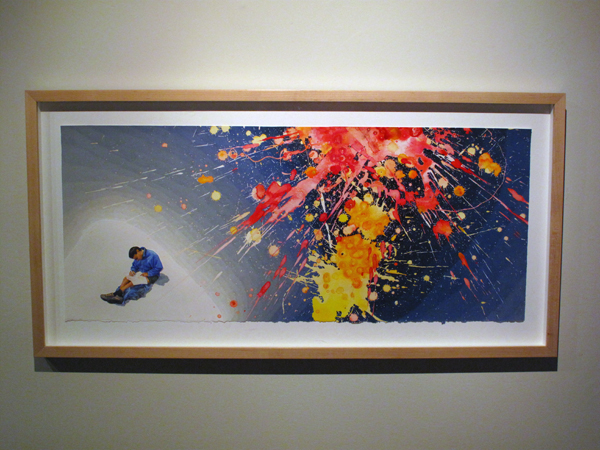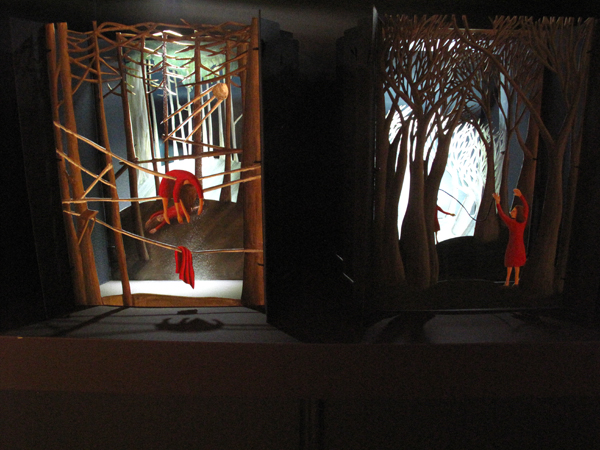 and two paintings from Shannon Finley at
Silverman Gallery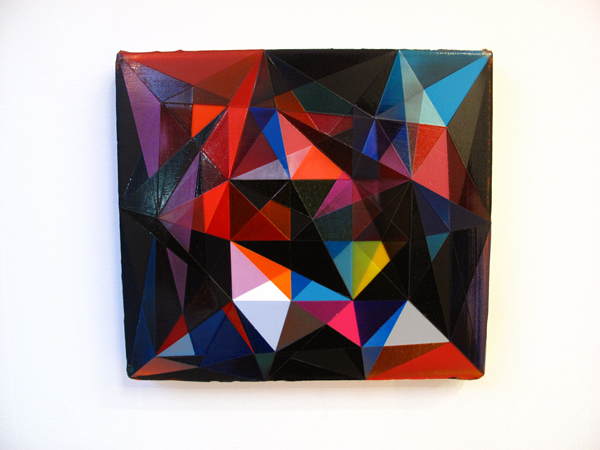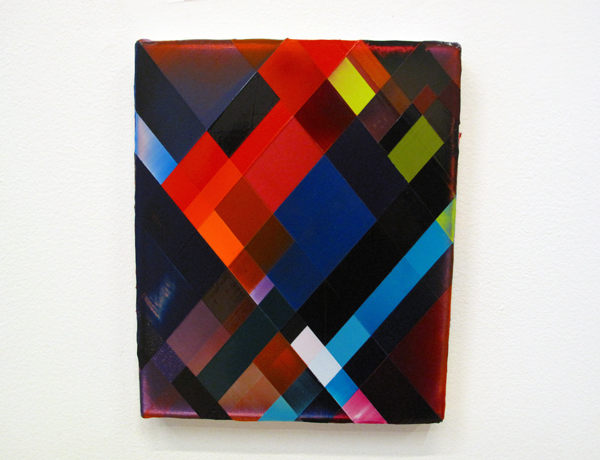 then dance the worries away to Smith's Night!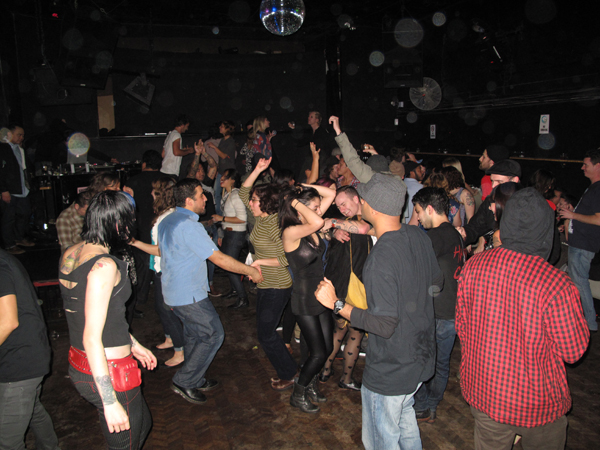 Until next week
-A.McManus