National Portrait Gallery Rejects AA Bronson's Request to Remove Work from Exhibition
Juxtapoz // Monday, 20 Dec 2010
1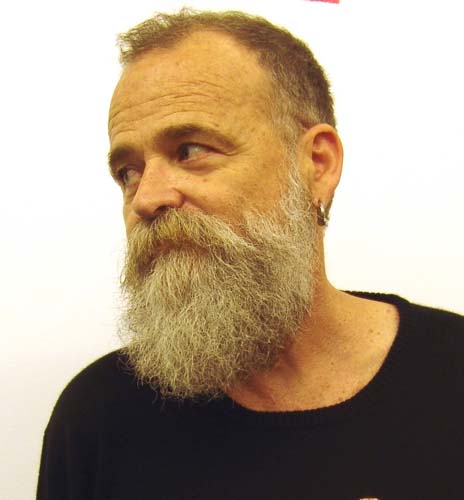 The National Portrait Gallery in Washington, DC has denied the request of Canadian photographer AA Bronson to have his famed photograph, "Felix, June 5, 1994," removed from the Gallery's
Hide/Seek: Difference and Desire in American Portraiture exhibition
.
The conflict is a result of Bronson wanting his work removed to "protest the removal of another work after it was criticized by members of the religious right and some congressional Republicans."
(NY TIMES)
.
"Felix, June 5, 1994" is one of Bronson's most famed works, featuring the body of Mr. Bronson's partner shortly after he died of AIDS. The controversial work will only be more famous after this contention with the National Portrait Gallery.
As reported in the times, Bronson wrote: "My lawyer suggests that, according to my moral rights under copyright law in both Canada and the U.S.A., I have the right to withdraw my work from 'Hide/Seek,' " he wrote in the e-mail, which he also sent to journalists. "Please remove my work from the exhibition immediately."
On November 30th,  the National Portrait Gallery, obeying orders from the secretary of the
Smithsonian Institution
, G. Wayne Clough, removed an AIDS-themed video by artist David Wojnarowicz from the exhibit. The video included images of ants crawling on a crucifix and was criticized by the president of the Catholic League, Bill Donohue, and some House Republicans.