Murakami's Kaikai and Kiki Join Macy's Thanksgiving Day Parade
Juxtapoz // Sunday, 05 Sep 2010
1
Murakami's trademark characters will be turned into balloons to float along in NYC's Thanksgiving Parade with other, perhaps more recognizable, traditional cartoon stars and corporate trademarks.
Kaikai and Kiki should translate excellently into massive balloon form. Dammit, now we have to sit through the whole Parade coverage on TV.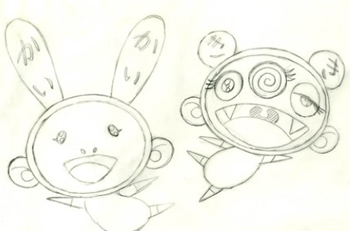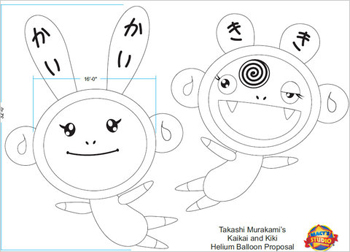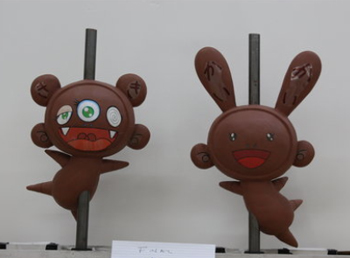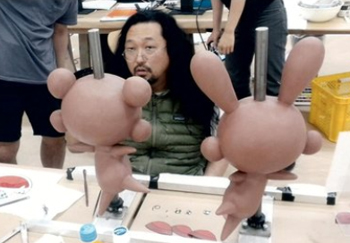 Images via New York Times.