Murakami VERSAILLES book out now
Juxtapoz // Thursday, 16 Dec 2010
1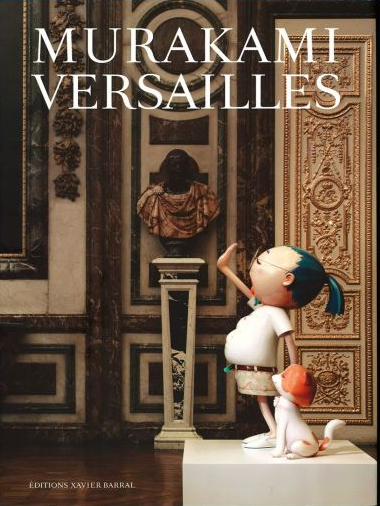 We are still trying to throw some holiday gift ideas out to you, and we are thinking the new
Murakmai Versailles
catalog,
released at Colette
, would be a good idea. Not only does Murakami's work photograph well,
Versailles
is one of the most amazing palaces in the world, and the internationally renowned residency of the famed Japanese artist is definitely something worth having in a historical document.
Here are some of the specs: Available in french/english, 25.5 cm x 34 cm, 280 pages, full-color, hardcover, published by Xavier Barral.