More "Pattern Recognition" photos from Subliminal Projects Gallery
Juxtapoz // Sunday, 07 Nov 2010
1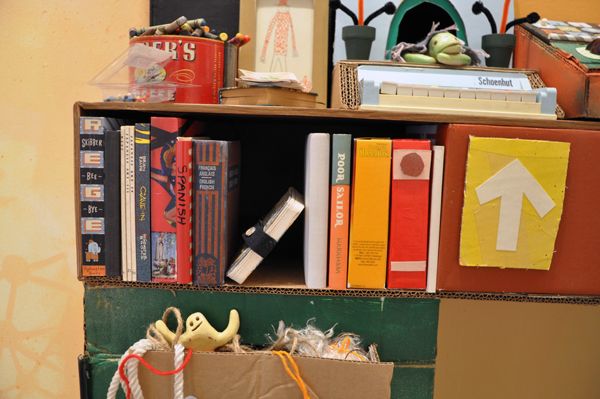 We
previewed
a bit of
Subliminal Projects' "Pattern Recognition"
group show this past week, but our Jux blogger, Trina Calderon, went down to Subliminal and shot some of the work in the exhibition space. The show opened last night, November 6, in Los Angeles.
The show features some strong names: Seonna Hong, Richard Colman, Dalek, Souther Salazar, and Nikki McClure.
Check out Trina's blog for more photos.
\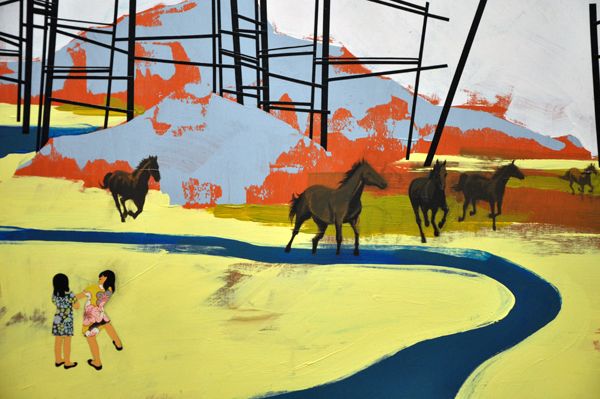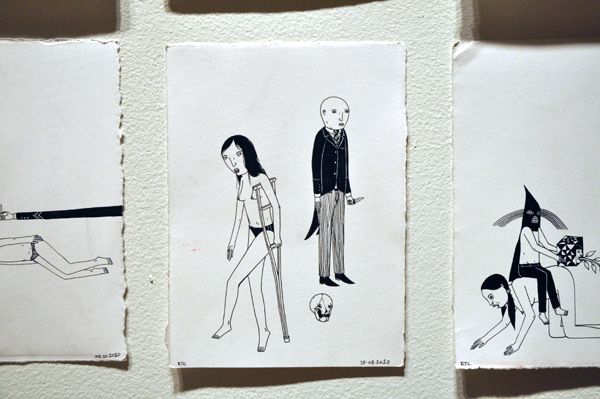 Pattern Recognition
Seonna Hong, Richard Colman, Dalek, Nikki McClure, Souther Salazar
Through December 4, 2010
Subliminal Projects
Los Angeles, California