Image Gallery
MOMO @ Fame Festival
Juxtapoz // Wednesday, 21 Sep 2011
1
MOMO @ Fame festival 2011 from fame festival on Vimeo.

We are getting closer to Grottaglie as we speak for the opening of FAME Festival on September 24, and we wanted to showcase the work of US-based MOMO, and some of the great installation pieces he did at FAME recently.

MOMO worked with various artisans in town in ceramics, carpentry, and printing to create various installation pieces throughout the town. The work is quite striking, can't wait to see it in person!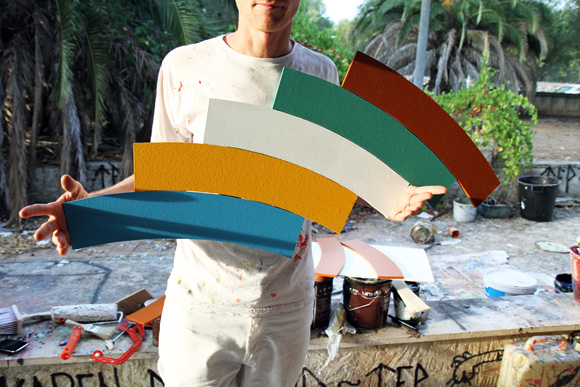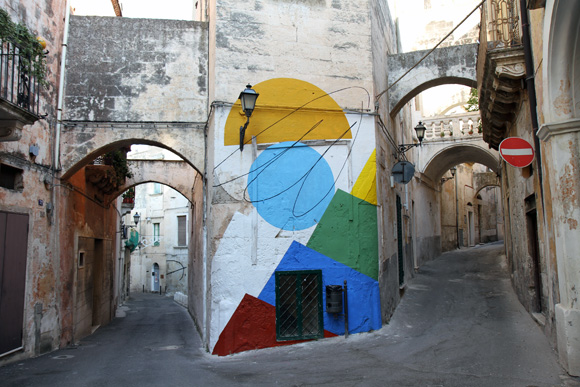 http://momoshowpalace.com/