MoMA Acquires 23 Digital Typefaces for its Architecture and Design Collection
Juxtapoz // Sunday, 30 Jan 2011
1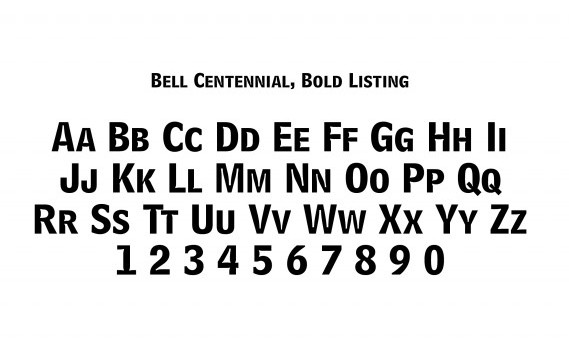 The Museum of Modern Art can be considered a titan of industry, a tycoon of art collecting. The MoMA has stepped out of their usual barrage of mediums with their latest acquisition, they have just added to their stellar permanent collection 23 Typefaces.

Amongst the 23 Typefaces are Matthew Carter's Bell Centennial, Hoefler's Didot, even the typeface that President Obama used in his 2008 campaign, Gotham. Many of you maybe thinking "why would a museum have any interest in acquiring a typeface? I just use Comics Sans for everything?" Typefaces have rich histories and are just as important to contemporary design as Franky Lloyd Wright's Falling Water is to Architecture.

As the MoMA puts it, "This first selection of 23 typefaces represent a new branch in our collection tree. They are all digital or designed with a foresight of the scope of the digital revolution, and they all significantly respond to the technological advancements occurring in the second half of the twentieth century."


But do not think for second this is the first time that the MoMA has acquired something that isn't a tangible artwork, Back in March 2010 the MoMA added the "@" symbol to their permeant collection as well. The "@" symbol hasn't always been a fixture on the keyboard, as it wasn't there until Ray Tomlinson designed the symbol back in the early 1970's.


Make sure you see these typefaces in the MoMA's Standard Deviations exhibition opening March 2nd, 2011. Perhaps you'll start to understand why designers cringe when they see Comic Sans peppered across your word document.
Words by Brent Gentile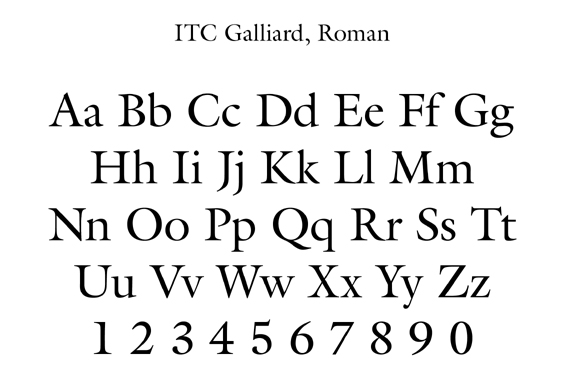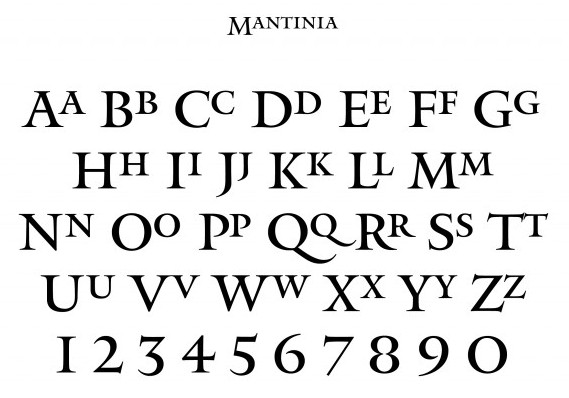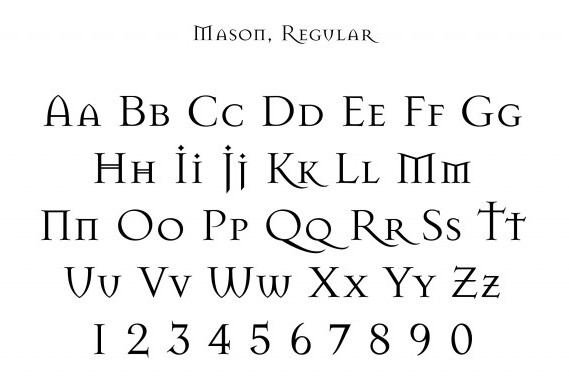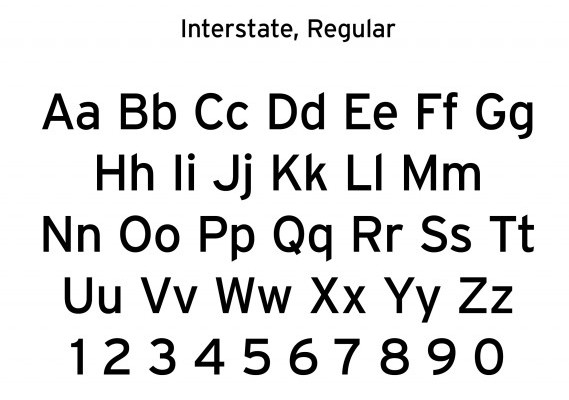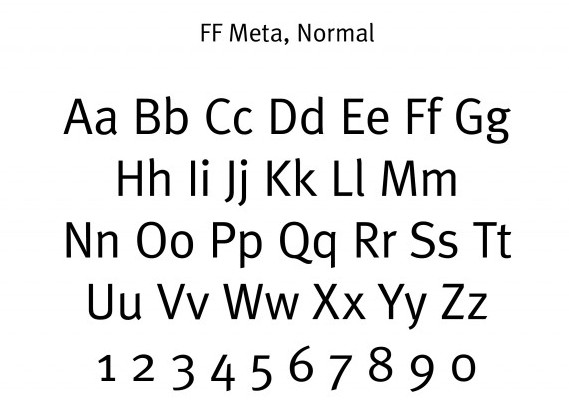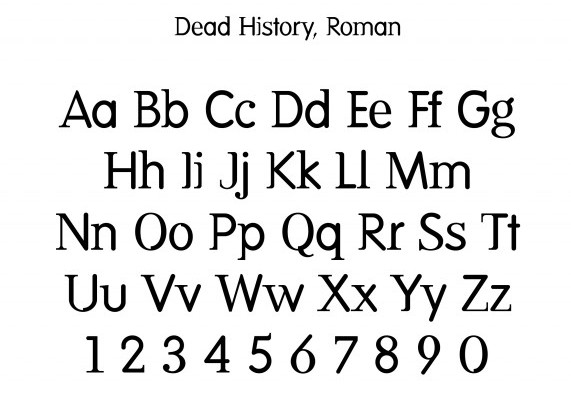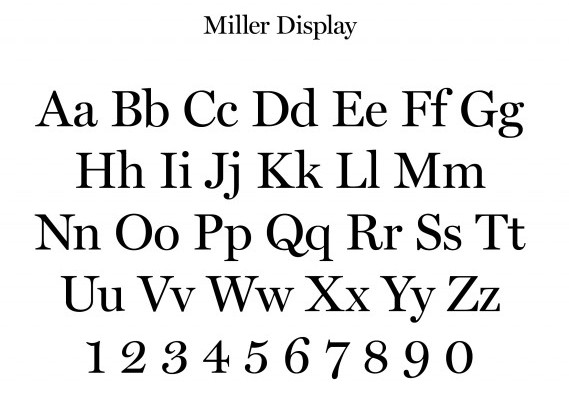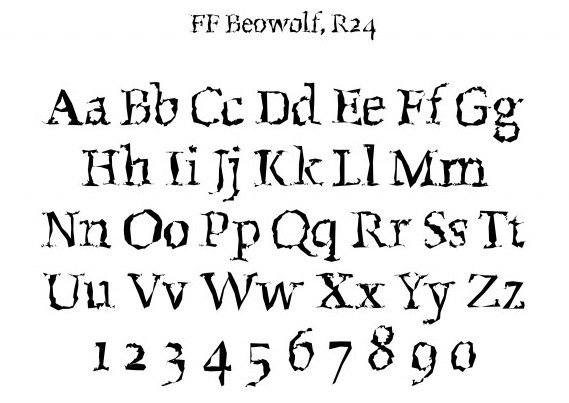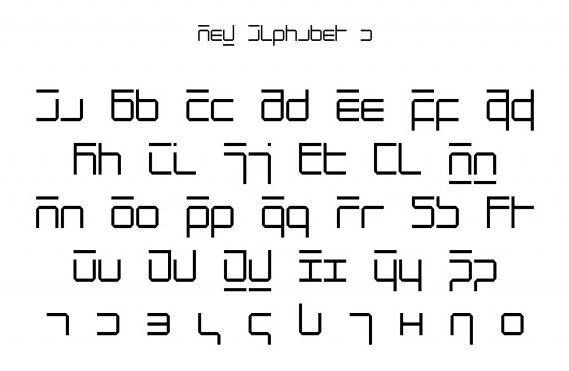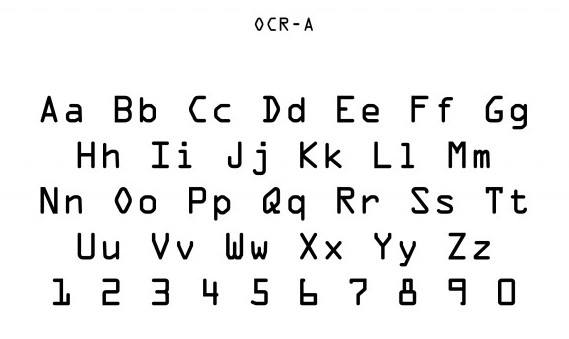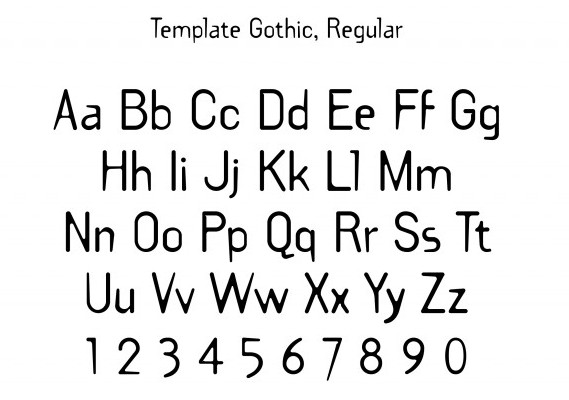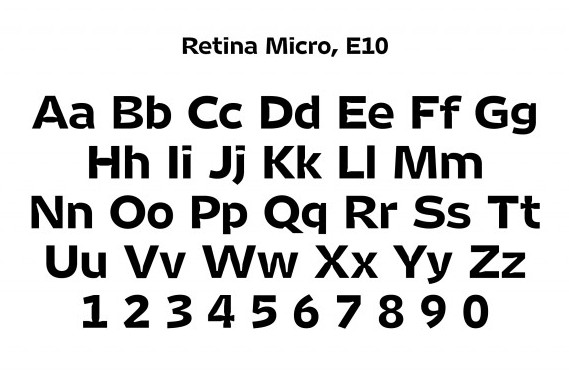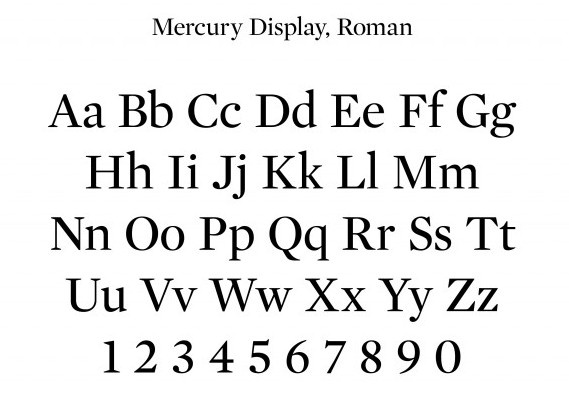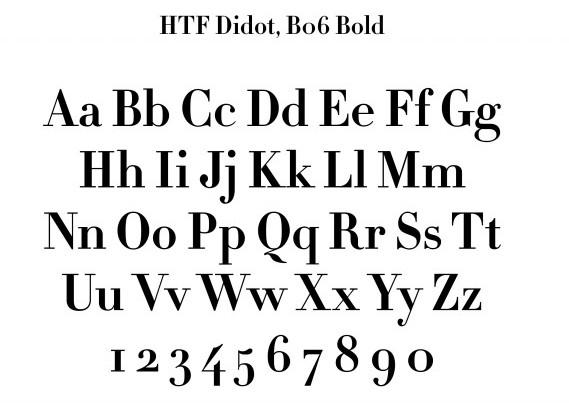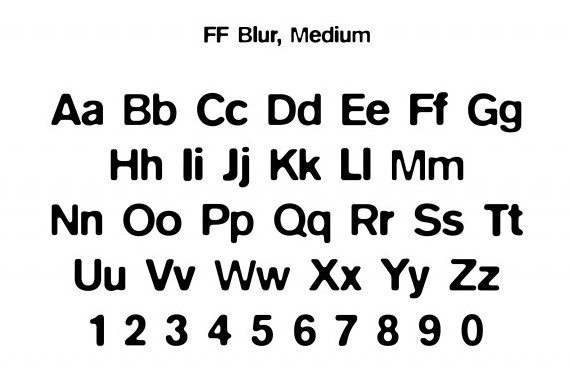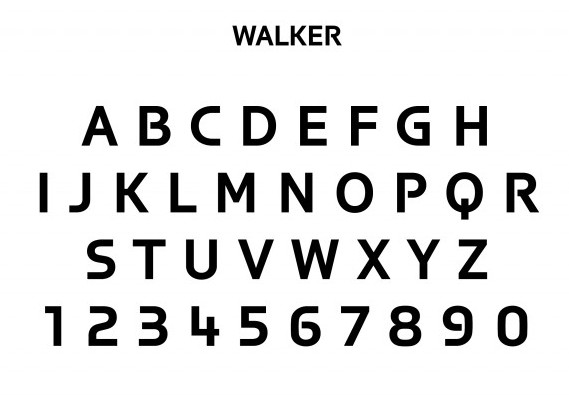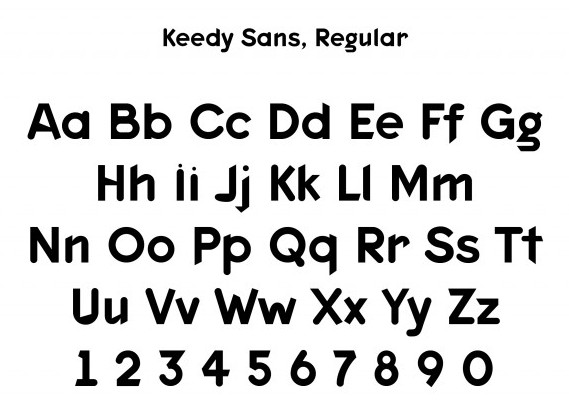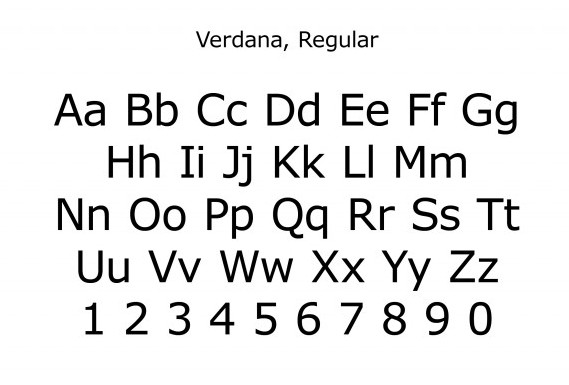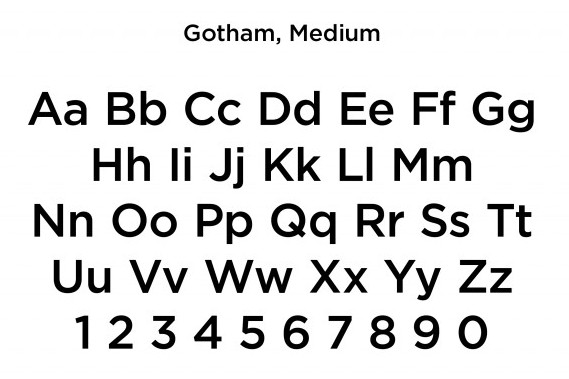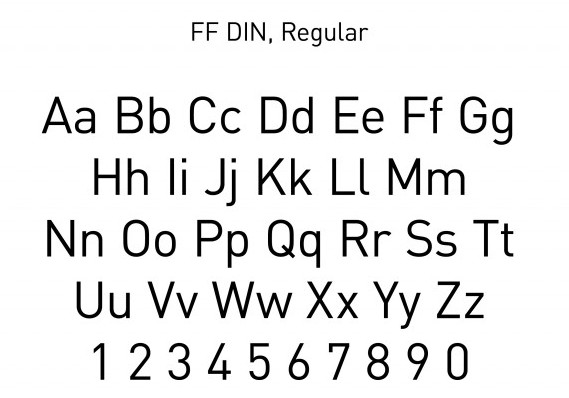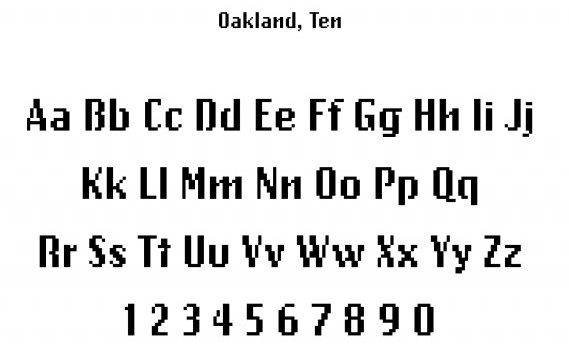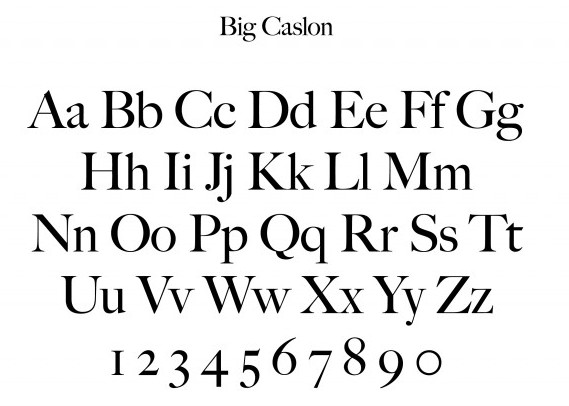 For more information about the acquired fonts, click
here
.