Modern No. 2 for Venice Film Festival
Juxtapoz // Wednesday, 07 Sep 2011
1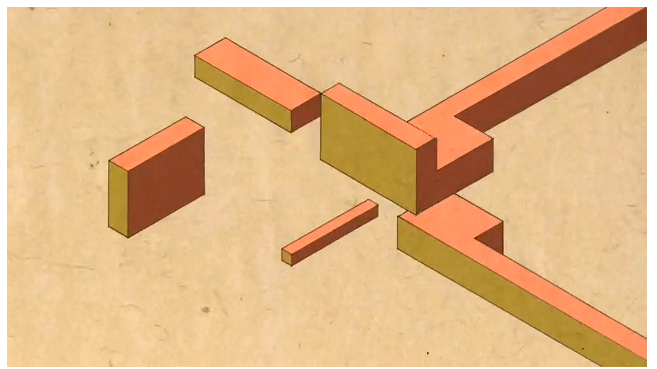 Mirai Mizue created this short animation,
Modern No. 2
, for the 68th Venice Film Festival. Using a sheet of graph paper, Mizue created this piece. What is incredible is that this looks entirely computer generated, when in fact it is really digital animation drawn by hand.
Mizue created the piece around the idea of: "We went for it without any hesitation. We've formed the world at a quickening pace. What on earth is this world that we' ve created?"
MODERN No.2 -trailer- from MIRAI_MIZUE on Vimeo.