Modern History by Josh Poehlein
Juxtapoz // Thursday, 13 Jan 2011
1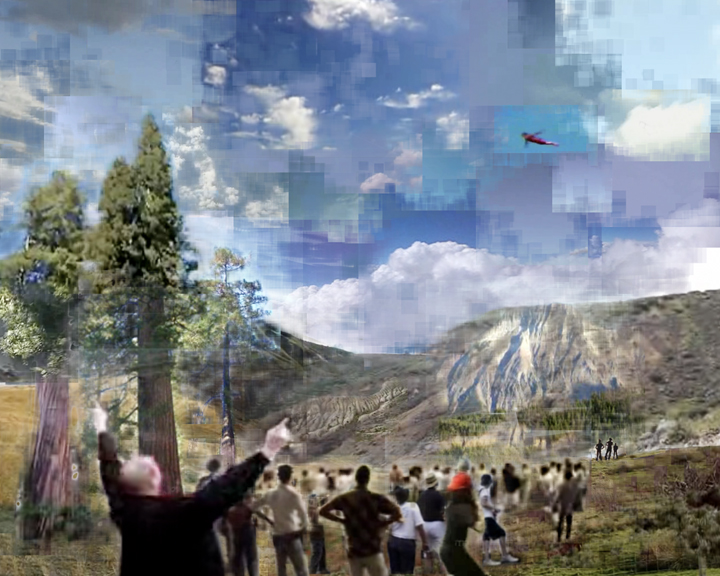 "Modern History is a series of collages assembled exclusively from screen grabs of Youtube videos. This is a work in progress and the site will be updated as I finish new pieces." This is the mission statement of Josh Poehlein.
He goes on to say:
I am offering large files for personal printing at no cost.  Computer files are the most easily reproducible information on the planet.  In this particular case I see no reason to imbue a false sense of preciousness on the work.  The information I gathered to create the collages is publicly availaibe, and the collages themselves are no different.  *Here is a link to all the files... click here.
Amazing, progressive work. As our New Media and Technology Editor, Alexander Tarrant, told us, this is the "perfect modern / Internet-ey / remix / recontextualization" he has seen in awhile.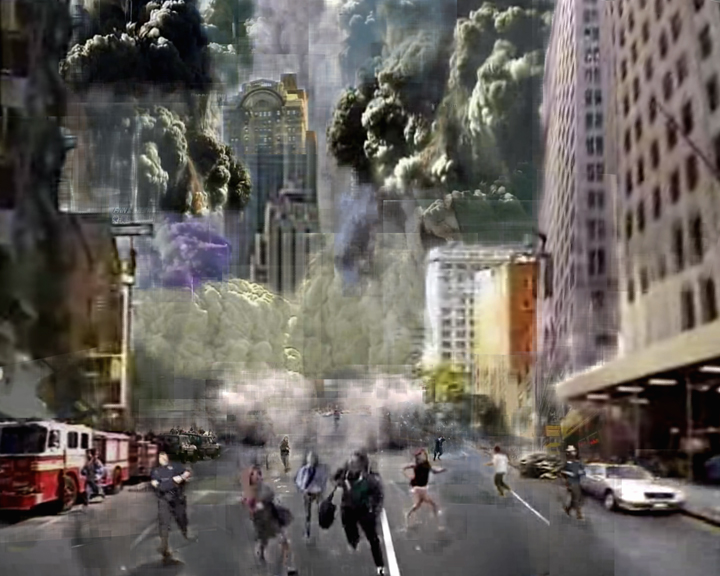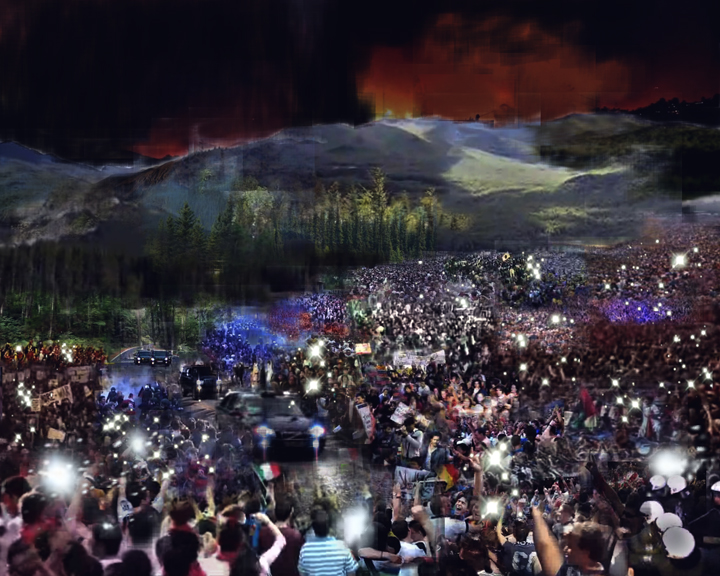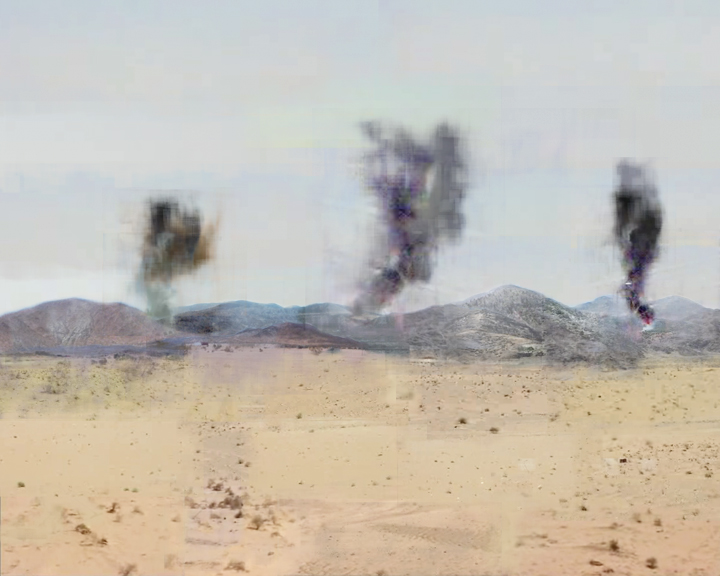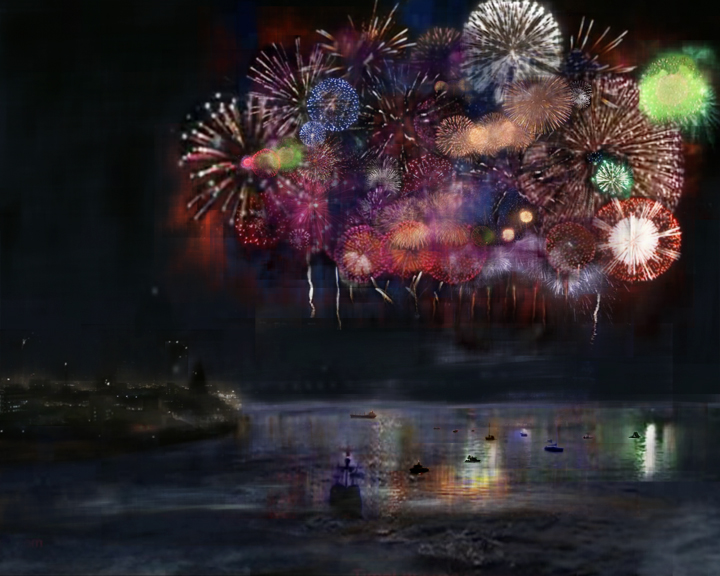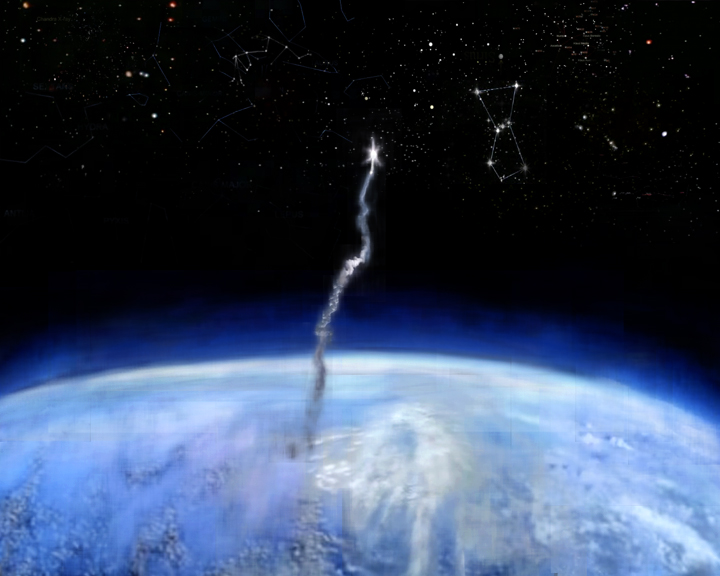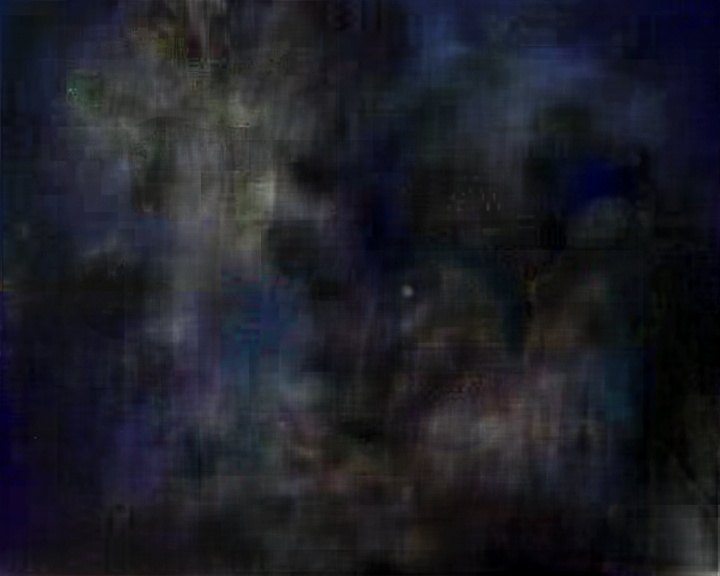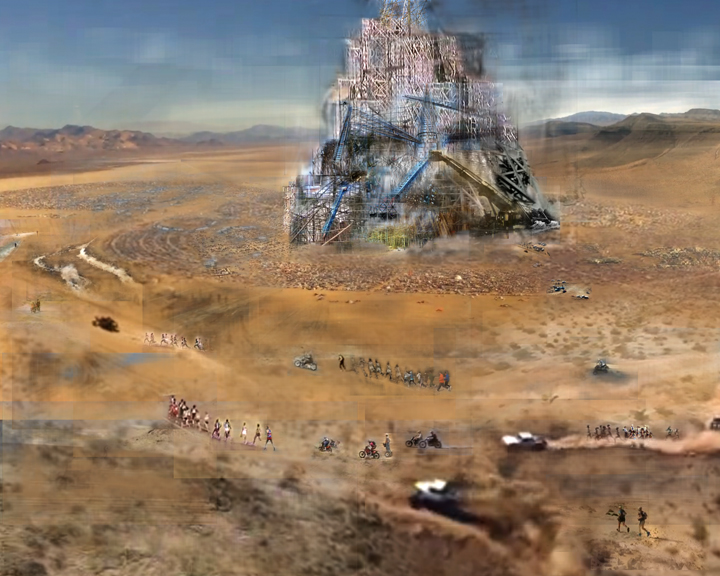 http://www.joshpoehlein.com/ModernHistory.html