Image Gallery
Mode 2 "Who Sold The Soul" @ Galerie Issue, Paris
Juxtapoz // Wednesday, 19 Oct 2011
1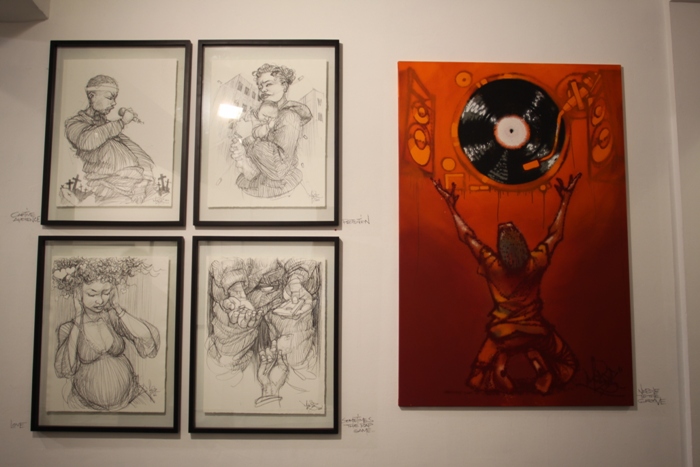 We recently wrote about Mode 2's work being on display in Berlin at Lucas Carrieri Gallery, and Mode just wrote us an email about his newest show opening in Paris at Galerie Issue / Sergeant Paper. Who Sold the Soul? features new drawings and paintings from the former Juxtapoz cover artist (June 2007).

Even when we were at MOCA earlier this year, artists from both Europe and the United States were using Mode 2 as one of their all-time favorites, an instigator in their own careers. Always good to see a nice Mode 2 exhibit go up.

We got images from the Sergeant Paper blog, and UglyMely.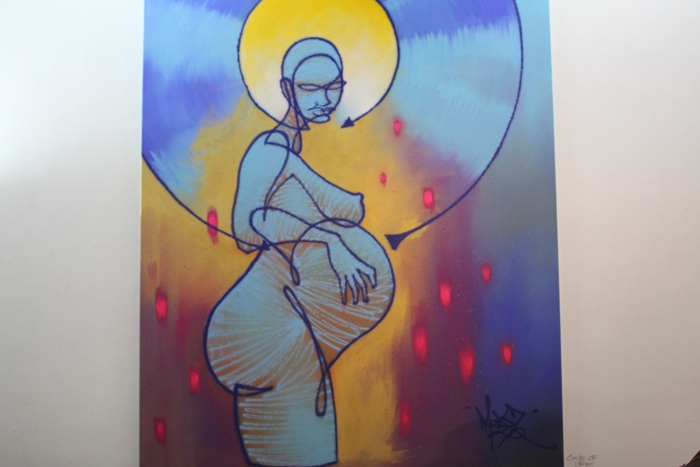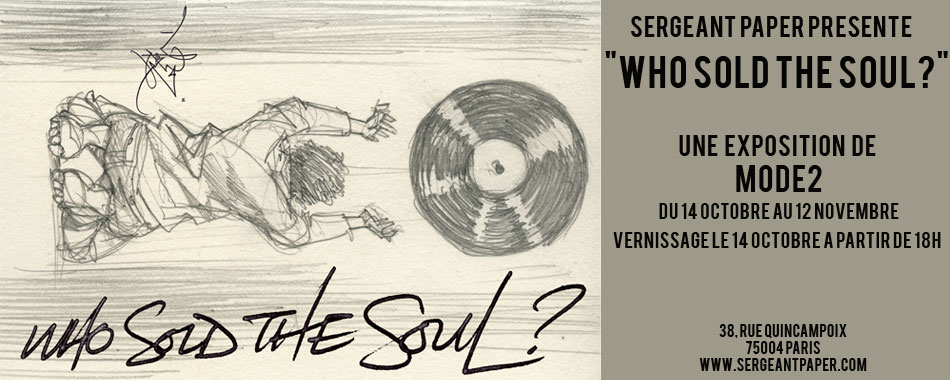 Mode 2
Who Sold the Soul?
Through November 12, 2011
Galerie Issue
Paris, France