Miss Van at Magda Danysz Gallery
Juxtapoz // Thursday, 17 Mar 2011
1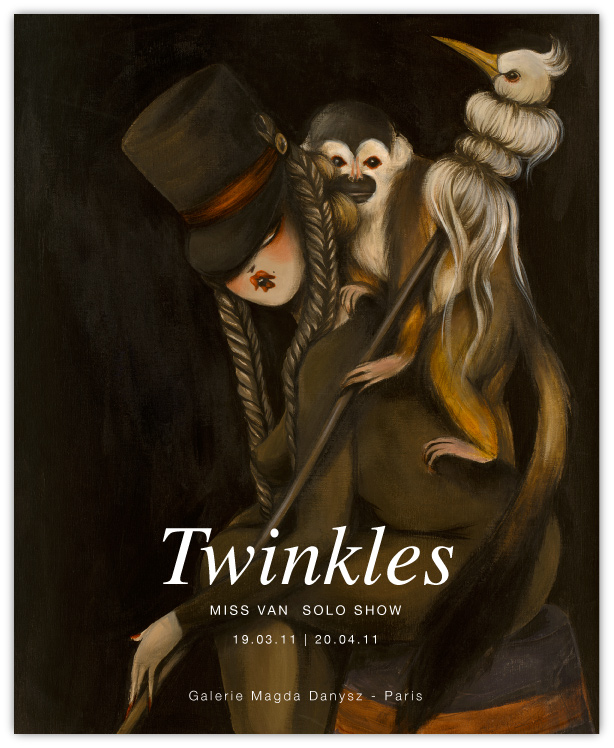 After nearly 3 years without exhibiting in her native France,
Miss Van
is back with a new solo show,
Twinkles
, at
Galerie Madga Danysz
in Paris, opening this Saturday, March 19. One of the leading female figures of European street art, Miss Van will be presenting a new series of melancholic and subtle works in her now trademark classical style.
Madga Danysz writes "Miss Van will once again expose her works in the gallery Magda Danysz, indeed she has come back to Paris with Twinkles, a melancholic collection of paintings. As always women are the center of attention. By adding a generous dose of coquetry and mischief to the ingredients of her work, she manages to bring out all the glamour, sensuality and sparkle of the female characters she has created. This exhibit celebrates the femininity or should we say felinity of women in an almost erotic way. Her previous series were a mix of bright, warm colors, whereas here, she has chosen to play with black and white contrasts, with sophisticated white faces balanced delicately on dark almost shadowy bodies. The ensemble is therefore far darker, allowing Miss Van's dolls to trouble us evermore."
We always look forward to a new body of work from Miss Van, and the July 2008 cover artist always adds new elements to her signature. The piece at the bottom of this list of images, in particular, is a style we are excited about.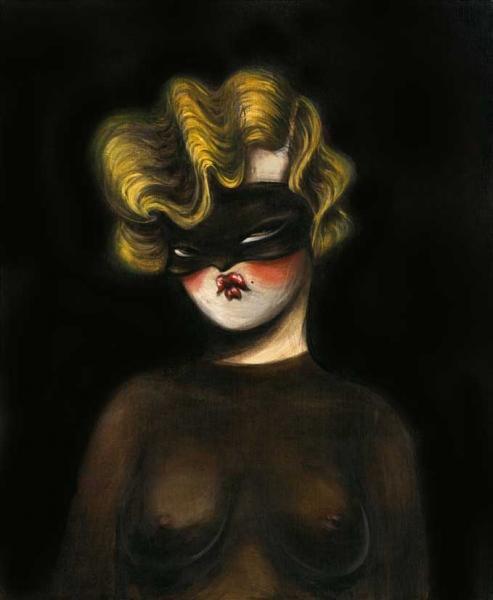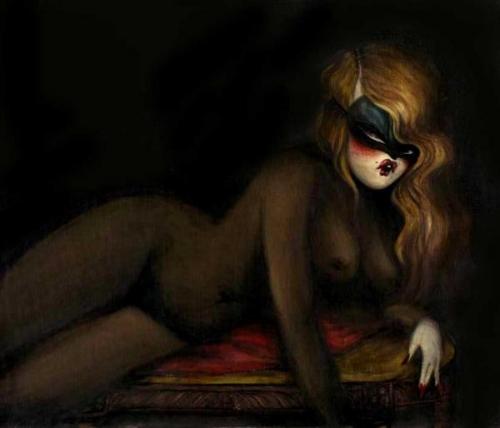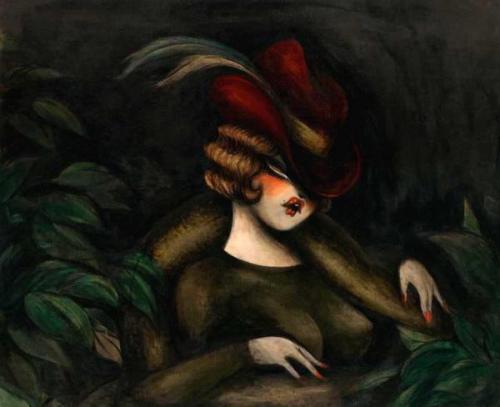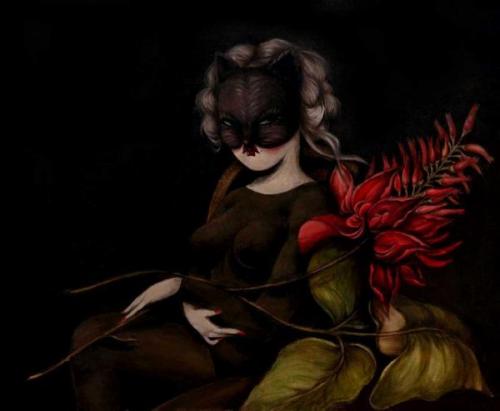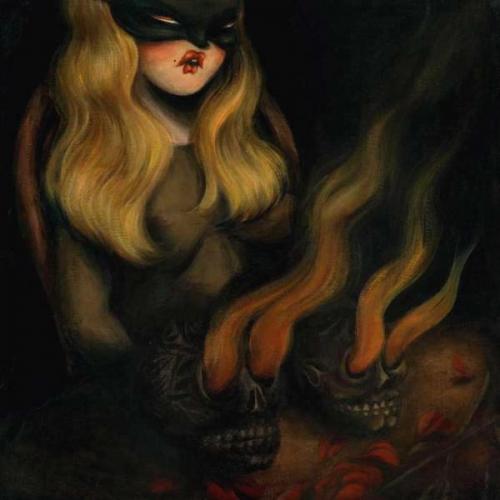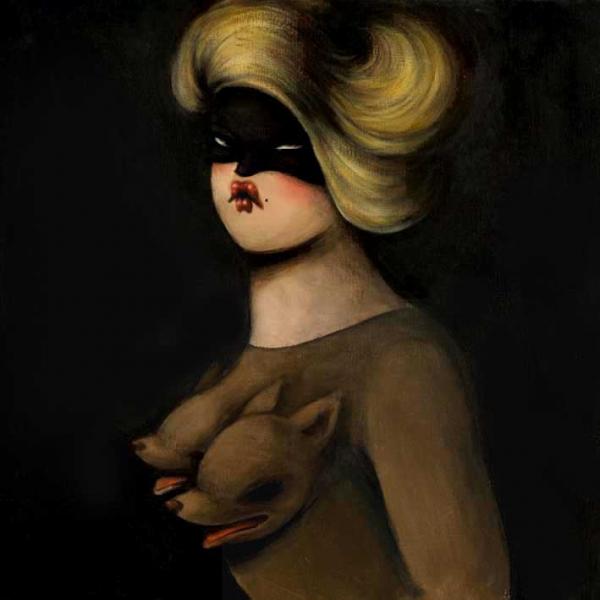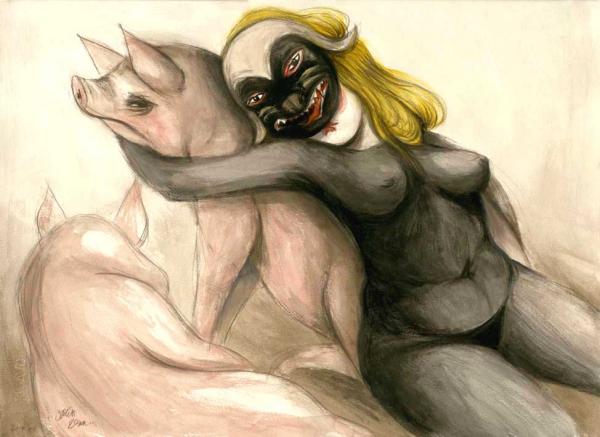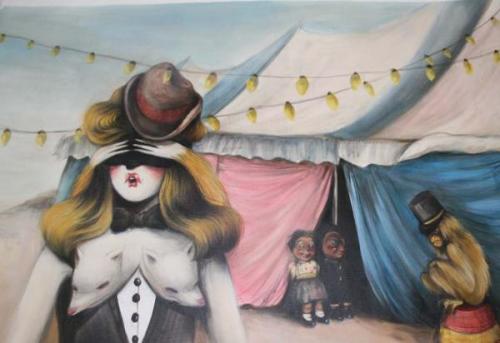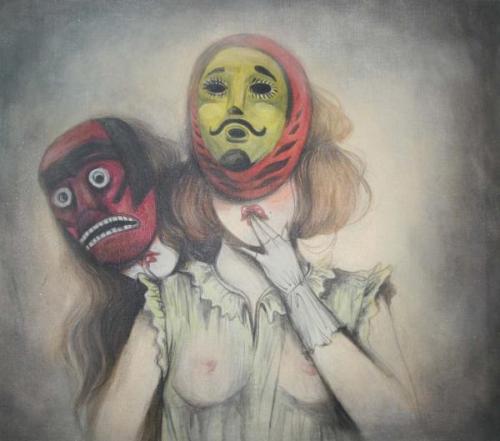 Miss Van
Twinkles
March 19—April 30, 2011
Opening Reception: Saturday, March 19, 6-9pm
Galerie Magda Danysz
Paris, France