Miniature Sculptures by Alan Wolfson
Juxtapoz // Monday, 25 Apr 2011
1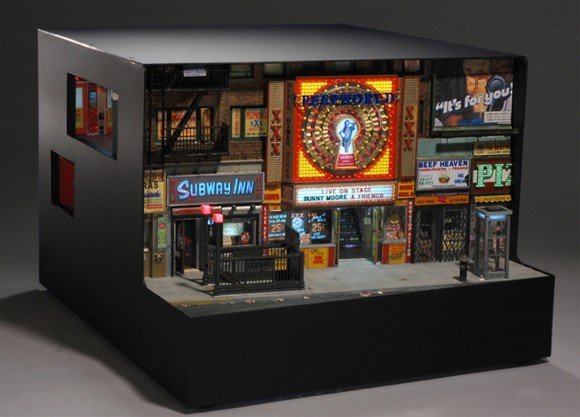 We have been fascinated by mini sculptures after we visited
Tracey Snelling's wonderful exhibit
at Rena Branstein in San Francisco earlier this year. Now we find
Alan Wolfson's
fantastic miniature sculptures of urban spaces, where lighting, magazine racks, dressing rooms, and bar stools are considered. Some of his miniature pieces take over 18 months to complete!
This first piece here, "Peepworld," is Wolfson's largest to date, sitting at 17 1/2 x 22 1/4 x 26 inches. Look for the penny below to get an idea of scale.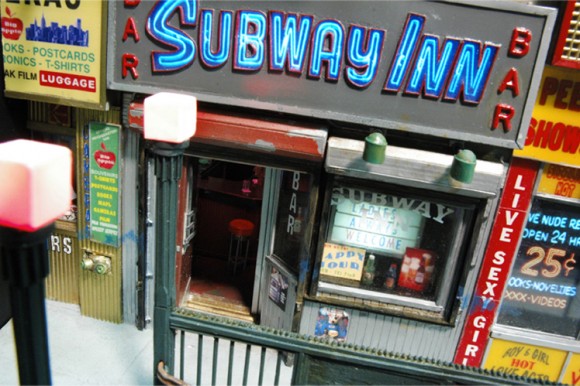 To get an idea how small... check out the penny: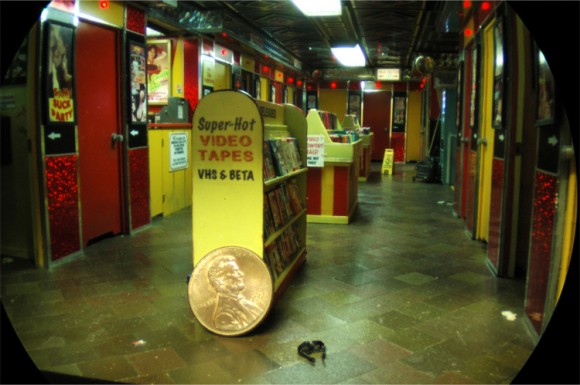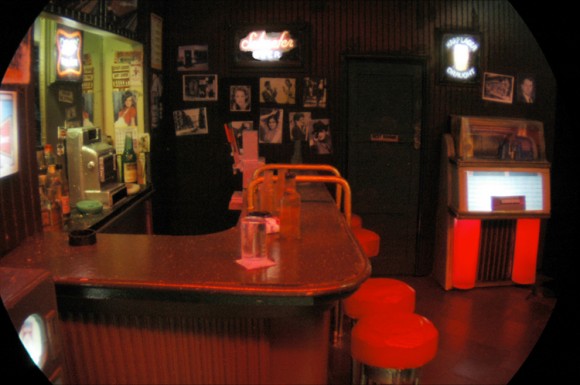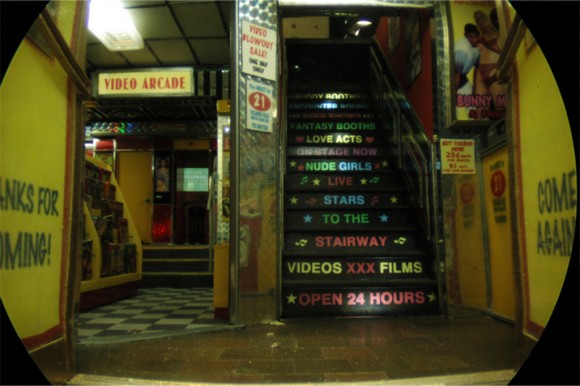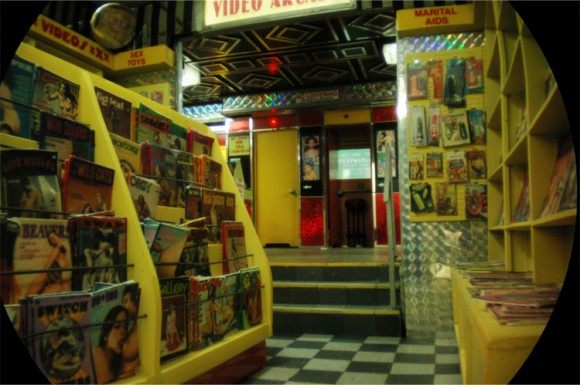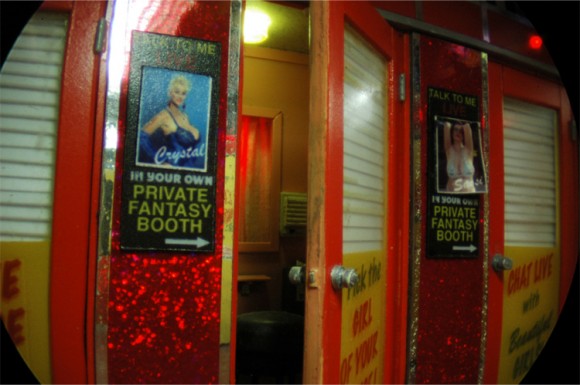 Mini-stage door: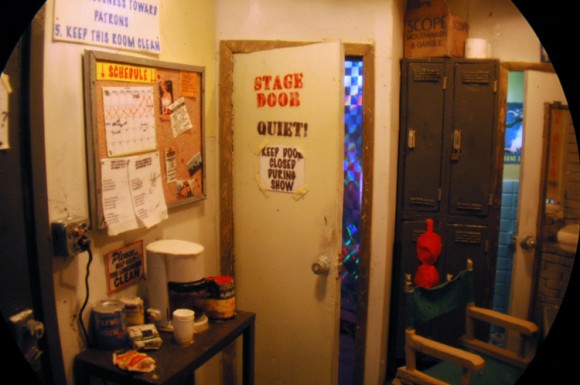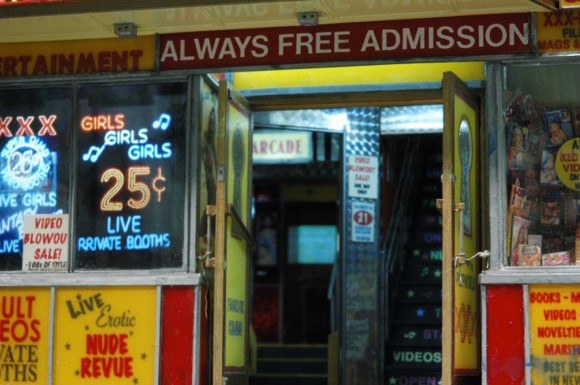 This piece is called "Canal St Cross-Section," in which Wolfson say it is 5 pieces built into one box, sitting at 27 x 23 1/2 x 19 1/2 inches.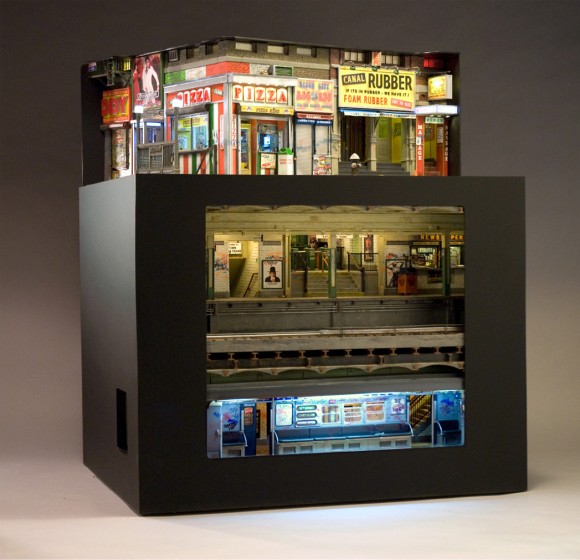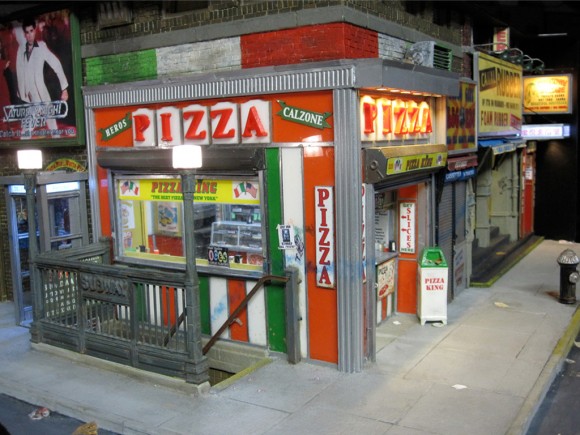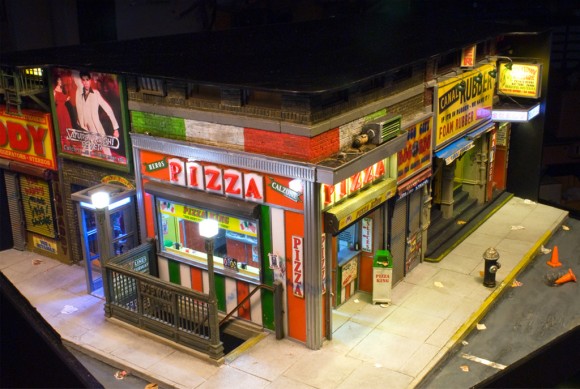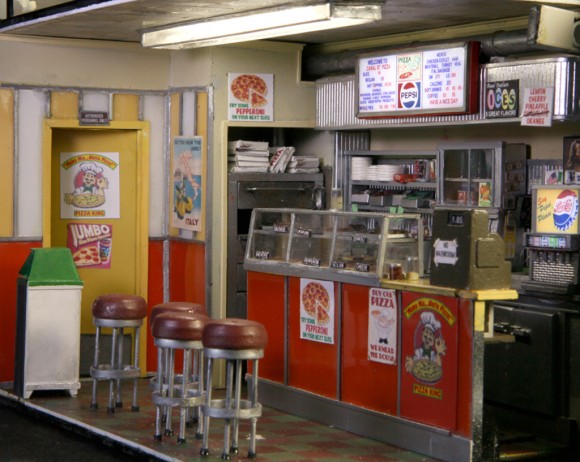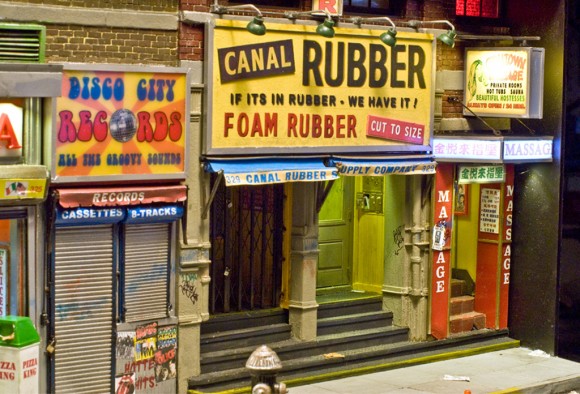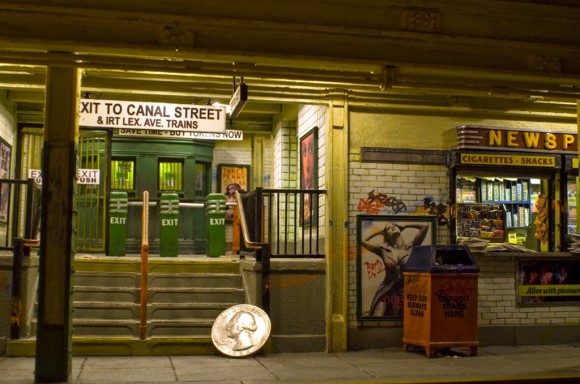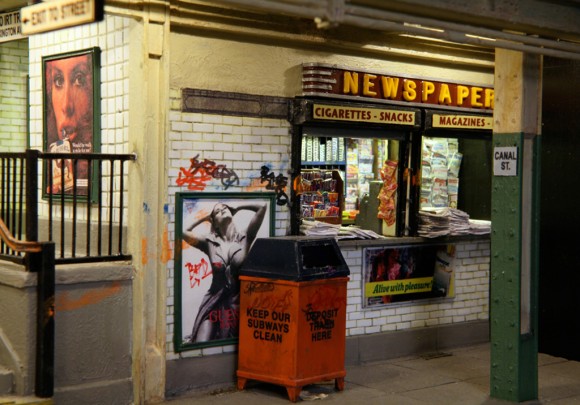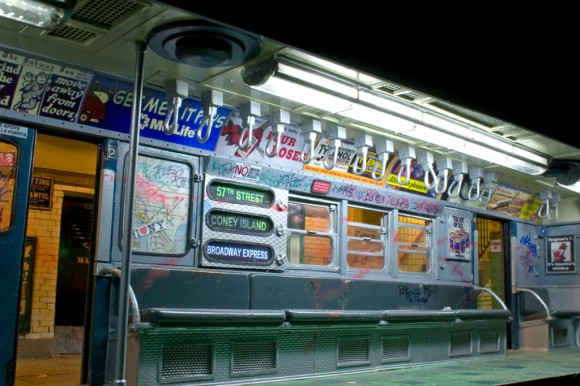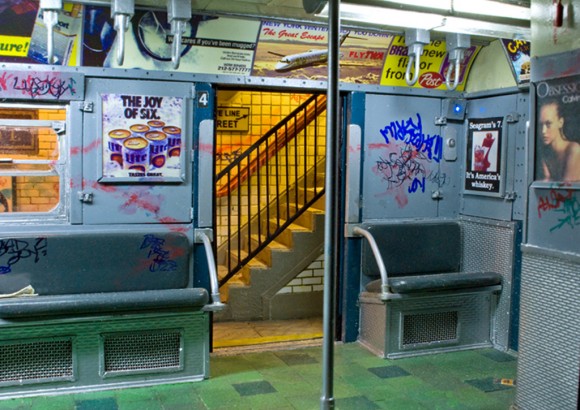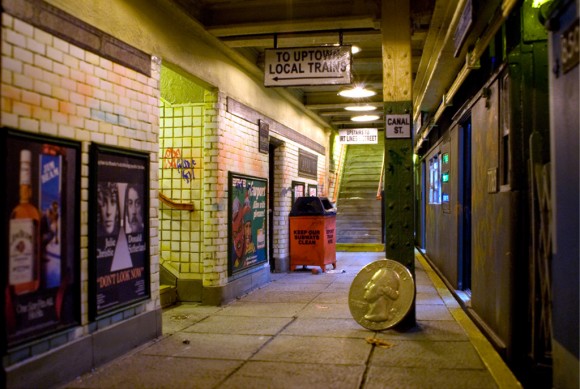 via Koikoikoi.