Michel Gondry x Le Petit Gondry for Juxtapoz January Issue 2011
Juxtapoz // Monday, 27 Dec 2010
1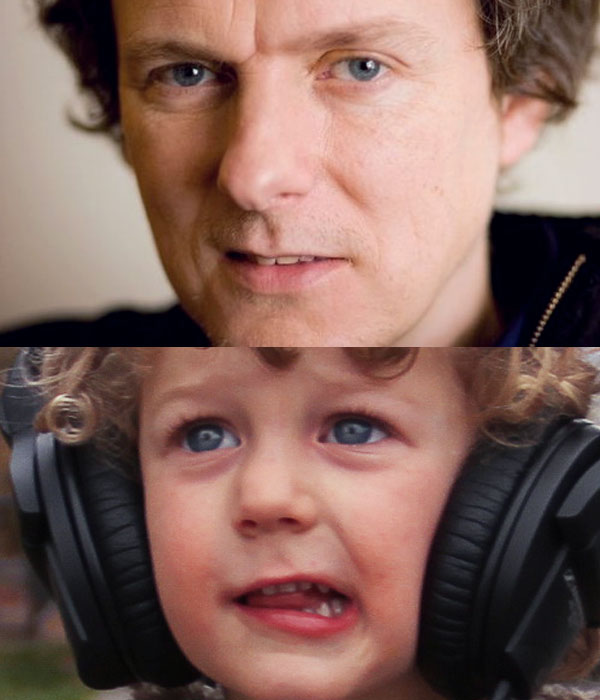 Rarely are we able to look into the creative process of one of the leading and experimental mainstream filmmakers like Michel Gondry. We were extremely lucky to have our contributing editor, Joey Garfield, speak with Gondry for
an exclusive interview in this month's Juxtapoz
. In the spirit of the creatvie energy and "handmade" element to Gondry's films and videos, we had our own creative project with our Gondry lookalike, Le Petit Gondry, as we explored the career of the famed French filmmaker through the eyes of our own little actor.
Over the next few days, we are going to show you extras from the magazine and parts of the photo shoot that didn't make it into print with Le Petit Gondry. Like below, you can see Le Petit Gondry on a fake set for a fake roll call prior to filming either the
Green Hornet
of
Eternal Sunshine
. It could have been both in our fake Gondty world.
Stay tuned for more images and stories from our Le Petit Gondry shoot in Chicago.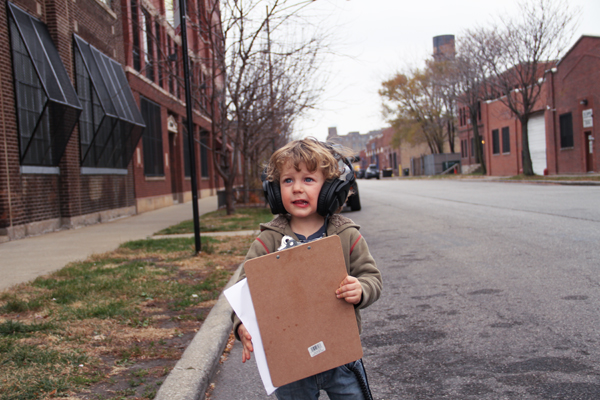 Meanwhile in Israel . . .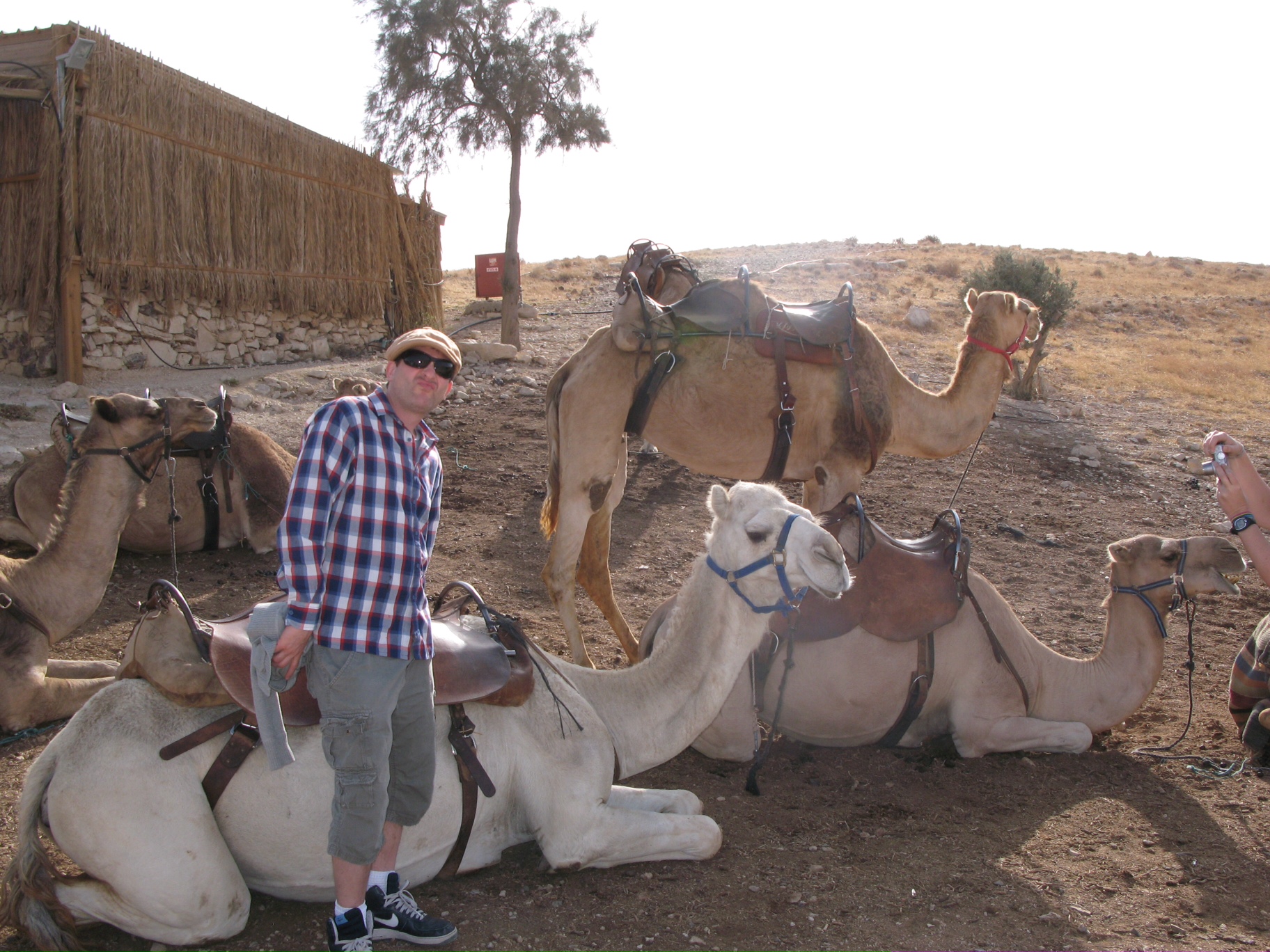 Our contributing editor and Gondry interviewer and Le Petit Gondry art director, Joey Garfield, is in Israel working and playing with the camels.