Image Gallery
Michael Wolf's "The Architecture of Density"
Juxtapoz // Wednesday, 23 Oct 2013
1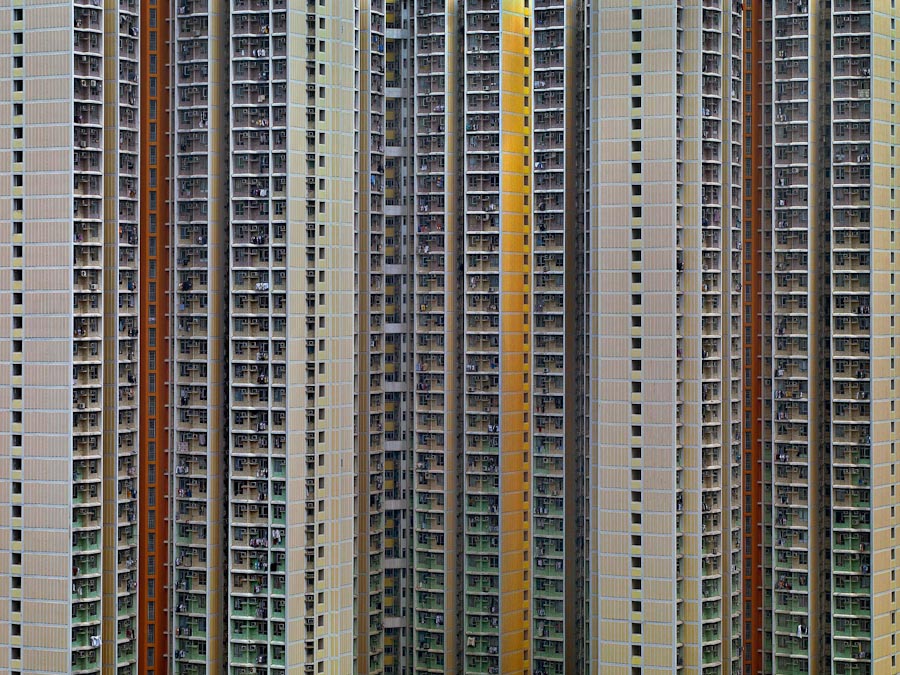 Michael Wolf's photographic study of Hong Kong, "The Architecture of Density," features photos of the city's buildings photographed without the horizon. "...By using this stylistic solution by eliminating the sky and horizon you give the feeling of unlimited size, because you have no idea how big the building is. It could be 100 stories or 200 stories, it could be a mile long. This illusion of unlimited size really conveys what we experience in megacities."
via newrepublic