Image Gallery
Michael Peck "Within the Layers" Documentary
Juxtapoz // Wednesday, 28 Dec 2011
1
Yesterday,
we showed you a collection of oil paintings by Australian painter Michael Peck
, and last night,
Metro Gallery
(who hosted Peck's last solo show,
The Landing
, this past Nov-Dec 2011) sent us images of Peck's opening as well as a fantastic documentary,
Within the Layers
, that documents Peck's latest body of work. Peck's watercolors, a series we didn't see last yesterday, are some of our favorite pieces from the artist. The one in particular that stands out for the simplicity is the one of the running air force soldiers below. As if submerged in fog, stuck in time, Peck shows how impactful a rather common scene can be in careful watercolor construction.
Thank you especially to
Justin Joffe who produced the documentary.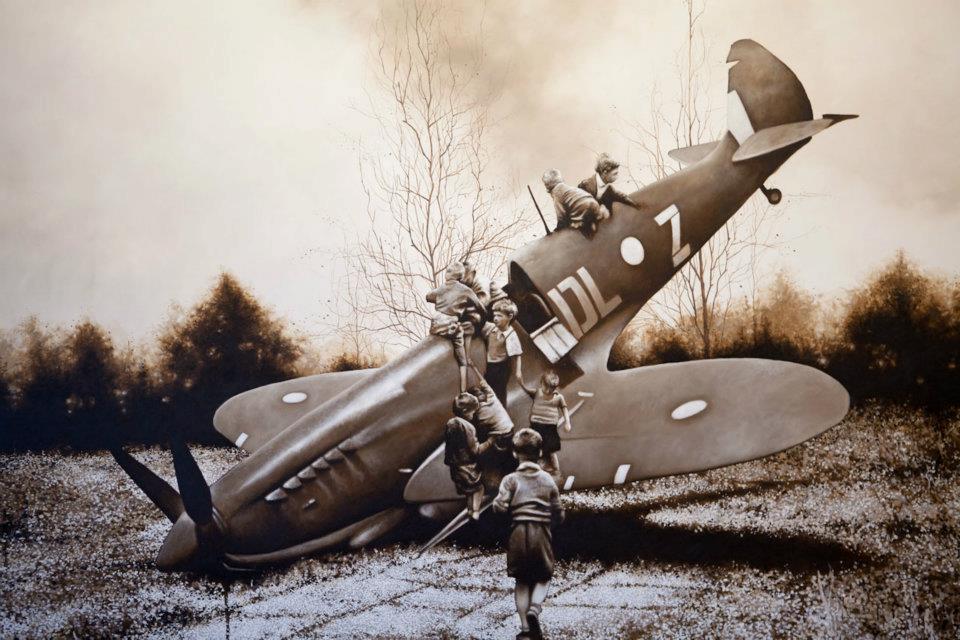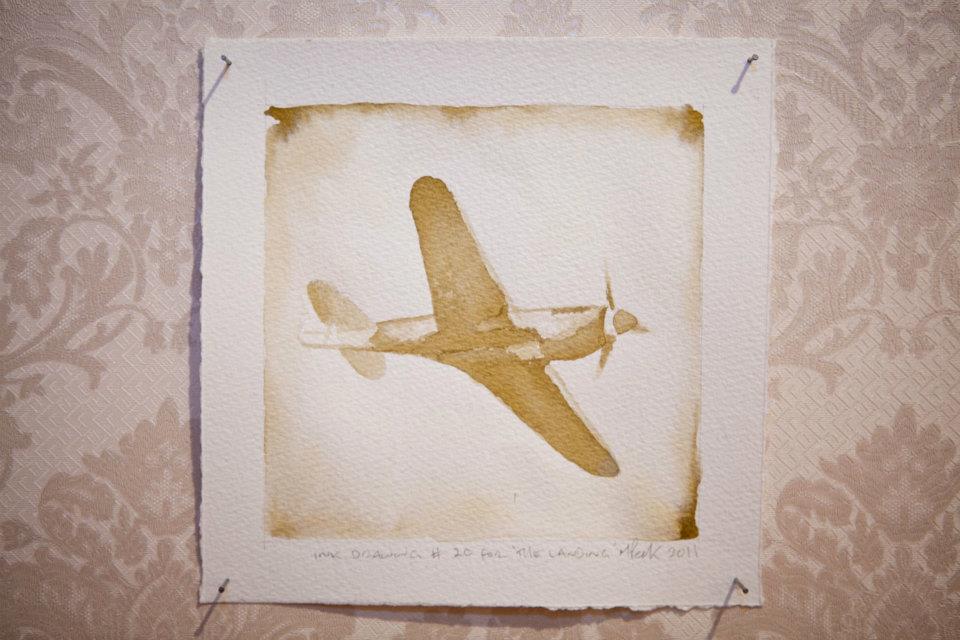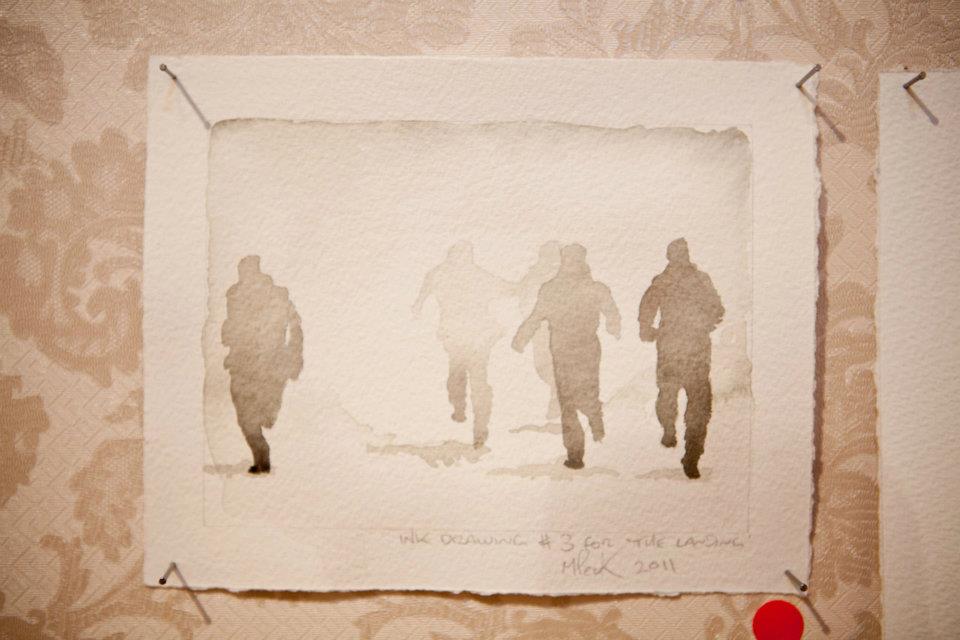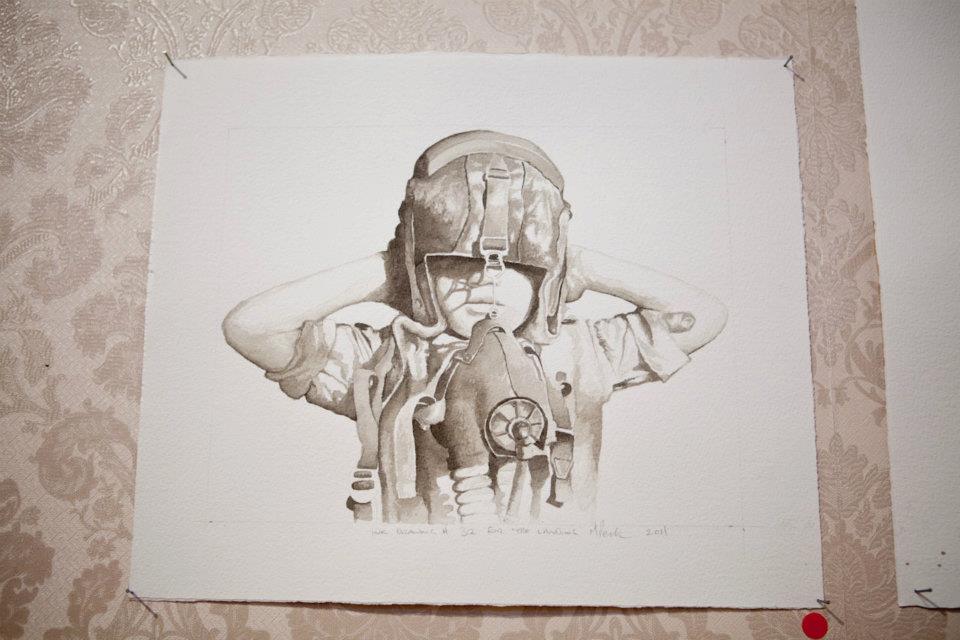 All images via Metro Gallery