"Menage A Trois" at New Image Art: A Review
Juxtapoz // Thursday, 04 Nov 2010
1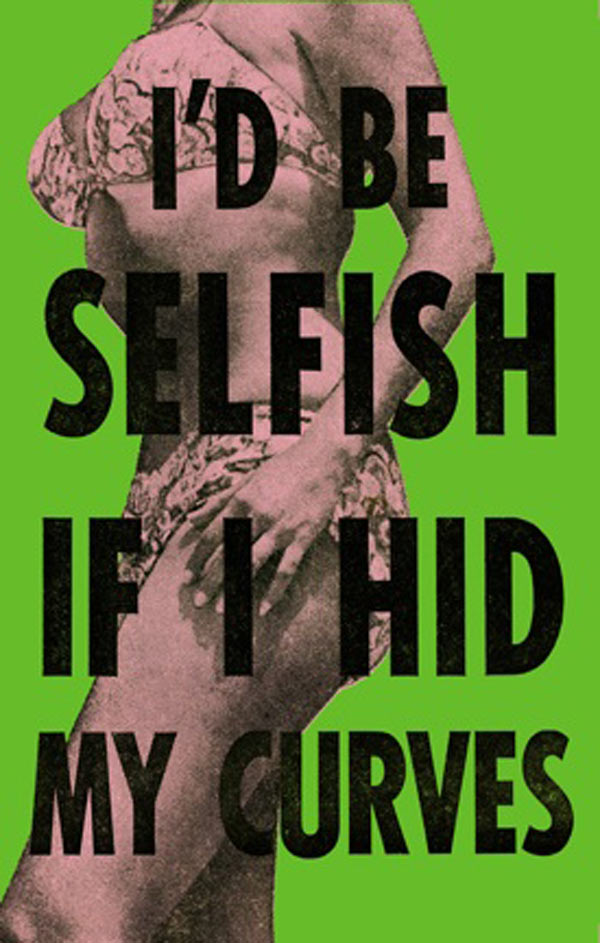 Household of Three is the literal translation provided by New Image Art  of "Menage a Trois," their latest  gallery offering. Although this conjures a set-piece of ma, Pa and Ma-in Law, it was hardly the tableau in Santa Monica on opening night, October 23rd. 

Chloe Sevigny, whose "Big Love" character inspires a variety of couplings, stopped by to participate in the viewing experience. And experience is the word. One doesn't just look at the pieces by Steve Olson, Susanne Melanie Barry and Craig Stecyk. They demand a little commitment from the visitor. 

Olson's brazen matters of fact span the long wall of the venue; and like a young woman walking pat a crew of proverbial construction workers, the viewer is stripped bare. Facing them,   Stecyk's series of totems send messages cryptic and comic. Wandering into the inner sanctum of Barry's Polaroids of strewn lingerie is like getting permission to explore a stranger's closet.  Don't miss your chance for a little personal exploration.

The show at Marsea Goldberg's gallery 7908 Santa Monica Boulevard closes November 13. And you'll want to hang around New Image because Cleon Peterson's newest is next.
—Gwynned Vitello, November 4, 2010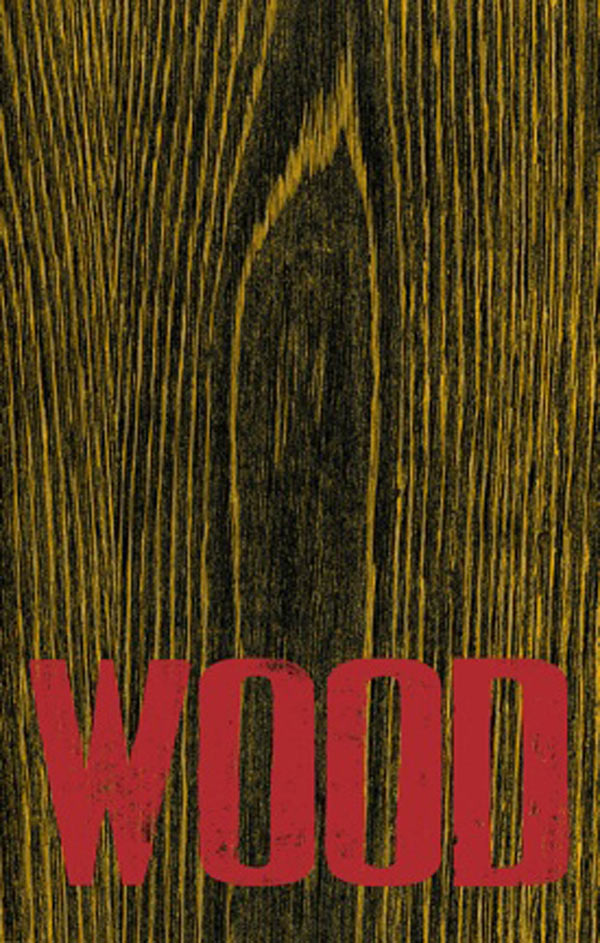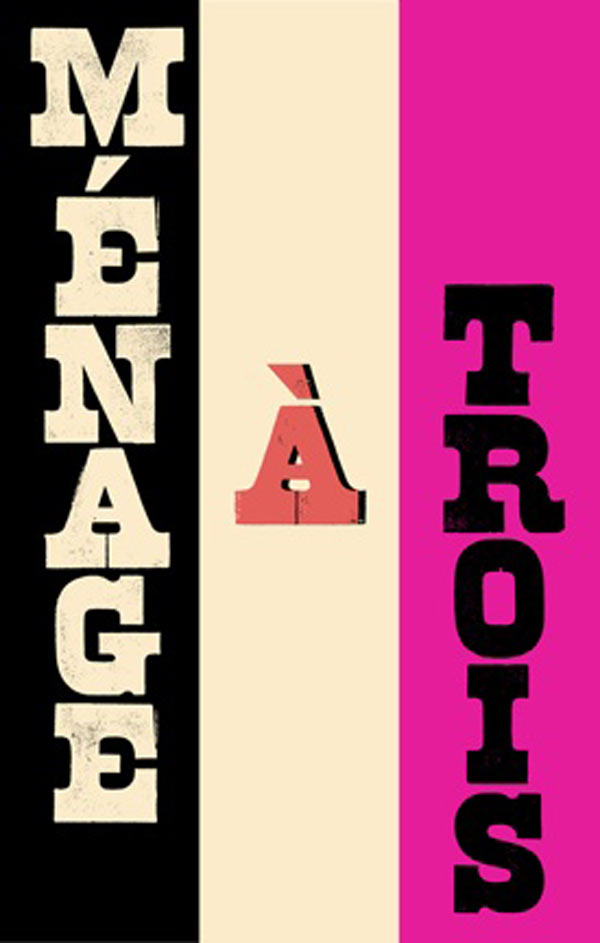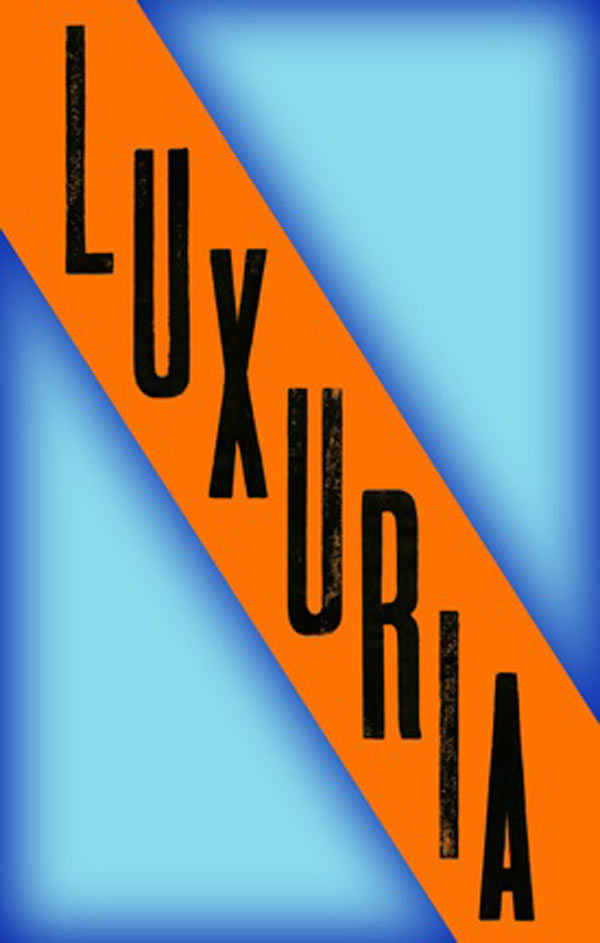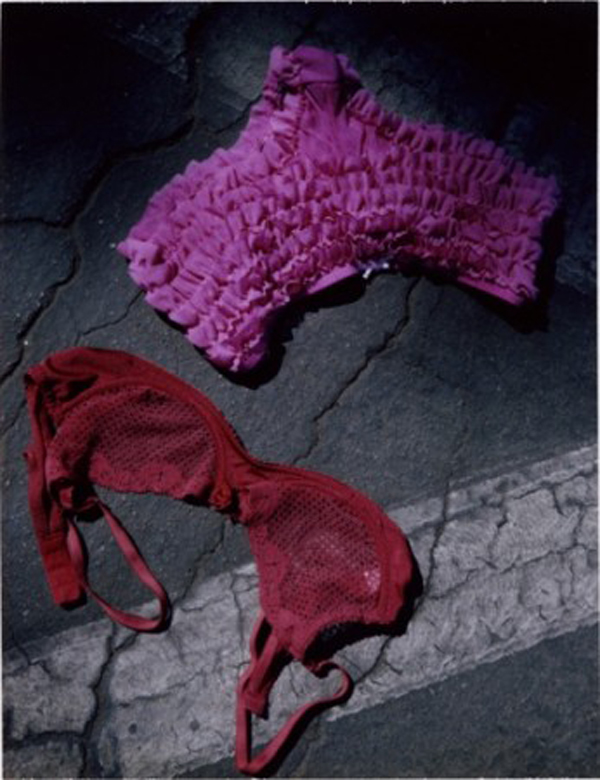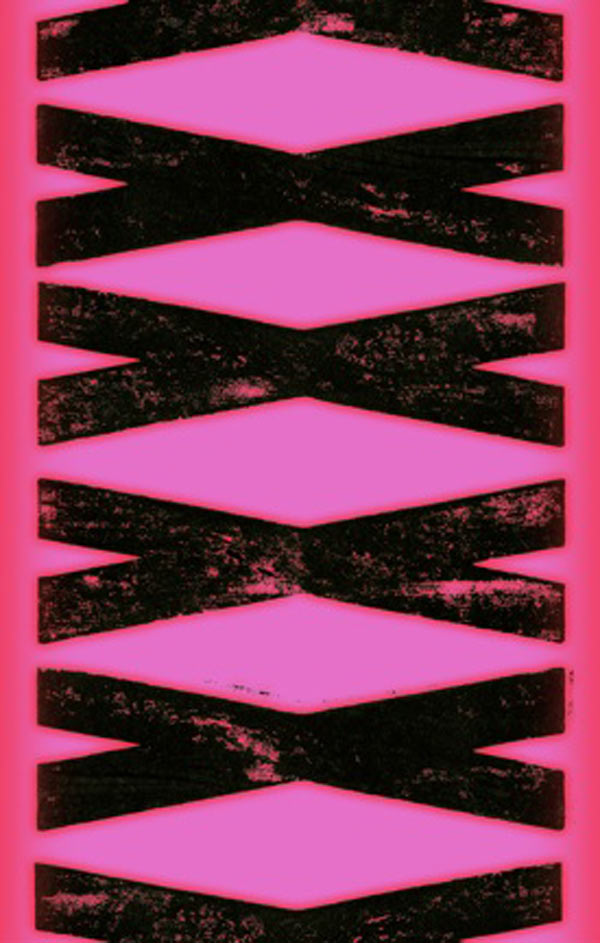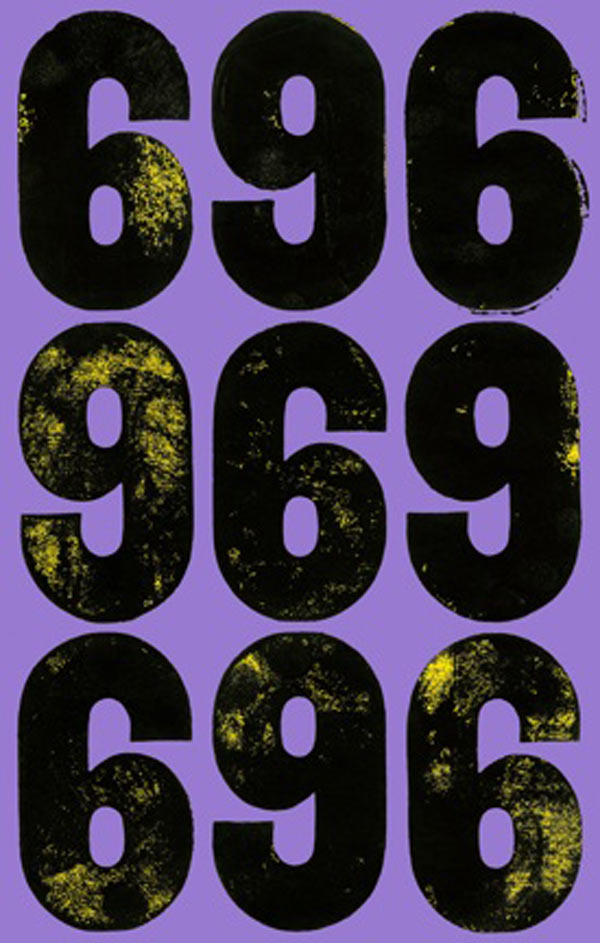 Menage A Trois:
Steve Olson, Susanne Melanie Berry & CR Stecyk III
Through November 13, 2010
New Image Art Gallery
Los Angeles, California