Mary Iverson in Group Show "Linear Empires" at White Walls
Juxtapoz // Saturday, 05 Feb 2011
1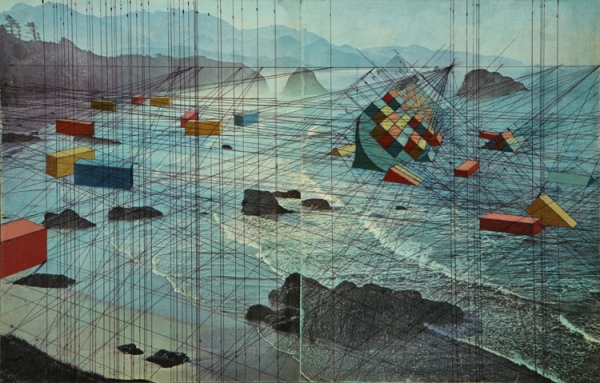 Mary Iverson,
a contemporary artist we have admired for quite some time, is part of a group show,
Linear Empires
, opening at San Francisco's
White Walls
next Saturday,
February 12, 2011. She will be showing alongside
Augustine Kofie, Geoff Campen, Diana Ruiz, Richard Pearse, Moneyless, Brendan Monroe and Gregory Ito.
White Walls writes "
Linear Empires
showcases artists working across various mediums, yet united in their pursuit of similar organizing 'visual concepts' such as delineation, color blocking, texture, contrast, line and geometry--all varying facets of design."
We have seen Iverson's work in person at
Park Life
last year, and the way she combines natural surroundings with industrial container-like blocks on both large and small canvases is quite impressive. The work feels timeless, as if architectural plans from the early 20th Century or distant edges of the 21st.
Here are the works that Iverson has in the show...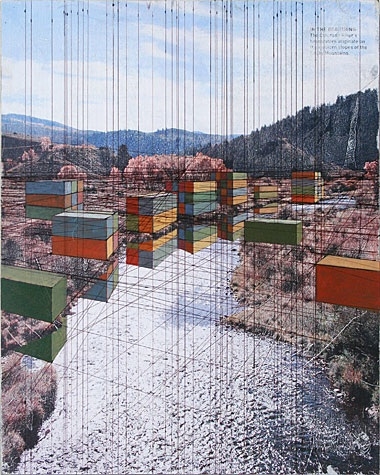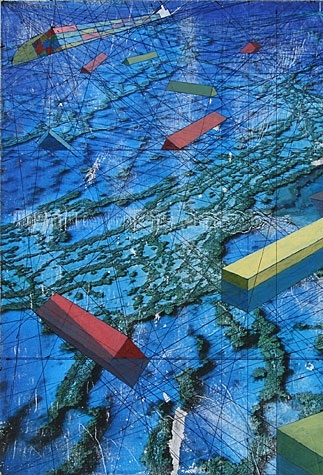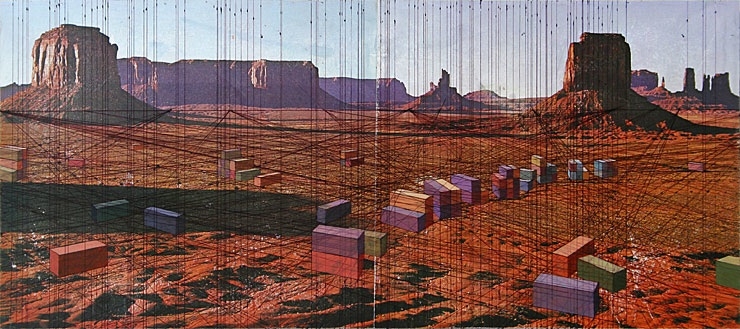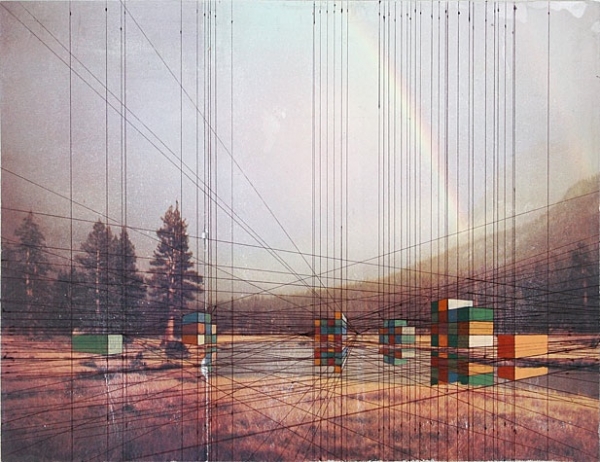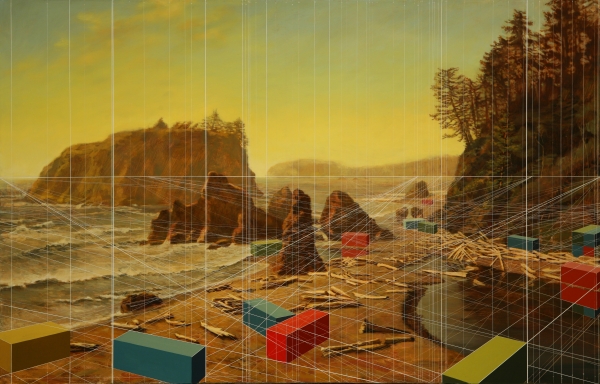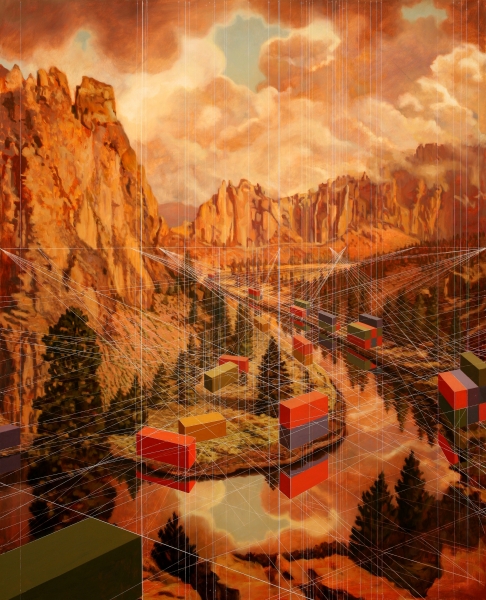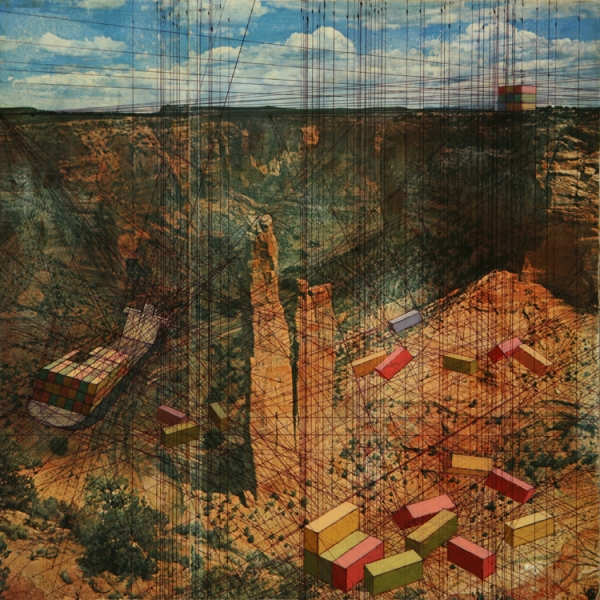 Augustine Kofie, Geoff Campen, Diana Ruiz, Mary Iverson, Richard Pearse, Moneyless, Brendan Monroe and Gregory ItoLinear Empires
February 12—March 5, 2011
White Walls
San Francisco, California