Image Gallery
Mars-1 @ Fecal Face Dot Gallery, San Francisco
Juxtapoz // Monday, 24 Oct 2011
1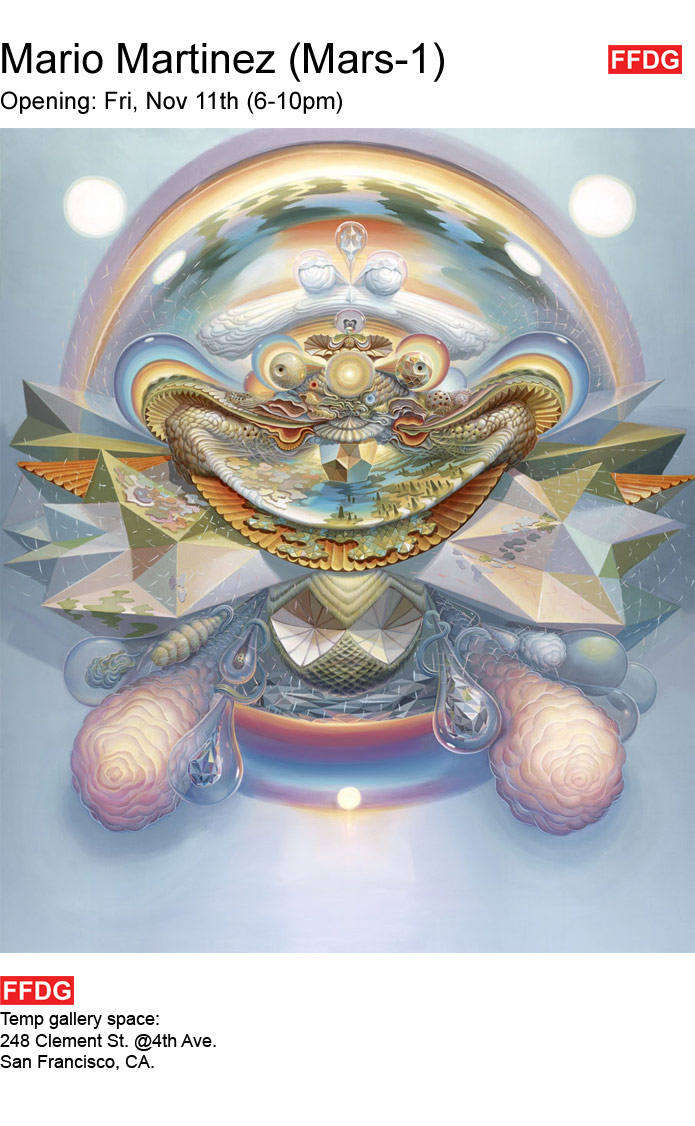 Former Juxtapoz cover artist, Mario Martinez (Mars-1) will open a new solo show at
Fecal Face Dot Gallery
in San Francisco on November 11, 2011. If you haven't had a chance to see some of Mars' work in person, especially his new bodies of work, you are going to be taken to another world. . . we also can't believe this is Mars' first solo show in SF since 2005. Way too long for the SF-based artist to have been out of the city.
We stopped by Mars' studio awhile back to catch up on some collaborative pieces
he was working on with Doze Green
, and of course, they were massive canvases with incredible detail. We can't wait to see these new pieces in person.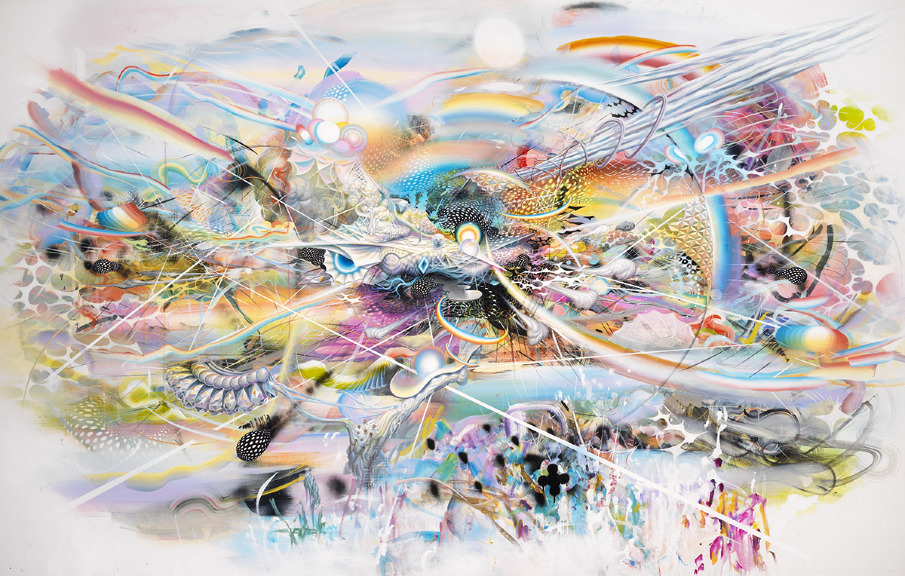 Mars-1
Fecal Face Dot Gallery
Opens November 11, 2011
San Francisco, California