Mars-1 "Everything Under The Sun" @ FFDG, San Francisco
Juxtapoz // Friday, 11 Nov 2011
1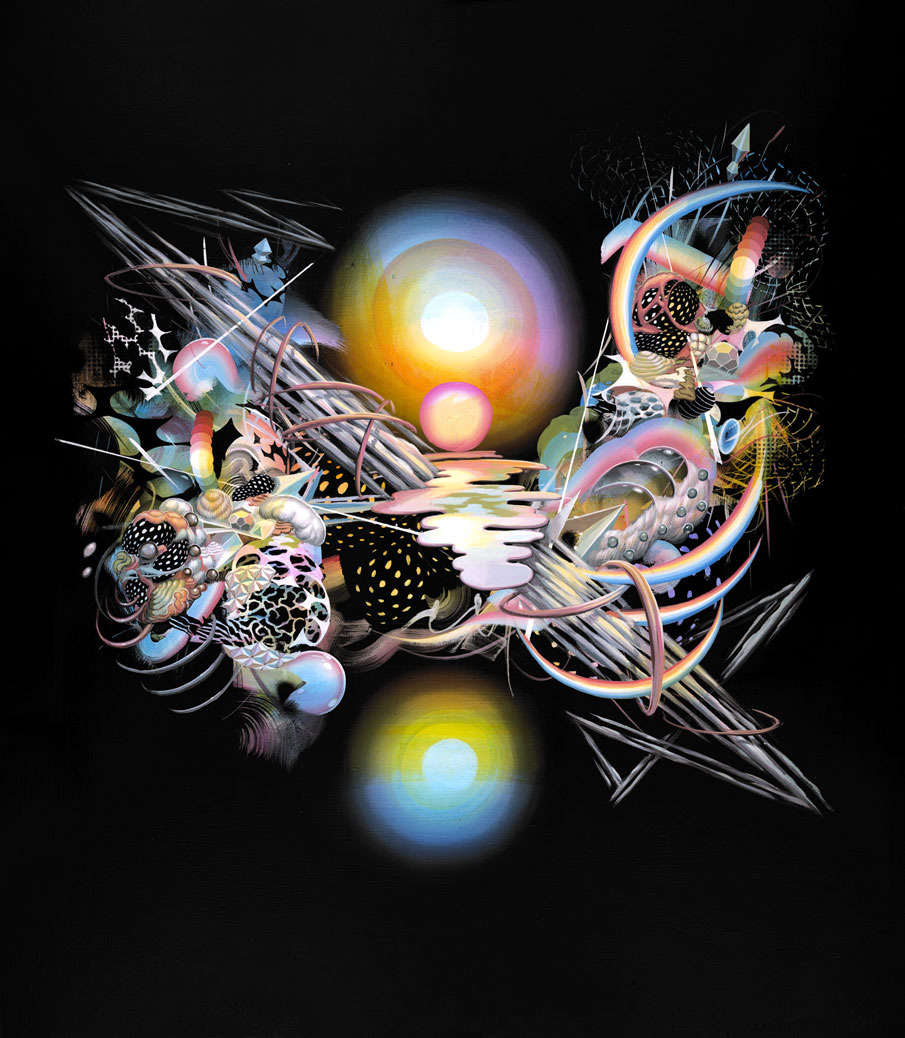 Opening tonight, November 11, 2011 (the one 11.11.11 reference we will make today) at
Fecal Face Dot Gallery
is Mars-1's first solo exhibition in San Francisco since 2005.
Everything Under the Sun
will feature a series of new paintings from the SF-based artist (
and former cover artist)
, and Colin M Day shot a preview video of Mars' in his studio.
With FFDG in a temporary space, they will also have a group show
,11.11.11
featuring curated paintings and illustrations from a group of international artists, opening in their front space. Artists include Nathan Brown (Montreal), Ryan Bubnis (Portland), Huey Crowley (New York City), Ryan De La Hoz (San Francisco), Lola Dupre (Glasgow, Scotland), Hamishi (Melbourne), Russell Leng (Vancouver), Charles Martin (New York City), Eric Shaw (San Francisco), and Winnie Truong (Toronto).
Mars-1 x Everything Under the Sun from Colin M Day on Vimeo.