Marci Washington "For Forever I'll Be Here" at Rena Bransten Gallery
Juxtapoz // Tuesday, 26 Apr 2011
1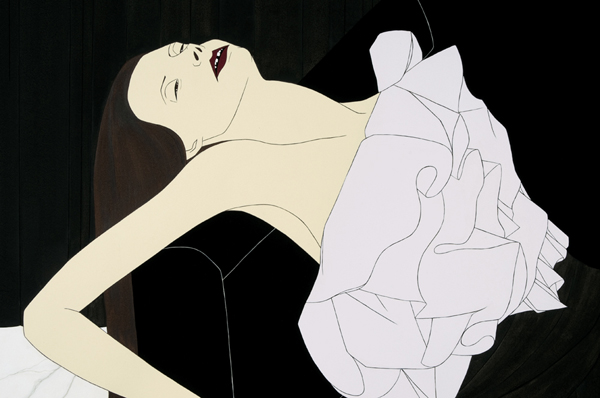 Our
April 2010 subscriber
and
Dark Arts boo
k cover artist,
Marci Washington
, returns to
Rena Bransten Gallery
in San Francisco with
For Forever I'll Be Here
, featuring a new series of watercolor and gouache paintings. And Marci notes, "If everything goes according to plan there might be a new zine released that night as well."
The Bay Area artist will be making her second solo appearence at Rena Bransten. The gallery notes, "Her new body of work jumps forward in time to a place made up of equal parts 1930s, 1980s and the present in order to investigate what changes and what stays the same. The title of the show For Forever I'll be Here (a quote from a song by Fever Ray) refers to the constant inhabitant of the story – living in the walls of the house and the hearts of the characters – something that lives through time and forever influences our attempts to make the world a better place."
The following works are part of a series "For Forever I'll Be Here."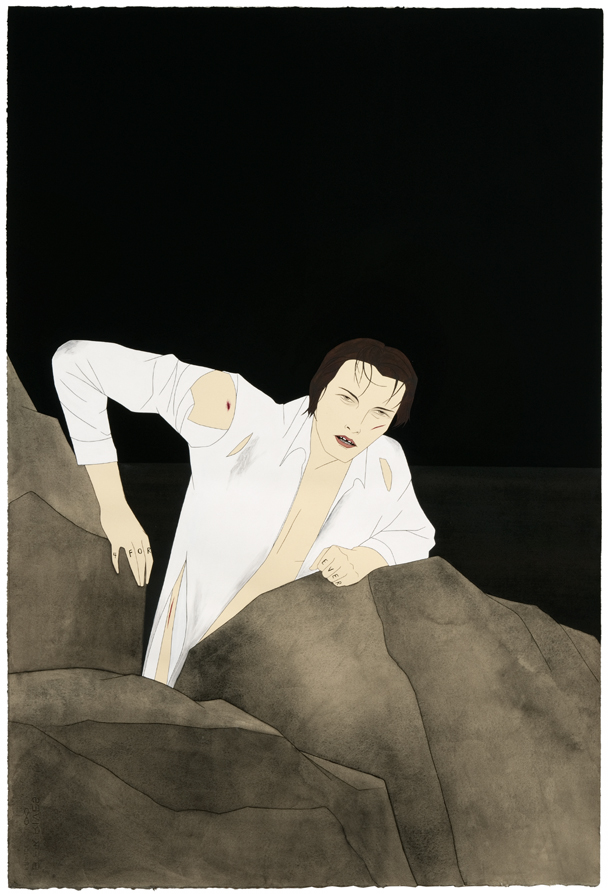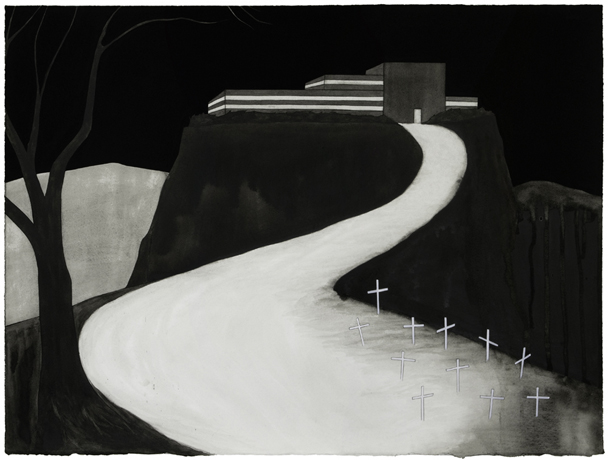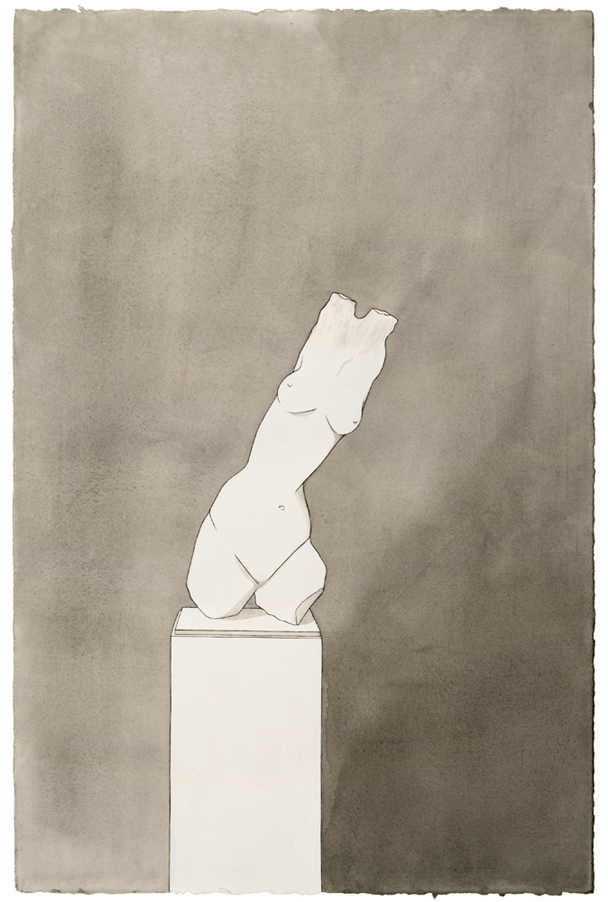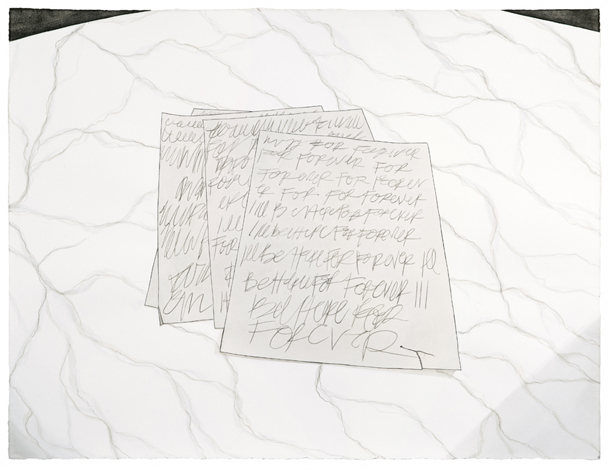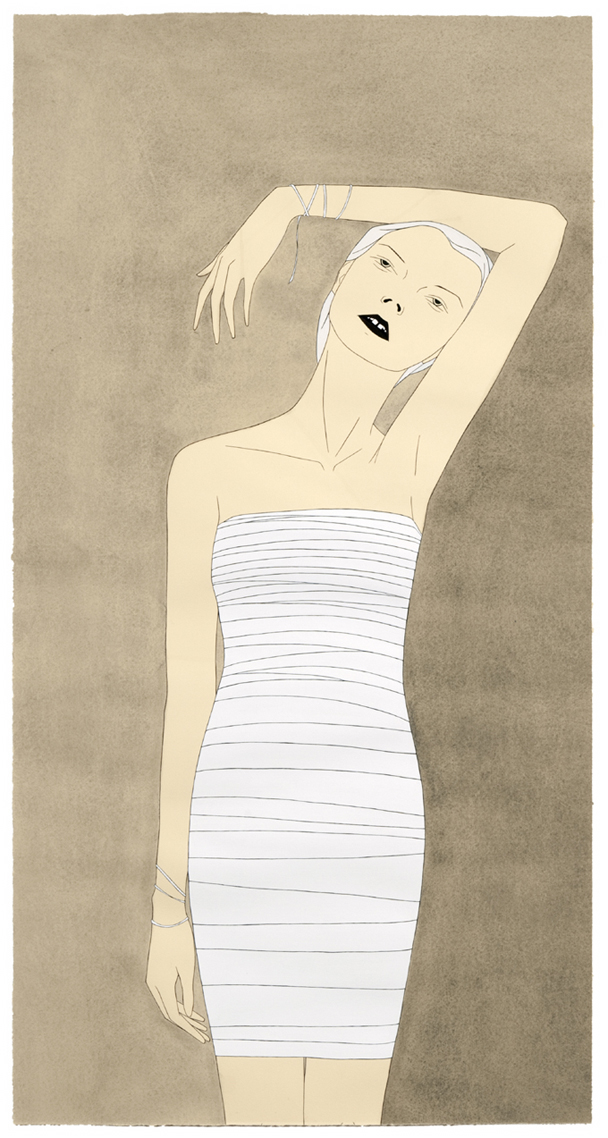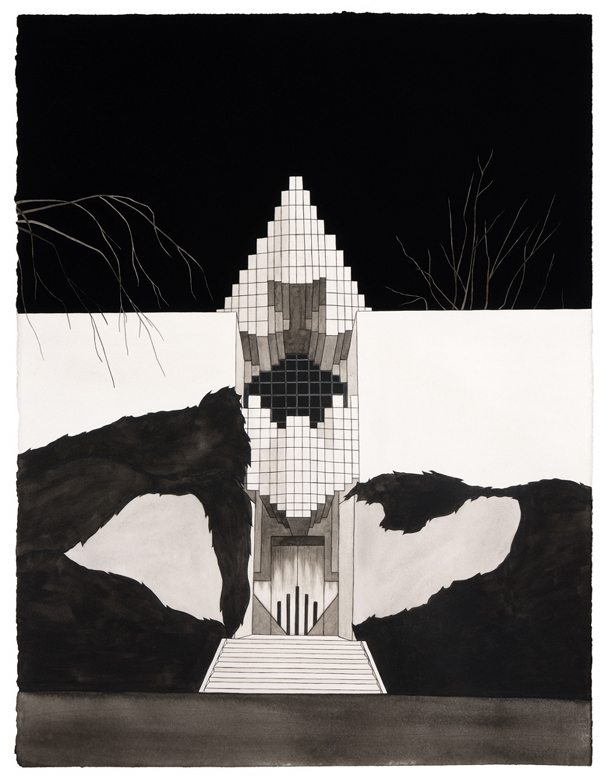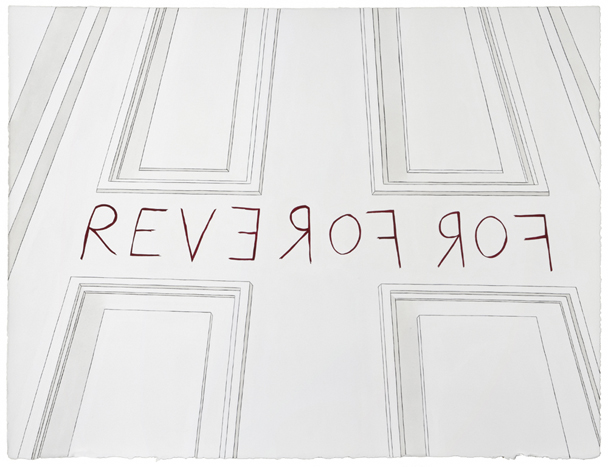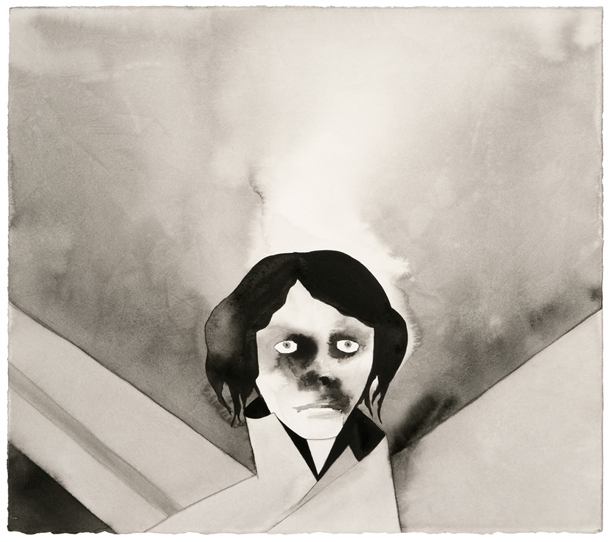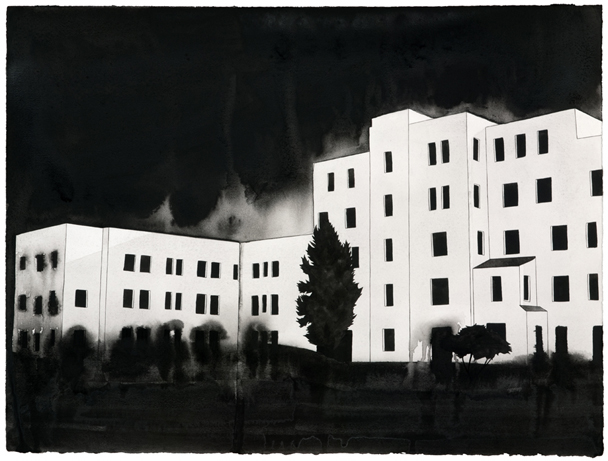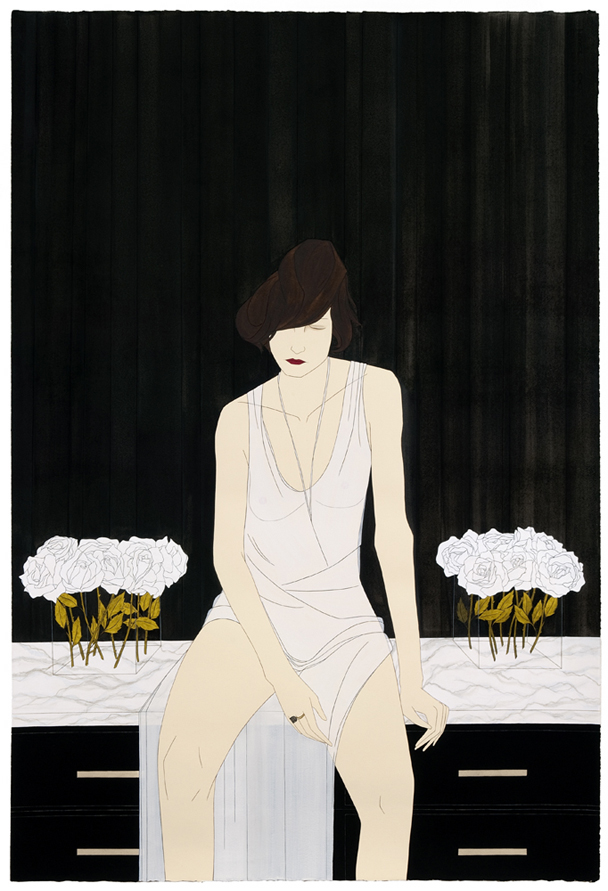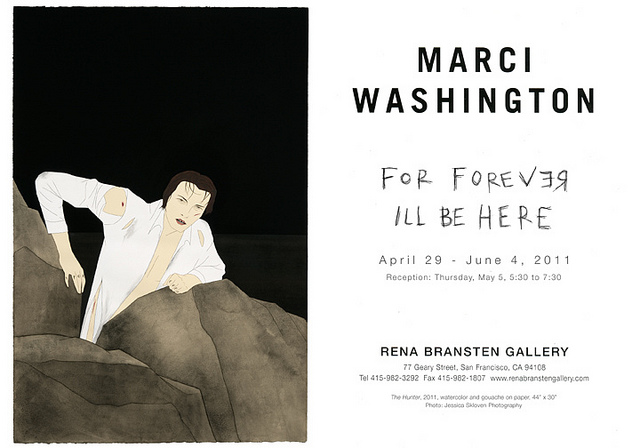 http://www.marciwashington.com.
Marci Washington
For Forever I'll Be Here
April 29—June 4, 2011
Rena Bransten Gallery
San Francisco, California