Major Lazer to have Adult Swim Cartoon Show
Juxtapoz // Tuesday, 12 Apr 2011
1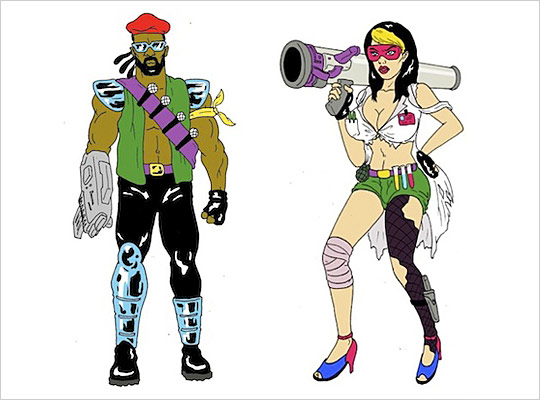 Major Lazer
, the very visually stimulating side project (if you can call it that) of Diplo and Switch will soon be getting its own Cartoon Network Adult Swim show. Ferry Gouw, the illustrator behind the Major Lazer artwork, will become the creative director for the 15 minute episodes.
In a good bit of news, ee "Scratch" Perry and Skerrit Bwoy will be characters.
Just as Gorillaz became such a strong visual identity behind a music project, it is reallty interesting to see something like Major Lazer, where the visually identity came on just as strong as the music, become fully realized as a cartoon. A great experiment of visual art, character development, and music. If the cartoon looks anything like the video below, it will be, in short, epic.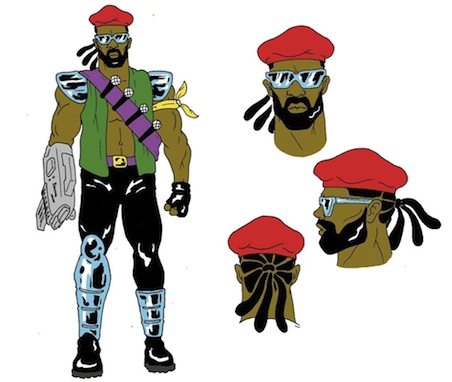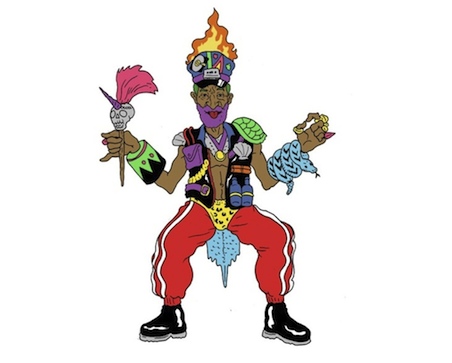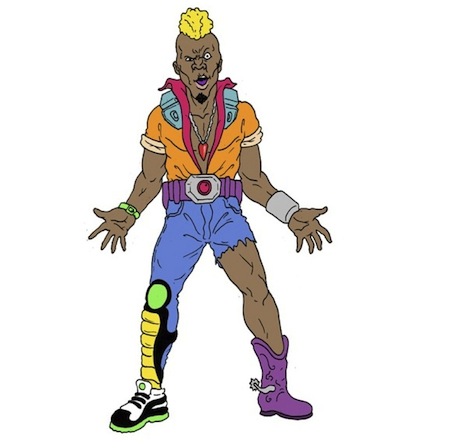 via TCR