Image Gallery
Maclaim Crew in Alexandria & Cairo, Egypt
Juxtapoz // Tuesday, 25 Oct 2011
1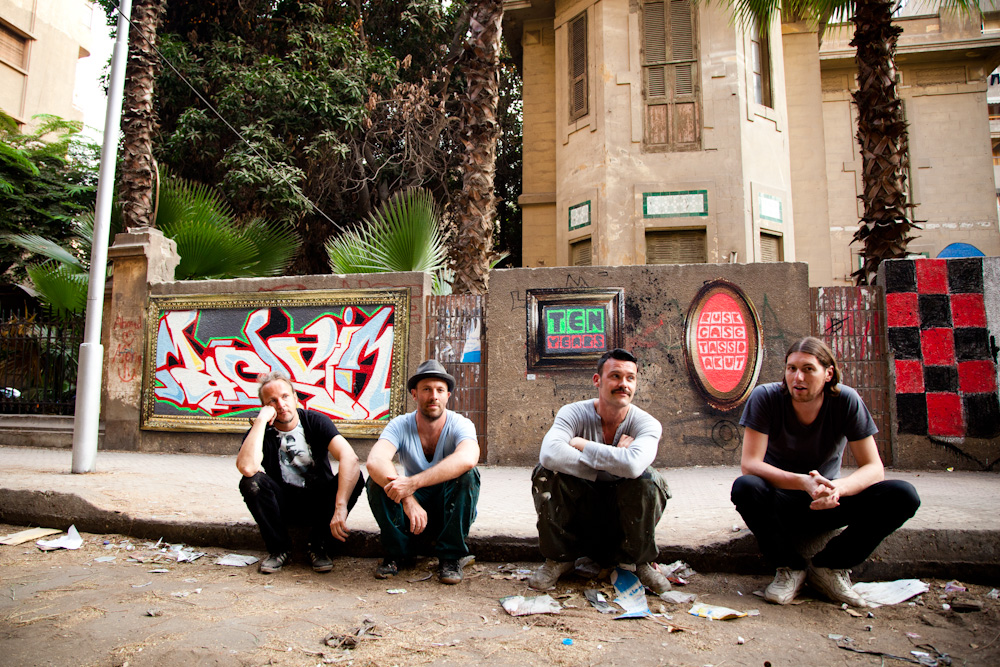 When we were at Nuart this past month, Akut from Herakut was mentioning that he and the Maclaim crew (Akut/Case/Rusk/Tasso) were headed to Egypt in October to paint murals in both Alexandria and Cairo. Not knowing what to expect, we told him to please send us as many images as he could of the project. And from cold Munich this morning, we got a nice collection of photos from Akut.
As you can see from the multiple galleries below, Maclaim was greeted well, and they were able to get 3 murals completed on the trip.
All photos by Joel Sames.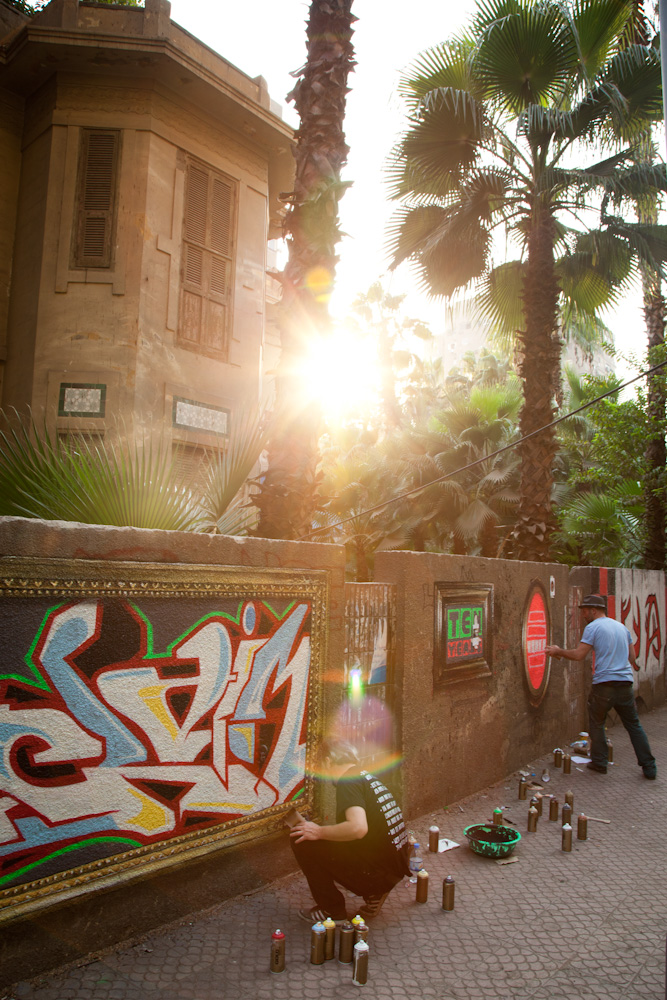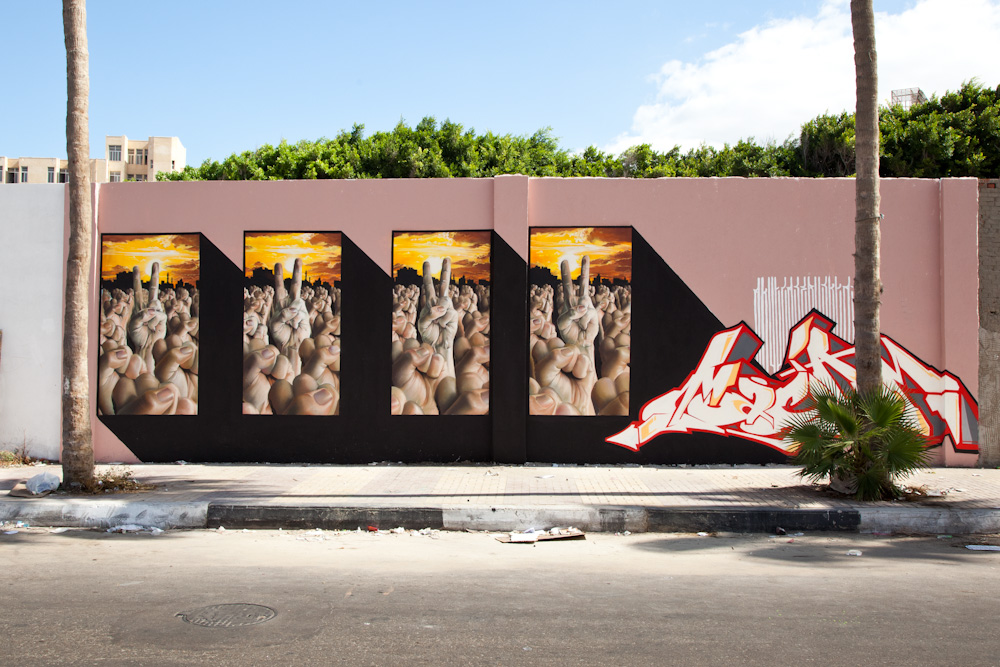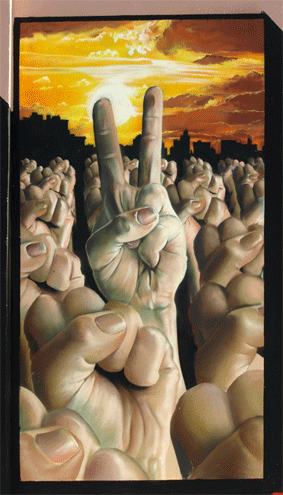 Alexandria Mural #2: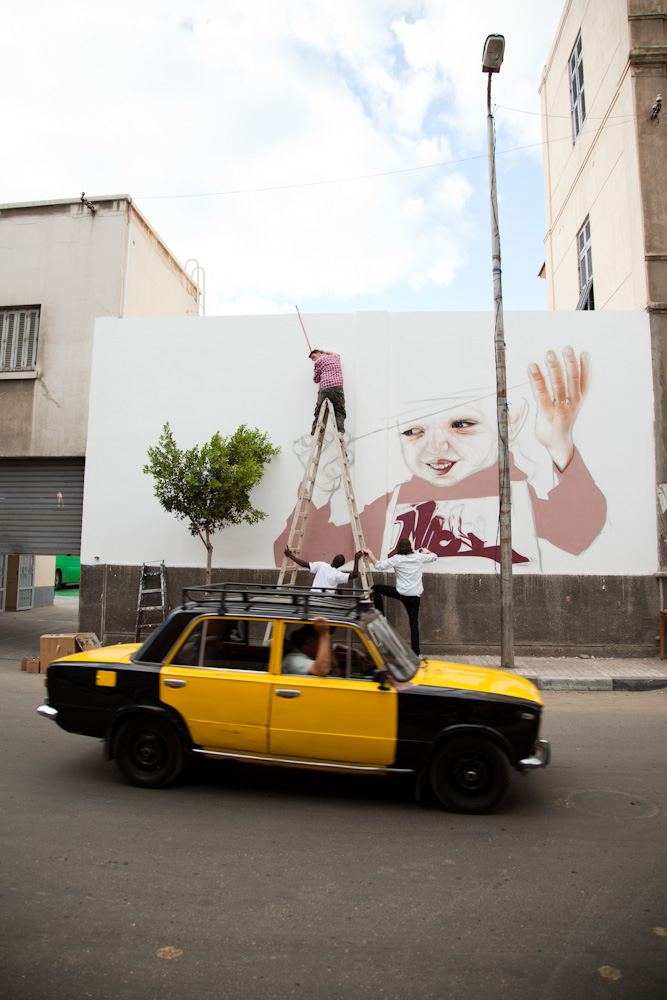 Cairo Mural:

http://www.maclaim.de/