LRG Artist Driven Asia Tour – Part One: Bangkok w/Pose, Vizie, and Steel
Juxtapoz // Wednesday, 09 May 2012
1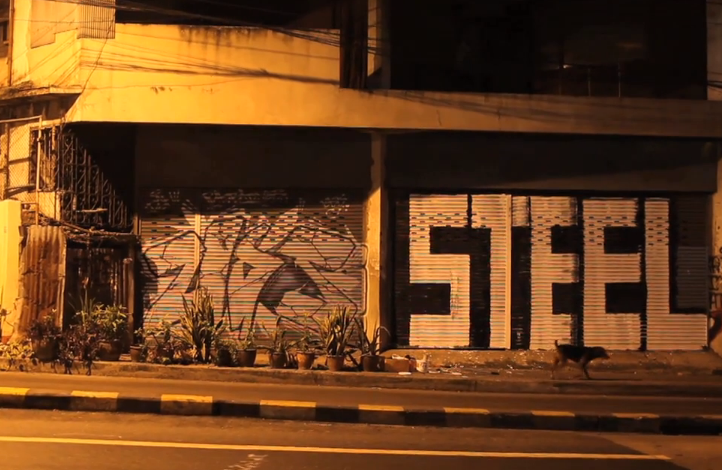 Three of graffiti's top artists—Pose, Vizie, and Steel—of the LRG Artist Driven team embarked on an Asian tour in search of inspiration with their eyes and minds wide open. LRG filmed their trip for two-part mini-documentaries by KC Ortiz and Dylan Maddux.
First up was Bangkok, where the trio hooked up to collaborate with local artists Chip7/D30, Cyder/MSK, and P7, and were shown the town by Leo Chuves and DJ NP from Mighty One, Wei, Day, and Kahn from Thaitanium and the Bangkok Invaders crew with DJ Buddha for an intense three and a half days in the Thai capital city.
Stay tuned for part two, where the LRG Artist Driven Asia Tour takes the team east to Hong Kong as their search continues for new influences, illuminations, and insights.
Visit
L-r-g.com
for more.
Events
Openings, closing, and ongoing
Gallery
Every image in one place
Current Issue
On sale now at newsstands or on screen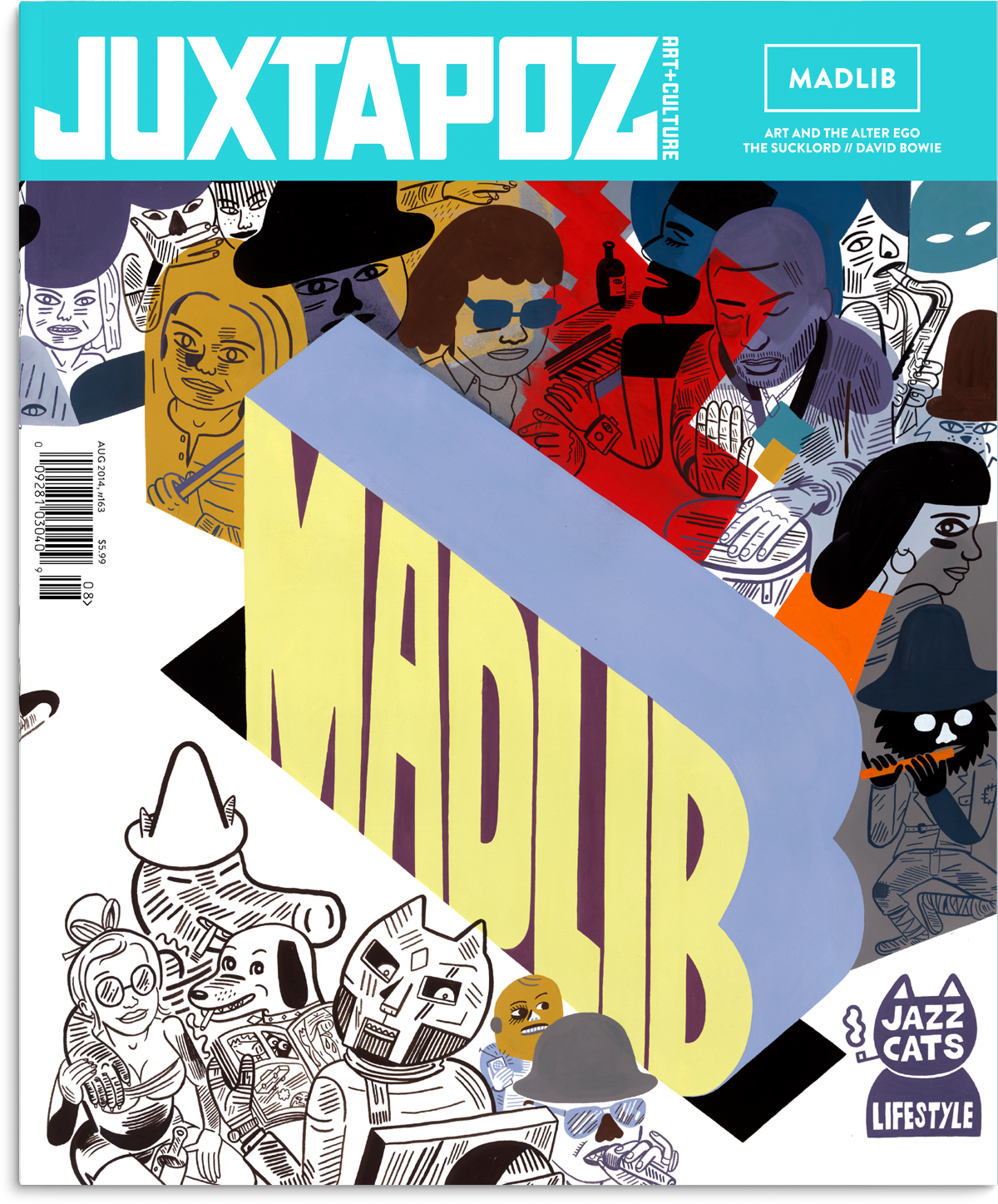 Juxtapoz is proud to announce a very special August 2014 issue, featuring one of our all-time favorite musicians, creatives, and all around artistic personas, Madlib. For years, we have followed Madlib's eclectic career, from Quasimoto, Madvillain, Jaylib, Yesterday's New Quintet, the Beat Konducta series, and everything in between. One common thread has always been the unique and artistically-driven alter egos that Madlib has given to the world, and in this issue, we talk to the musician about his world of music and art.