#loosebehavior @ T.F.R. Gallery, Lucadia
Juxtapoz // Thursday, 15 Nov 2012
1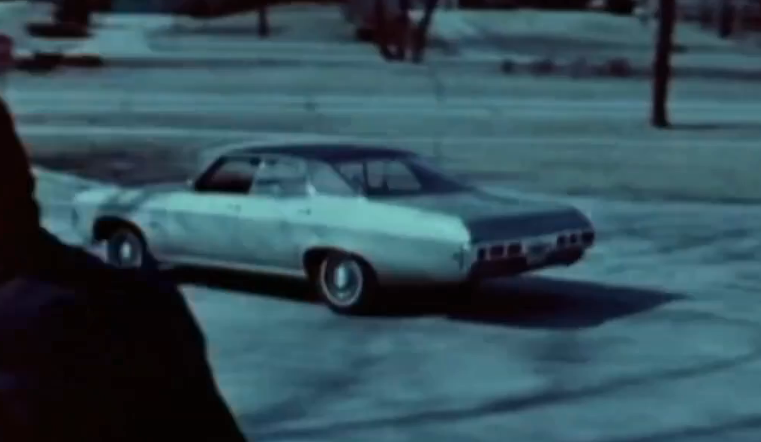 Dragon presents #loosebehavior, an art exhibition opening Friday, November 16 at T.F.R. Gallery in Lucadia, California. The show will feature new artworks by Schoph, Taylor Reeve and Mr. Dvice. Thanks to Skullcandy, Ryhthm Livin, Converse, Peligroso Tequilla, and PBR for the support with #loosebehavior.


From LookingSideways, "Despite being a mix of male and female, Euro and US artists, Schoph, Taylor Reeve and MR. DVICE are all artists whose work shares many influences and inspirations. Even coming from such different locations as Yorkshire and Southern California, a shared love of art, skating, snowboarding, surf culture, music of the punk and metal variety and the creative culture that surrounds them all not only brought them together, but influences and informes their work which, in their three differing styles, all nods to surrealist, abstract, pop and graffiti art."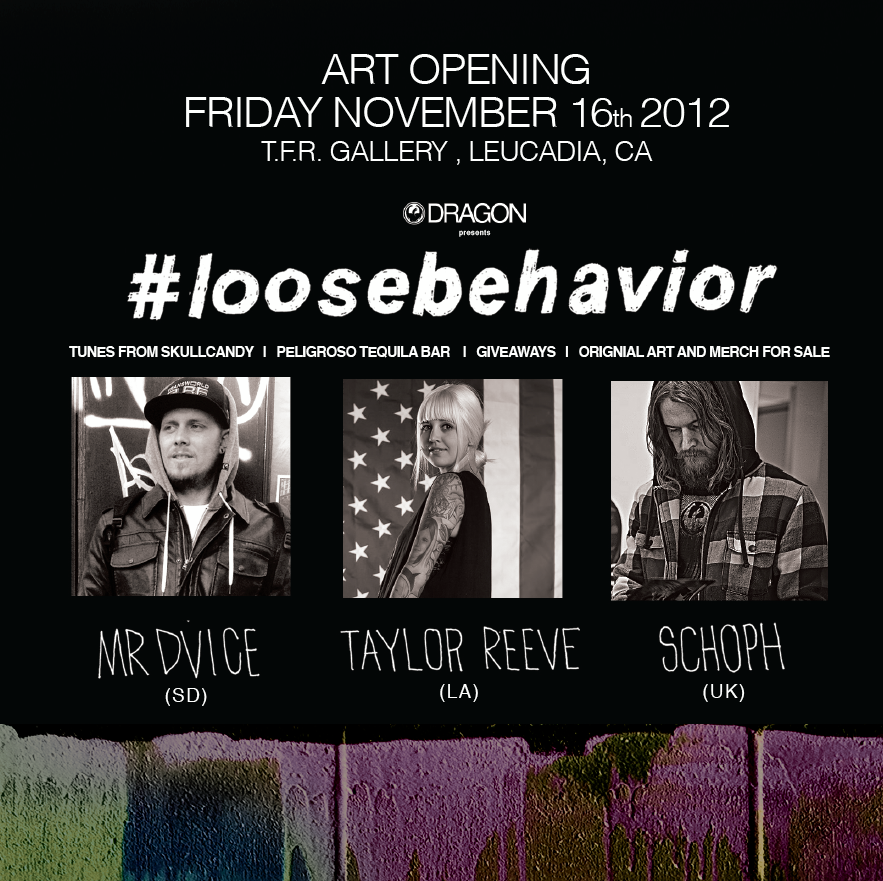 #loosebehavior from DRAGON ALLIANCE on Vimeo.
Events
Openings, closing, and ongoing
Gallery
Every image in one place
Current Issue
On sale now at newsstands or on screen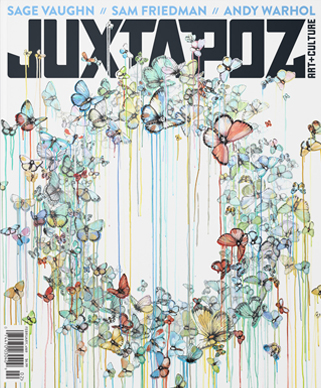 To officially kick off the new year, we are proud to announce the February 2015 issue with cover artist Sage Vaughn. The Los Angeles-based Vaughn has long been a friend of the magazine, and with his upcoming exhibition at Judith Charles in NYC coming up this Spring, it was time to sit down and talk to artist about the new transformations in his work. That's right, we are taking a walk into the Garden.