Image Gallery
An Update with Lola Dupré
Juxtapoz // Thursday, 27 Feb 2014
1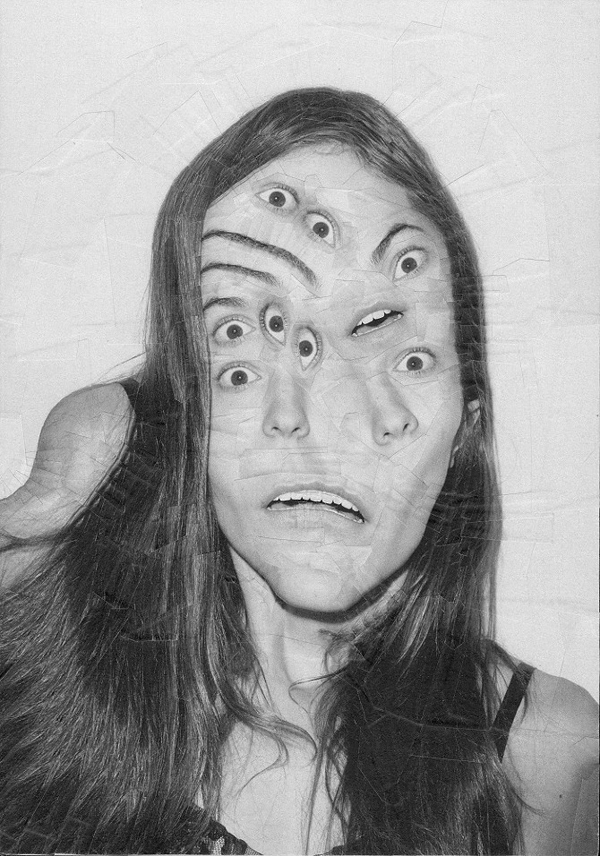 Lola Dupré
is a collage artist and illustrator currently working near Avignon in the south of France. From 2000 to 2011, she worked in Glasgow, Scotland, at the Chateau Studios and then from the Chalet Studios. With scissors, glue, and whole lot of patience, Dupré creates unique visual landscapes that are inspired, humorous, and aesthetically pleasing.
Recent clients and collaborators include, Nike + Doubleday & Cartwright, New York Magazine,
Flair Magazine Italia and Die Welt.