Living Large in Tiny Spaces: Japan's Microhomes
Juxtapoz // Sunday, 08 Aug 2010
1
In recent years, Japanese architects have redefined the rules of home design fashioned from a high-tech palate of materials like glittering glass cubes, fiber reinforced plastic and super-thin membranes of steel.
Tokyo architect Yasuhiro Yamashita built a long, skinny, cathedral-like futuristic home on a sliver of land just 40-feet wide, and named it 'Lucky Drops' (shown above) a name which refers to "squeezing the last drop."
"'Lucky Drops was built on an extremely long and narrow space. So light could enter only from the ceiling," Yamashita says, speaking to Lucy Craft in Japanese. "All the light comes in from the top. So the whole house becomes like a Japanese paper lantern."
"People tend to think of homes simply in terms of floor space. We architects think in 3-D," Yamashita says. "Using all three dimensions, we can make a space look larger, and more functional. It becomes easier to devise ways of bringing in more light and air."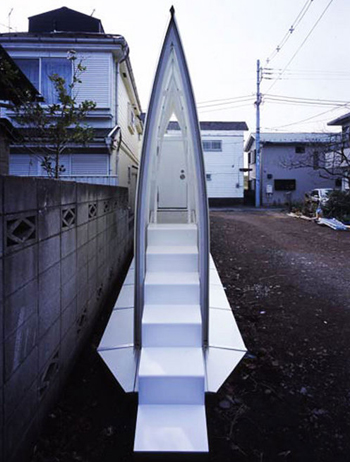 One end of Lucky Drops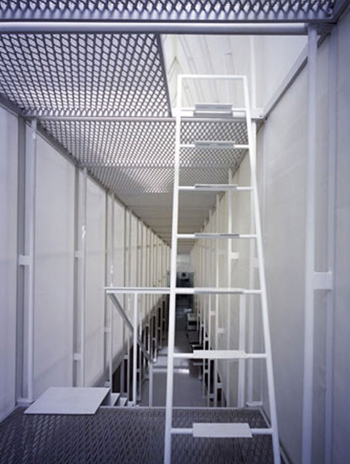 Interior of Lucy Drops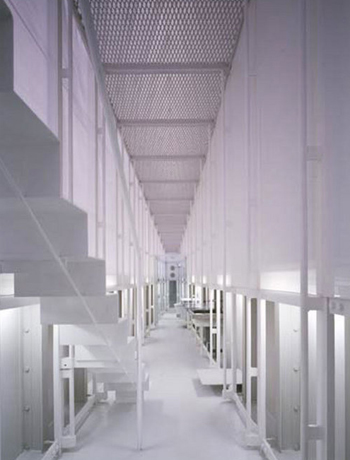 The kitchen and living room in Lucky Drops are in a well-lit and ventilated underground floor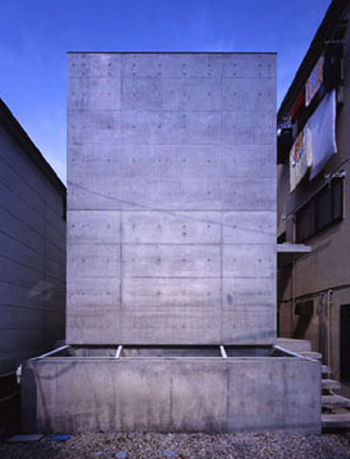 The "Magritte" microhome conjures up a gravity-defying concrete block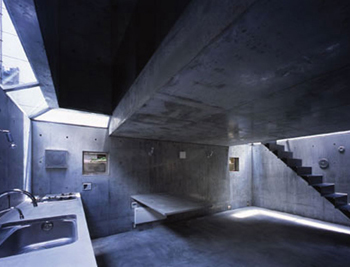 Magritte's interior