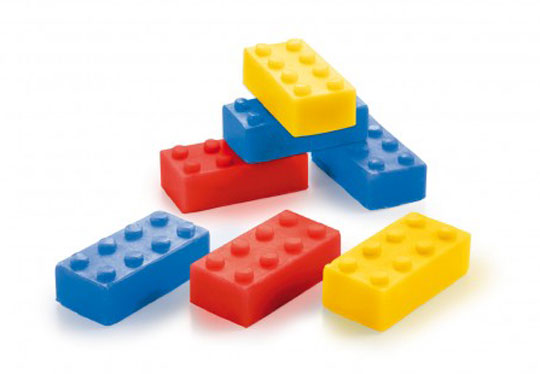 We are huge
Lego fans here
at Juxtapoz, and even though these Lego-shaped bars of soap are not officially licensed or branded Lego items, we wanted to see how many time we could use the word Lego in a sentence about Lego-looking soap. They are calling these building block soaps, but we all know they look like Legos.
There is nothing else to really say, except that the soap is pH-neutral an extremly fragrant. Buy it
here at Donkey Products,
which has a bunch of amazing products for your home that are sort of arty.
via
Curated
.