Le Petit Gondry Preps His Lego Video of the White Stripes
Juxtapoz // Tuesday, 28 Dec 2010
1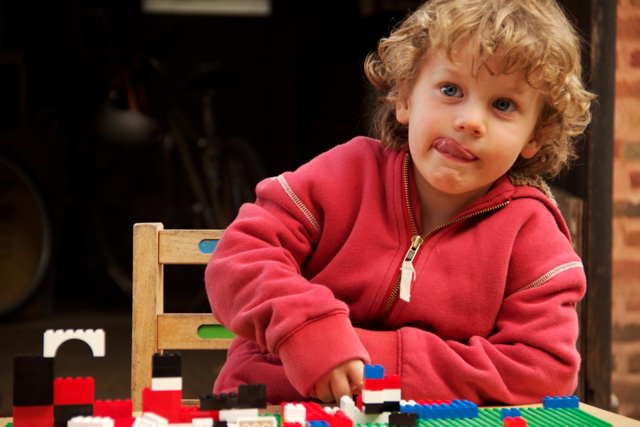 Like we mentioned yesterday,
it is a rare to look into the creative process of one of the leading and experimental mainstream filmmakers like Michel Gondry. In this case, we weren't able to get behind the scenes with Gondry as he was on the press tour for
The Green Hornet
, so we art-directed our own behind the scenes Gondry world with Le Petit Gondry, the lookalike.
Here, Le Petit Gondry is creating the storyboard for his now famed "Fell In Love With a Girl" video for the then less-known White Stripes. Working with Jack White was difficult, hence the look on Petit Gondry's face.
Buy the new January Juxtapoz with an exclusive interview with Michel Gondry, here.