Image Gallery
Layers by the Miha Artnak
Juxtapoz // Wednesday, 07 Sep 2011
1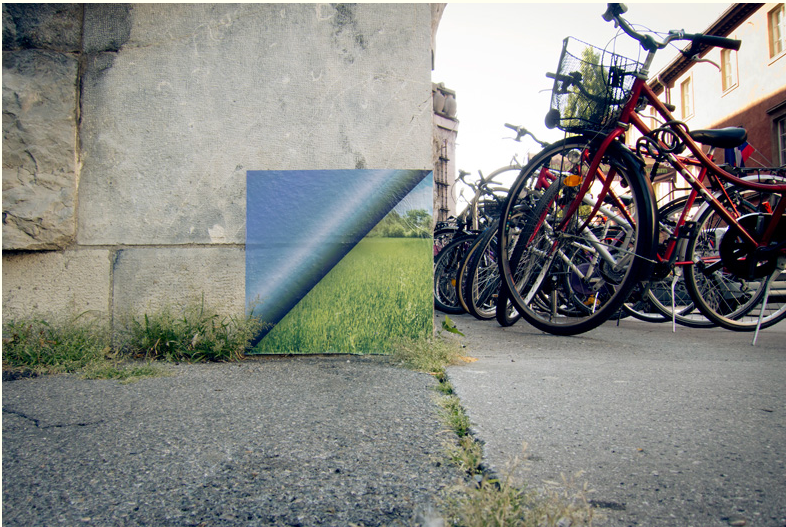 This isn't the first time we have heard from Slovenian artist the Miha Artnak,
as the artist created a great public art projec, a trash sculpture, in November 2010
that we covered. Now is a whole new public project, Layers, created with the basis "There is more than just one reality." Lots to look at here.
As you can see, each photo here features a special unveiling to a alternate reality, or alternate universe. Pretty clever stuff. More to look at on
Miha
's site.