Laurie Steelink's "Newborn" opens tonight at Track 16
Juxtapoz // Thursday, 02 Dec 2010
1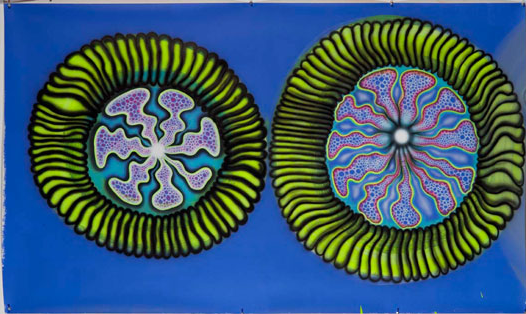 Laurie Steelink opens up shop
at Track 16 Gallery in Santa Monica
tonight (December 2), with her new solo show,
Newborn
. Steelink has gone from studying sculpture and performance art  at the San Francisco Art Institute to now working on this series of oversized organic abstractions.
We initially became interested in Steelink's work after reading one of her influences was Sun Ra. You can't beat someone who does abstract paintings who likes a little Sun Ra in their lives. She says of her new show at Track 16, "I've always been interested in shamanism and mind expansion, and these paintings were born out of my ongoing search for a way to work through, and understand, a new combination of emotions."
Nothing wrong with a bit of mind expansion during the holidays. And heading to Track 16 is always a nice stop off with their great collection of books and other paraphernalia, plus the great Andrew Schoultz mural in the lobby.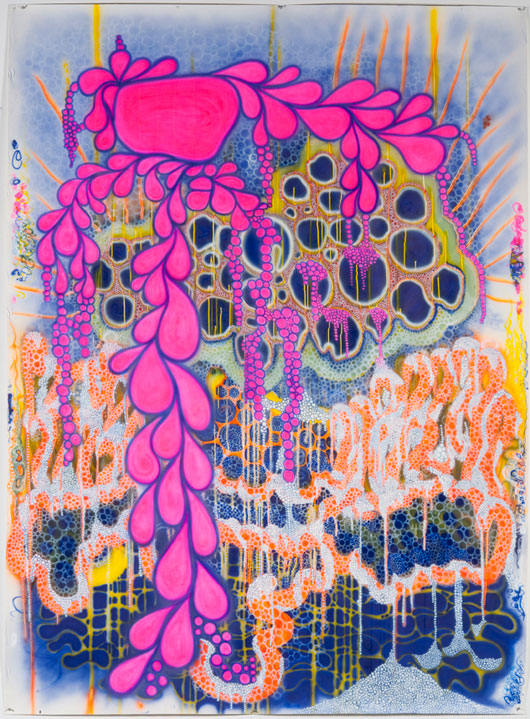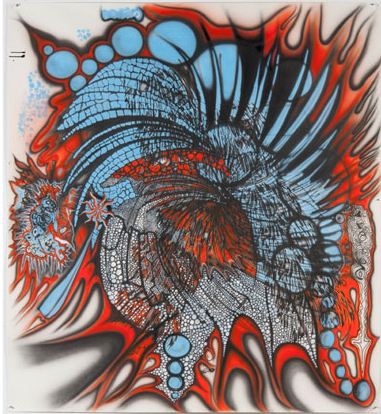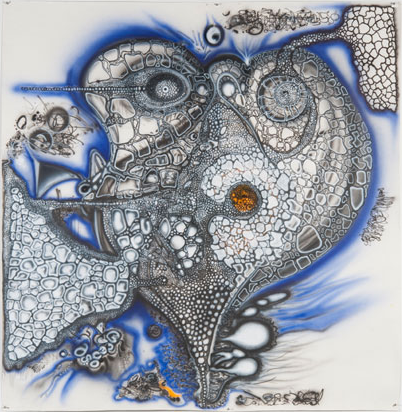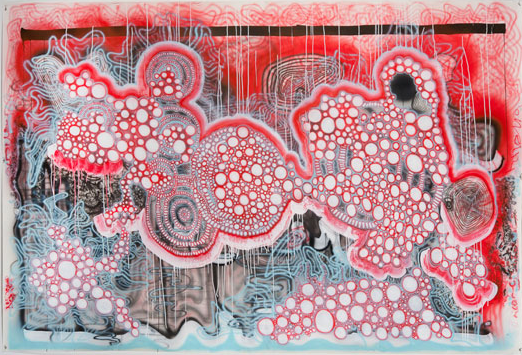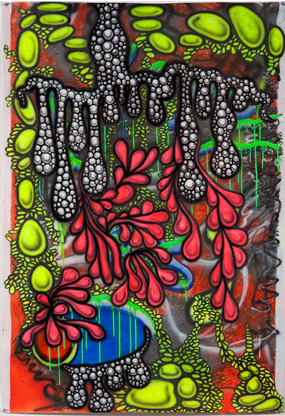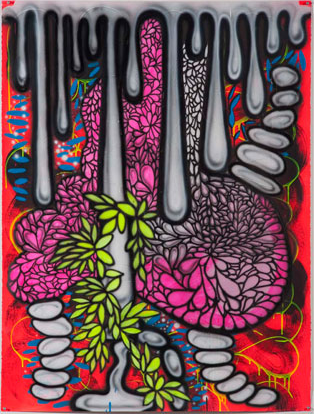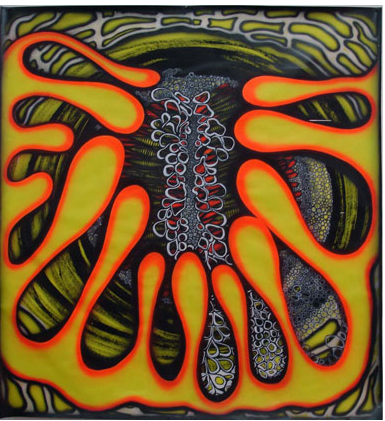 Laure Steelink
Newborn
December 2-31, 2010
Track 16
Santa Monica, California