Image Gallery
Lalage Snow's "Are We the Not Dead"
Juxtapoz // Tuesday, 09 Apr 2013
1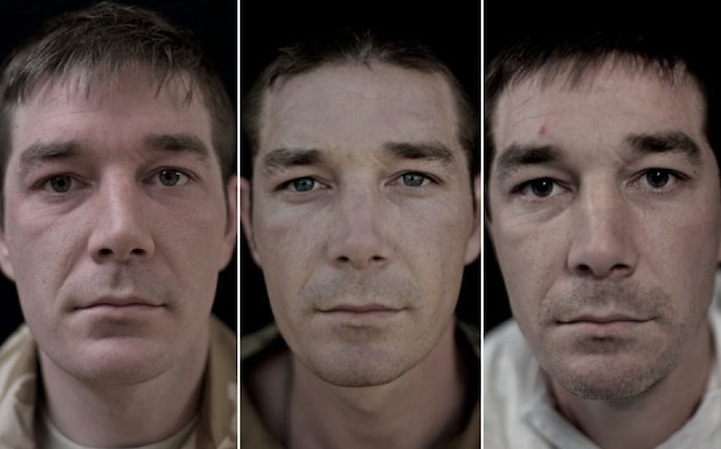 Lalage Snow is a photographer currently based in Kabul, Afghanistan. This current project entitled Are We the Not Dead shows the soldiers before, during, and after their deployment in Afghanistan from left to right. The images speak volumes on their own. Some have you questioning if you are reading in too far, while others convey something undeniably profound that wears upon these soldiers features.