Image Gallery
Kota Ezawa "The Curse of Dimensionality" @ Haines Gallery, SF
Juxtapoz // Wednesday, 21 Dec 2011
1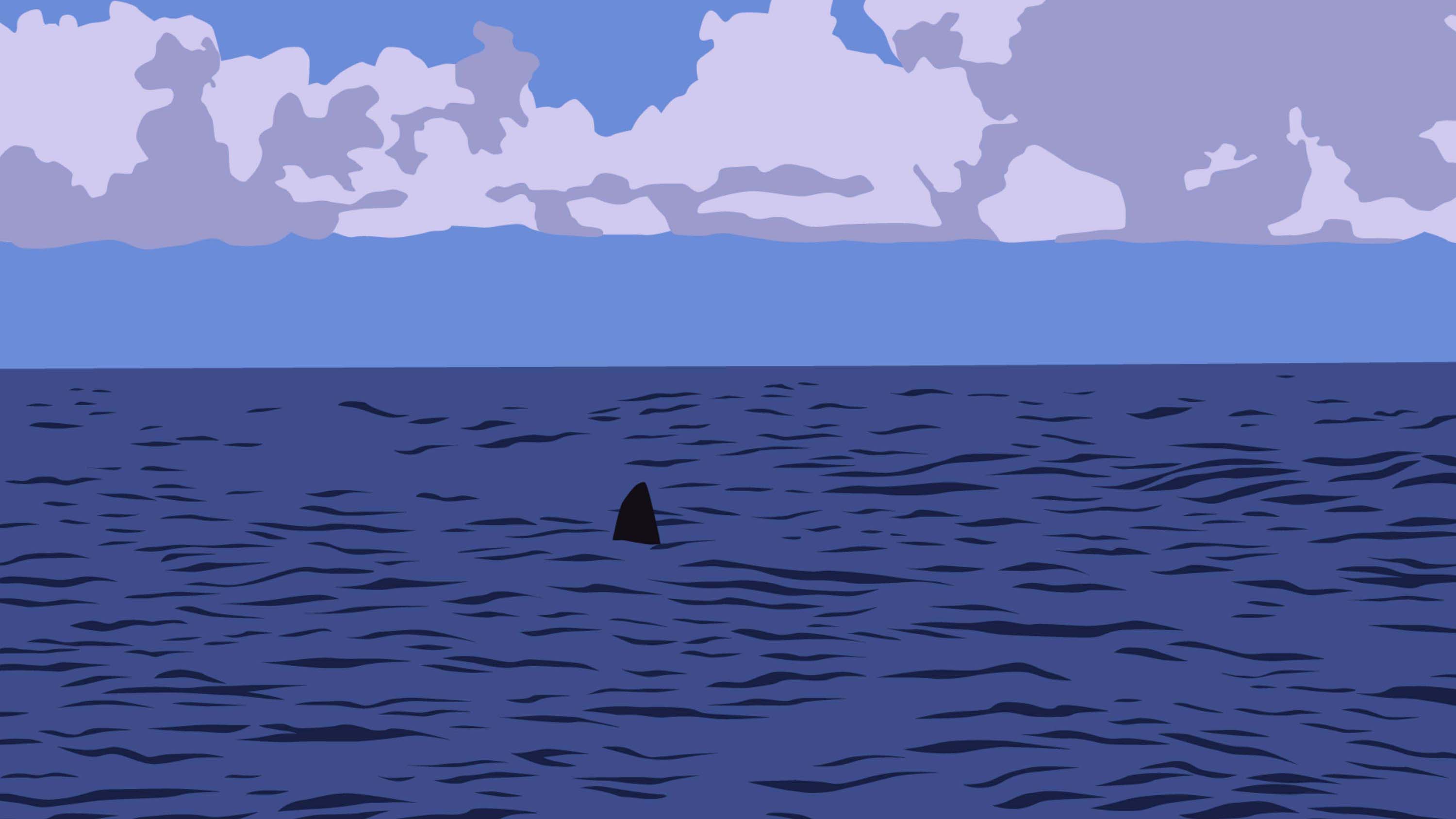 We feel like we might be repeating ourselves,
but as we mentioned with Tauba Auerbach's work last week
, if you have yet to see a transparency and lightbox projection piece by Kota Ezawa, we recommend finding one for your viewing pleasure. The works are unique reimaginations of pop-culture moments, landmarks, nature, and simple everyday objects.
Ezawa has a new exhibition,
The Curse of Dimensionality
, opening at San Francisco's
Haines Gallery
on January 5, 2012. Haines notes, "In works produced during the last three years, Kota Ezawa addresses dimensionality and perception using a variety of media including animation, lightboxes, paper cutouts and stereoscopic images. Physical and illusionary space, reality and fiction form a complex relationship in Ezawa's still and moving images that reference films, TV footage and photographs from the early twentieth century to present-day. The exhibition is divided into two areas, one containing light emitting works displayed as lightboxes and flat screen monitors – the other made up of light-absorbing surfaces such as framed works on paper and photographic prints. This is Ezawa's fourth solo exhibition at Haines Gallery."
Here is a gallery of Ezawa's older works:
(The above work is titled: Still from
City of Nature,
2011, DVD, 6 minutes, Courtesy of Haines Gallery)
Kota Ezawa
The Curse of Dimensionality
January 5 – February 18, 2012
Opening Reception: Thursday, January 5, 2012, 5:30pm to 7:30pm
Haines Gallery
San Francisco, California