Image Gallery
Kimsooja's "To Breathe - A Mirror Woman"
Juxtapoz // Friday, 31 May 2013
1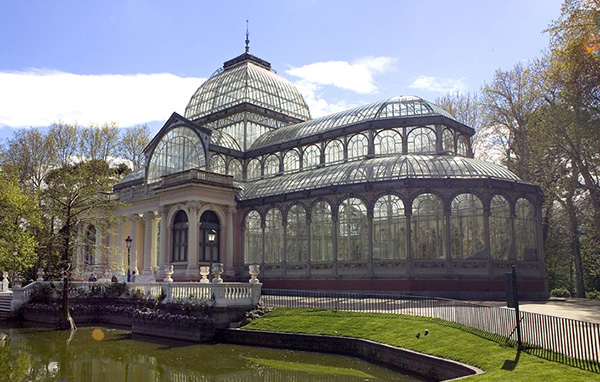 South Korean-born artist Kimsooja has had a long, intense career full of installations, performances, photography, videos and site-specific project. This particular installation from 2006 is at the Palace de Cristal in Madrid. Exploiting the structure of the building while also leaving it intact, Kimsooja installed a mirror on the floor to multiply and unify the original architectural space. A translucent diffraction grating film also covers the glazed dome and wall of the crystal palace. Awesome.