Image Gallery
Kenny Scharf's "Object for Enjoyment"
Juxtapoz // Saturday, 20 Apr 2013
1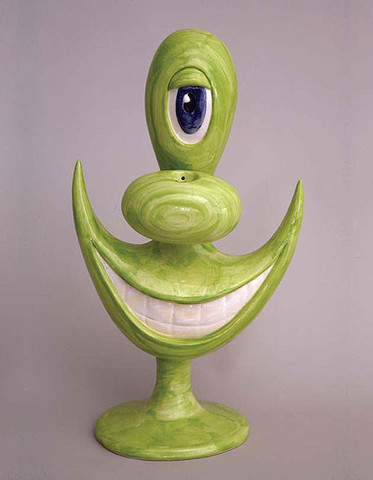 If you're feeling like dropping some cash on this April 20th, The Standard is offering a limited edition of Kenny Scharf's Object for Enjoyment. Available in orange, purple, and green. (via world's best ever)
Kenny Scharf is the cover artist for the May issue of Juxtapoz Magazine.