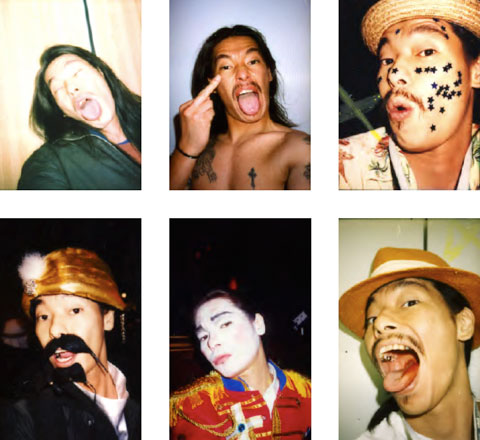 "In most cases, a photographer achieves his notoriety by the ability to capture the essence of his subjects through the lens," writes Al Moran in his introduction of Keichii Nitta's new book, Bowery Boys, set for release on April 15th, 2009 from O.H.W.O.W.


"In Keichii's case, his photography draws you behind the lens, providing entry into a world that is distinctly his. It captures an attitude and feeling that is unmistakably unique and can be accurately described as 'Keiichi just being Keiichi.'
"Keiichi's photography takes us on journeys through eroticism, sexuality, beauty, decay and everything in between. His life, and his work, resonates with the excitement and exuberance of youth. His zest for life is evident in every single one of the photographs in his book.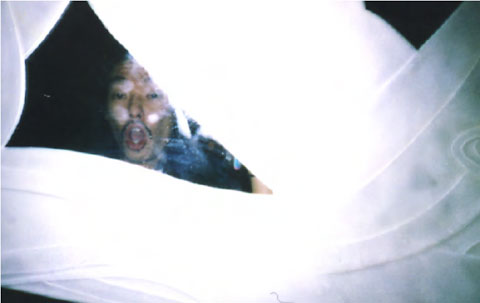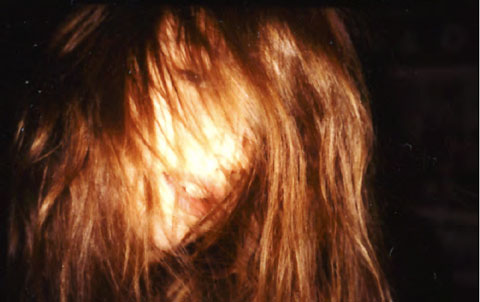 "They say that a picture is worth a thousand words. In Keiichi's case, his pictures say much more than that. After one look at this book, you'll feel like you know him intimately. As a matter a fact, you'll feel like you've known him your whole life. It seems there's a little bit of him in all of us. His approach is rooted in the joie de vivre that we all had as children. It's raw. It's real. It's unrehearsed. It's memorable. Most of all, it's "Keiichi just being Keiichi."
More on Keichii Nitta at www.keiichi-nitta.com