Katy Grannan at Fraenkel Gallery
Juxtapoz // Monday, 24 Jan 2011
1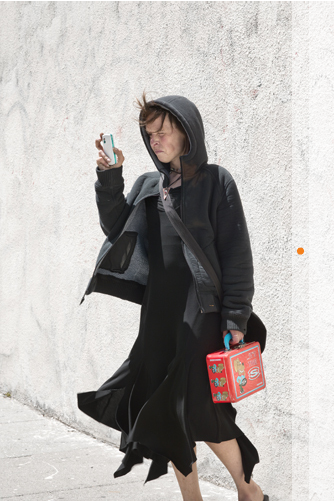 We were spreading out our coverage of recent San Francisco shows, when two photography aficionados that do work with Juxtapoz mentioned how great the current Fraenkel Gallery exhibition with Katy Grannan. We had checked the show out last week, and were taken by the absolute perfect, and nearly dizzying clarity and presentation of her subjects.

Grannan's recent showing, Boulevard, comprises of incredibly vivid portraits, with subtle cement backdrops and intense facial and body detail, a combination of near surreal still-lifes that demand time to examine each wrinkle, tattoo, and article of clothing. They almost look like paintings, as if a camera could not capture the colors in the way that Grannan is able to illuminate such detail.

The press release mentions tension, and there was a feeling of uncomfort in Fraenkel Gallery as you were circling looking at each portrait in Boulevard. This is definitely a show to see for photography audiences. One of our favorite photo shows over the past 12 months. But that is to be expected at one of the great photography galleries in the United States.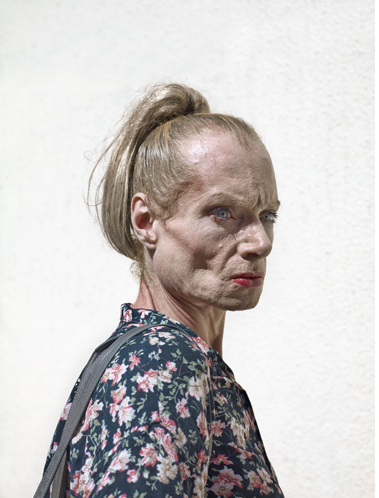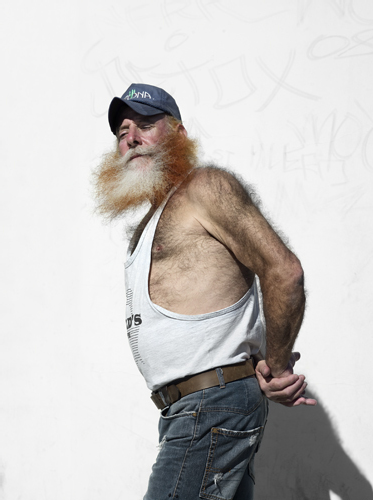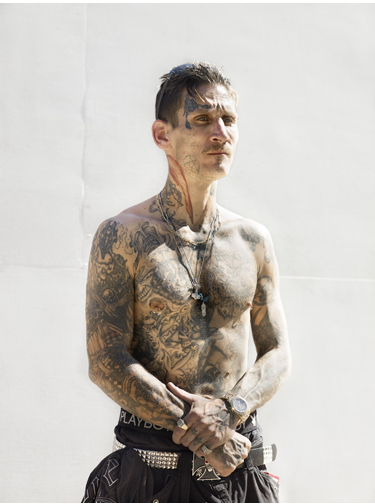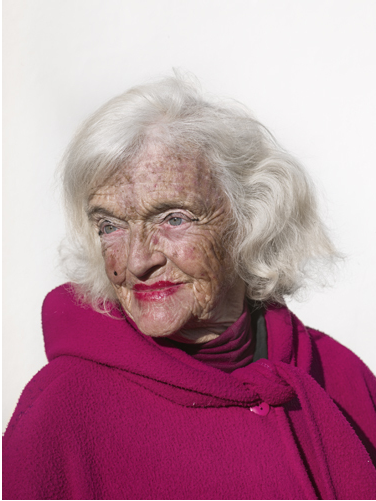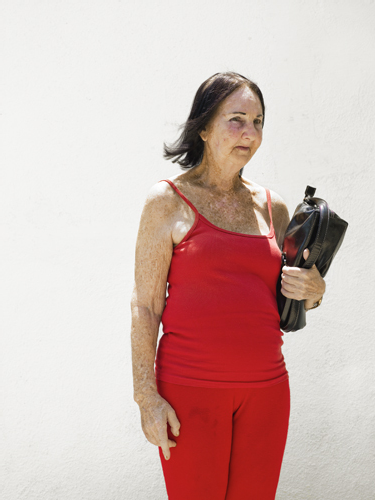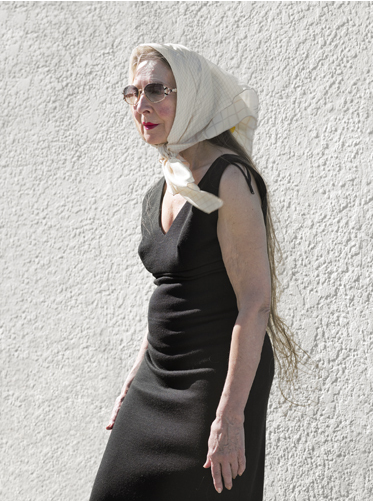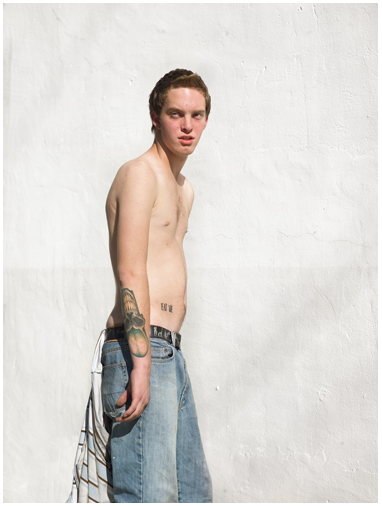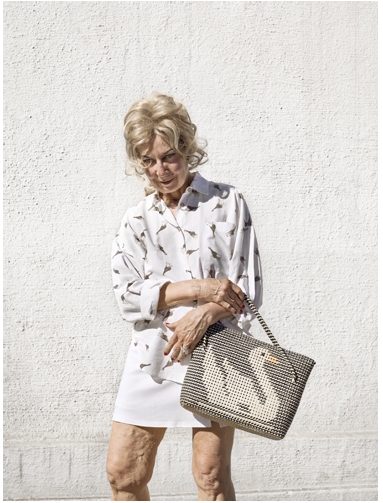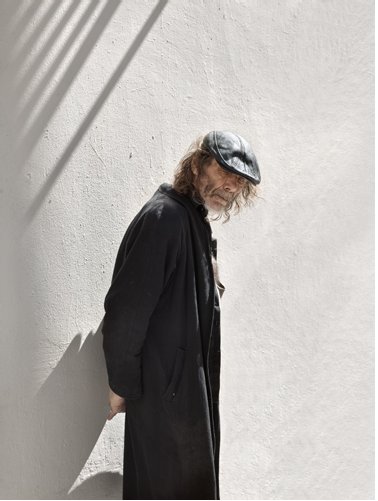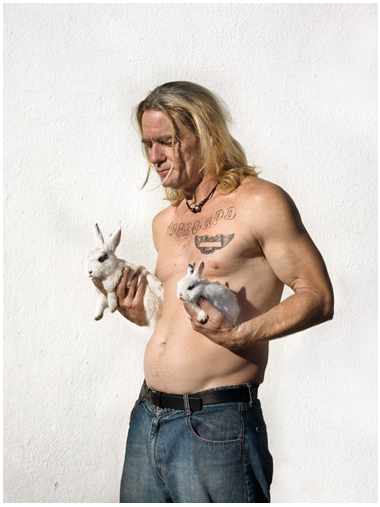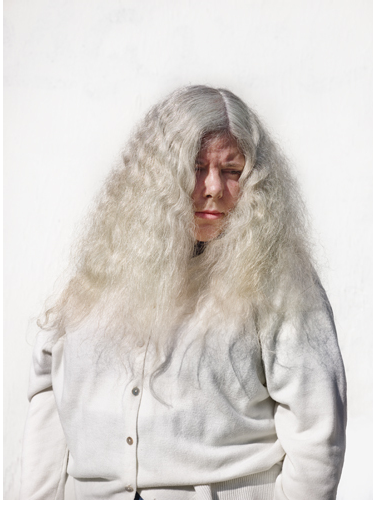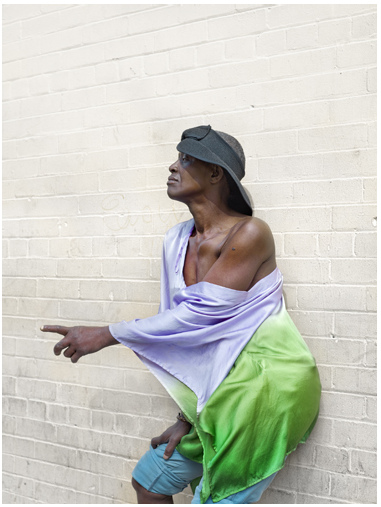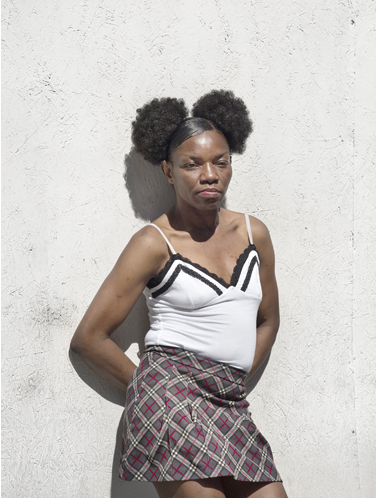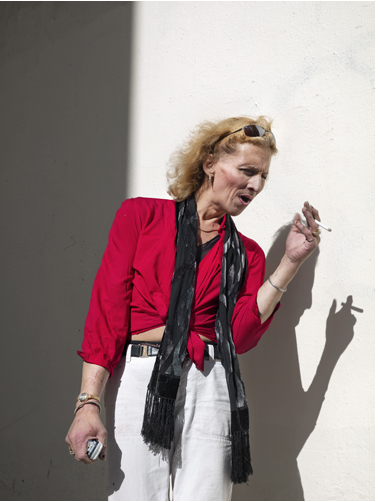 http://www.fraenkelgallery.com/

Special thanks to TheFlopbox and BattleAt3am.

Katy Grannan
Boulevard
Through February 19, 2011
Fraenkel Gallery
San Francisco, California