Juxtapoz Presents OTW.tv: Tait Roelofs Episode 3
Juxtapoz // Wednesday, 22 Feb 2012
1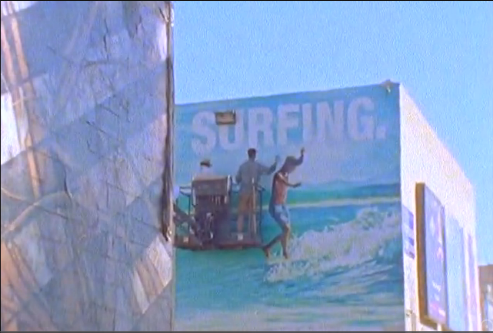 Rad dude and rare billboard muralists—a dying American art form—Tait Roelofs takes us through his artist studio in his final OffTheWall.tv episode after finishing up another mural that's, well, mind blowing in hand-painted scale. Step inside the artist's creative space and get to know Taity Bear.
Events
Openings, closing, and ongoing
Gallery
Every image in one place
Current Issue
On sale now at newsstands or on screen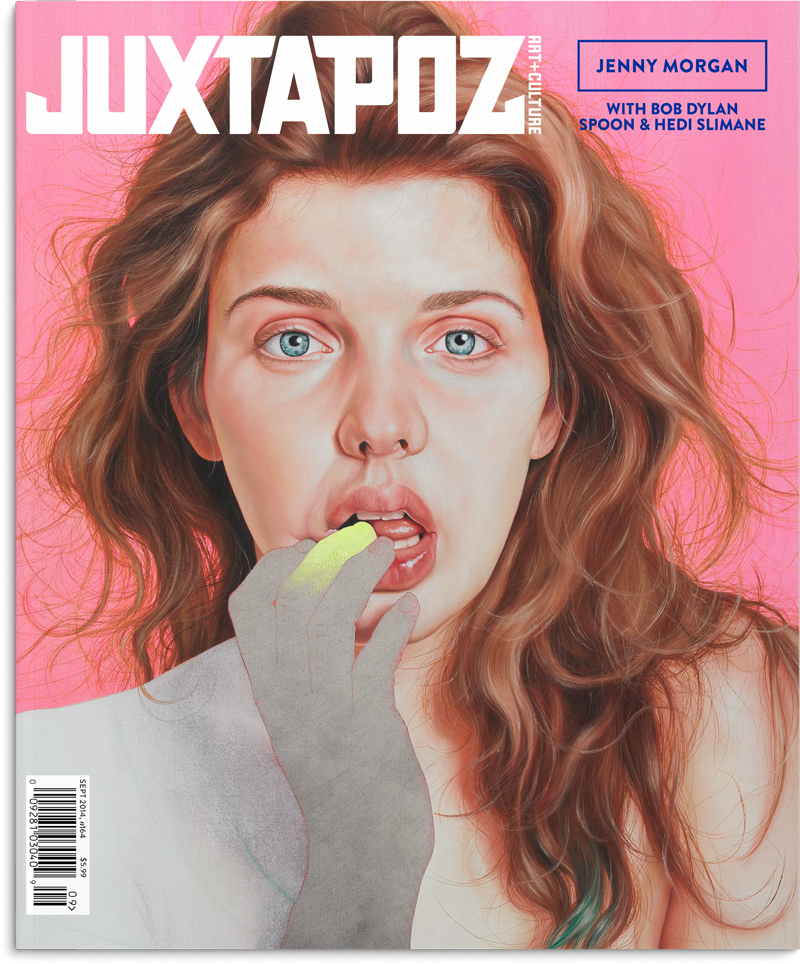 Sometimes you just walk right into a gallery and know you have something moving on your hands. That is what we felt like with Jenny Morgan. Her work is stunning, well-executed, alluring... and we have her on the cover of the September 2014 issue of Juxtapoz. We go to Jenny's Brooklyn studio to watch the development of her new body of work.