Juxtapoz Presents OTW.tv: Tait Roelofs Episode 3
Juxtapoz // Wednesday, 22 Feb 2012
1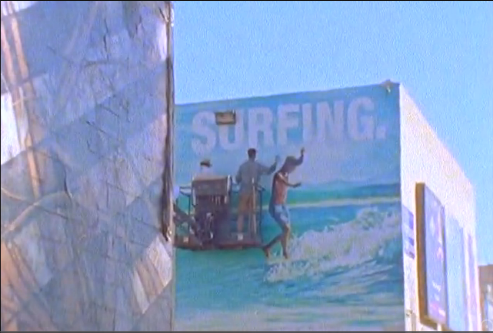 Rad dude and rare billboard muralists—a dying American art form—Tait Roelofs takes us through his artist studio in his final OffTheWall.tv episode after finishing up another mural that's, well, mind blowing in hand-painted scale. Step inside the artist's creative space and get to know Taity Bear.
Gallery
Every image in one place
Current Issue
On sale now at newsstands or on screen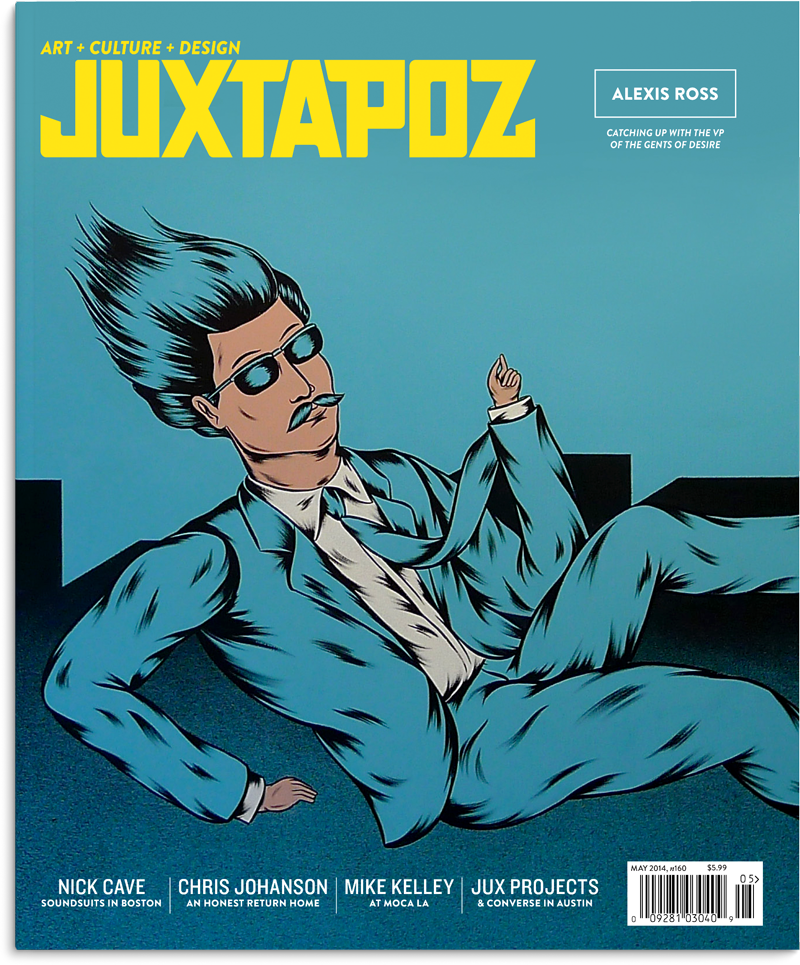 May 2014 - Issue #160 All year long, Juxtapoz is celebrating its 20th Anniversary by showcasing the pivotal figures in contemporary art over the past two decades. Some artists are blue chip, some are underground heroes, others are behind-the-scenes legends. This month, we honor one of the great artists from Los Angeles during our existence, Alexis Ross, who has been monumental in various landmark exhibitions including "Street Market" at Art In the Streets. From working with ESPO, TWIST, and REAS, or working on his own paintings, Ross' story is one of history, frankness, and colorful nostalgia.