Juxtapoz Presents OTW.tv: Supply and Demand / Episode 5 / Part 1
Juxtapoz // Tuesday, 13 Mar 2012
1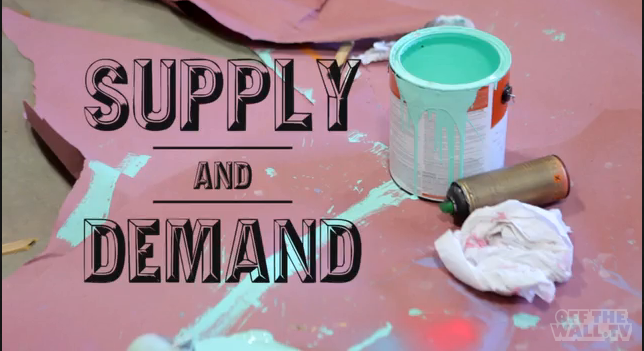 In this Juxtapoz Presents episode for Time and Space, Chris "Silent Giant" Yormick, Rich "Oaktown" Jacobs, Jay "6/5 Retard" Howell, and Russ "Thee" Pope—four old friends and four superb artists—embark on their undertaking of the first ever art show at the House of Vans in Brooklyn, New York: the Supply and Demand art exhibit (sponsored by yours truly).
Gallery
Every image in one place
Current Issue
On sale now at newsstands or on screen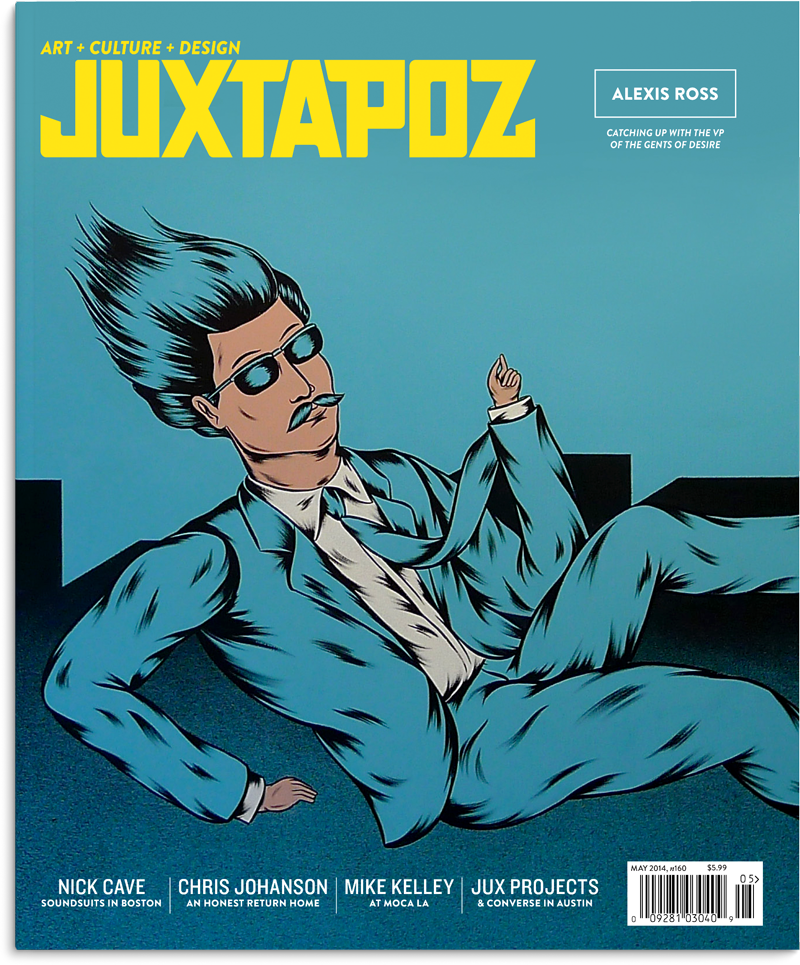 May 2014 - Issue #160 All year long, Juxtapoz is celebrating its 20th Anniversary by showcasing the pivotal figures in contemporary art over the past two decades. Some artists are blue chip, some are underground heroes, others are behind-the-scenes legends. This month, we honor one of the great artists from Los Angeles during our existence, Alexis Ross, who has been monumental in various landmark exhibitions including "Street Market" at Art In the Streets. From working with ESPO, TWIST, and REAS, or working on his own paintings, Ross' story is one of history, frankness, and colorful nostalgia.