Juxtapoz Presents OTW.tv: Morning Breath / Episode 6 / Part 1
Juxtapoz // Tuesday, 20 Mar 2012
1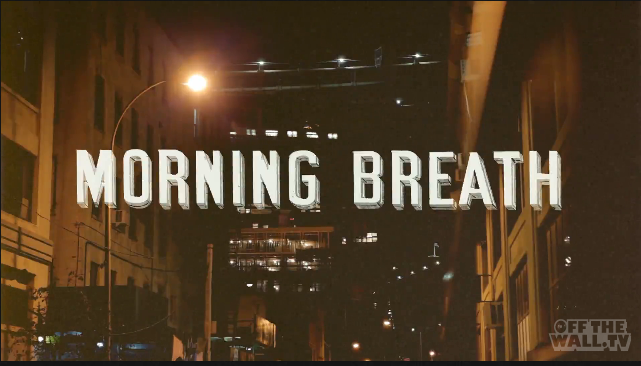 Juxtapoz presents the final two webisodes of OTW.tv's Season 1 with Morning Breath, the design studio-based art duo—Jason Noto and Doug Cunningham—out of Brooklyn, NYC. In this episode of Time & Space, follow Jason and Doug as they prepare for their "Manos Extranos" (translation: "strange hands") exhibition, at San Francisco staple, White Walls gallery. Strangely enough, Jason notes that every time they do a show, Doug quits halfway through and decides it's just not worth the effort. Judging by the work created in Part 1 of this episode, it becomes clear it's well worth the long nights of paint, wood, and silkscreens that go into producing work that makes Morning Breath a house-hold name.
For more information, visit
OTW.tv Time and Space
.