Image Gallery
Juxtapoz @ Outside Lands 2011: Mike Shine, Nick Kuszyk, Monica Canilao, and Arcade Fire
Juxtapoz // Monday, 15 Aug 2011
1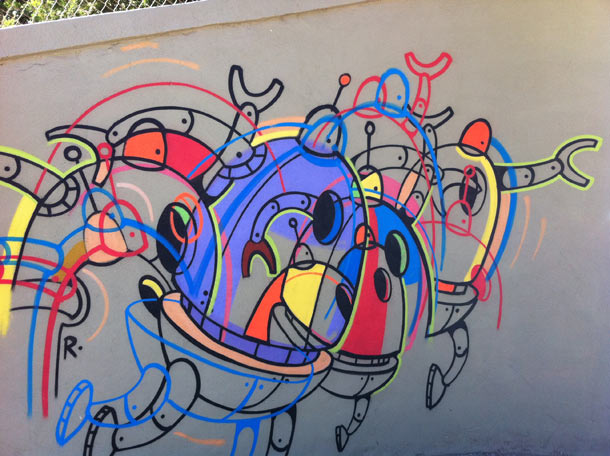 Day 3 at Outside Lands, where Juxtapoz was the official art curator this year, was pretty heavy on the crowds, as Arcade Fire, Beirut, and the Decemberists drew heavy audiences. We got a chance to go around and see Mike Shine, Monica Canilao, and Nick Kuszyk's work throughout the fair...
Nick decorated various tunnels with his robot works, as well as some abstract flourishes. Mike Shine has a full carnival and musical performance section built alongside a major pathway between stages, causing a double-take and a must-see musical performance. Canilao's multiple installation worked seemlessly with the woods, almost as it belonged in Golden Gate Park. And of course, Arcade Fire closed out the full festival, with about 100,000 people in a singalong.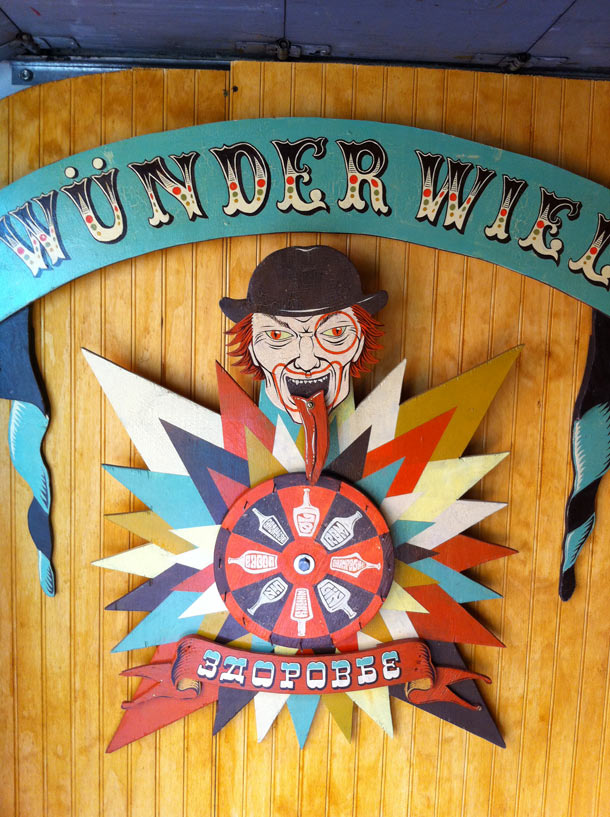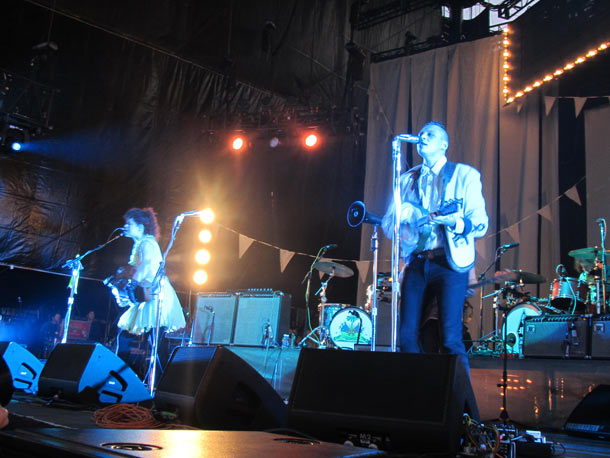 Arcade Fire photos by Erin Dyer, art photos by a guy in boat shoes.