Image Gallery
Juxtapoz @ Nuart: Day 3
Juxtapoz // Thursday, 29 Sep 2011
1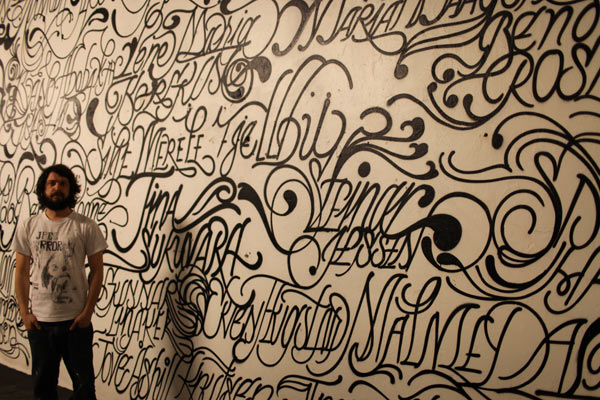 As we learn to love Stavanger, Norway and Nuart more and more, Day 3 saw many of the artists move from indoors to outdoors. Herbert Baglione, David Choe, DVS-1, and Herakut were finishing indoor walls, and Escif, Hyuro, Lucy McLauchlan, Phlegm, and Tellas were all working on city walls. And, Juxtapoz went on a fjord cruise... 
Above, you see Herbert in front of his beautiful wall... and below Choe and DVS take a break in front of wall #1...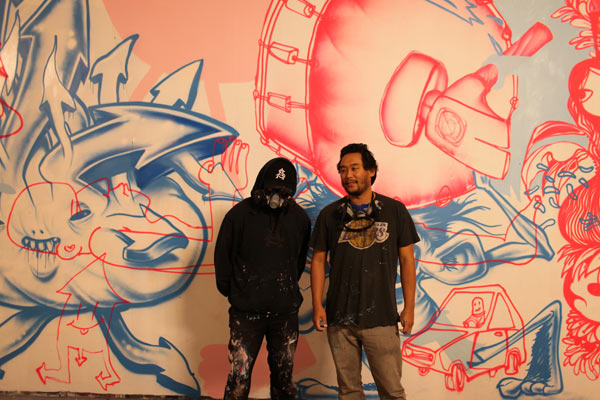 Half of Herakut, Akut, watching his area come to fruition...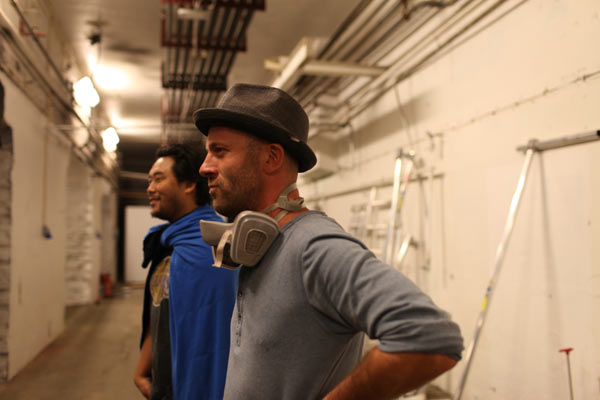 Martyn Reed from Nuart. A bad, bad man. One of the great art's organizers we have ever met. He puts on a great show every year, and we interviewed him today for the magazine. Its going to be epic.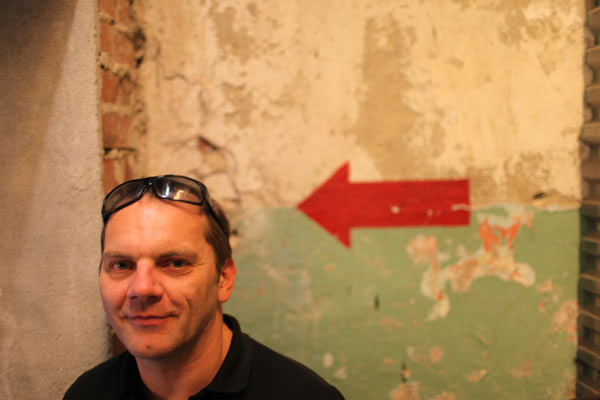 Mooki is the man...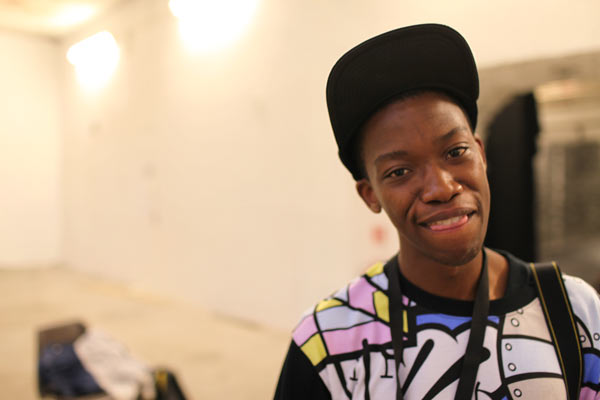 Escif and Hyuro's room... so good that Escif can't even look ...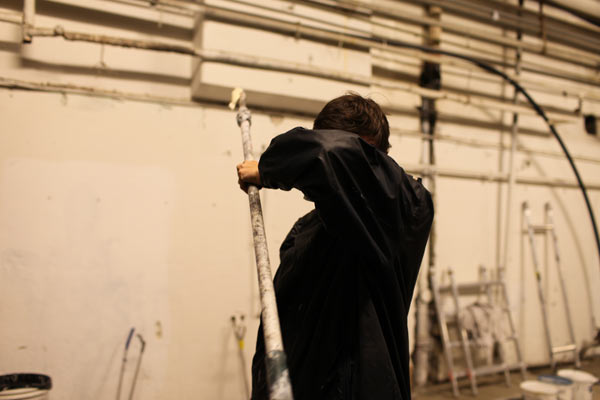 Escif... almost done.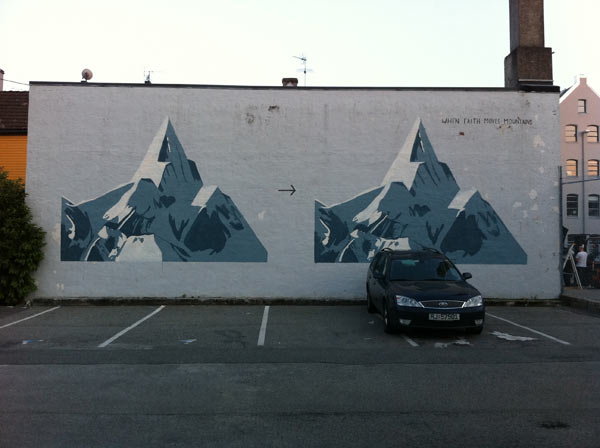 Lucy McLauchlan getting started...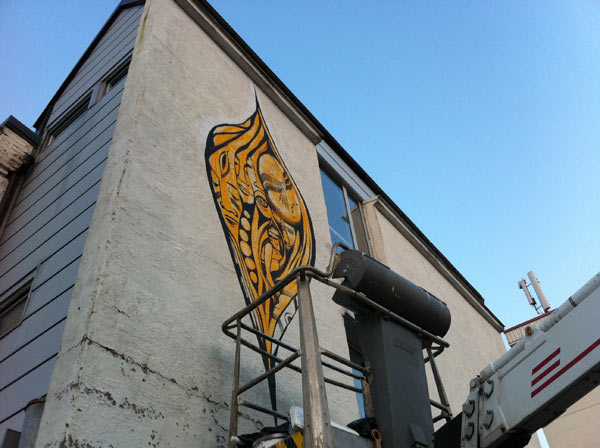 Phlegm... a really good guy, and this wall and his indoor work are must-sees.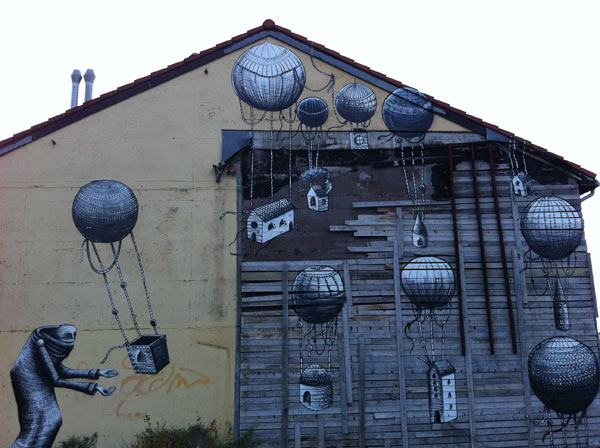 Did we mention the fjord cruise? Nuart set us up on a little cruise around some of Norway's famed fjords and rock formations. Incredible. Life-affirming stuff. Dan Witz, Carlo McCormick, and Juxtapoz took a ride...