Juxtapoz @ Nuart 2012: Here We Go...
Juxtapoz // Tuesday, 25 Sep 2012
1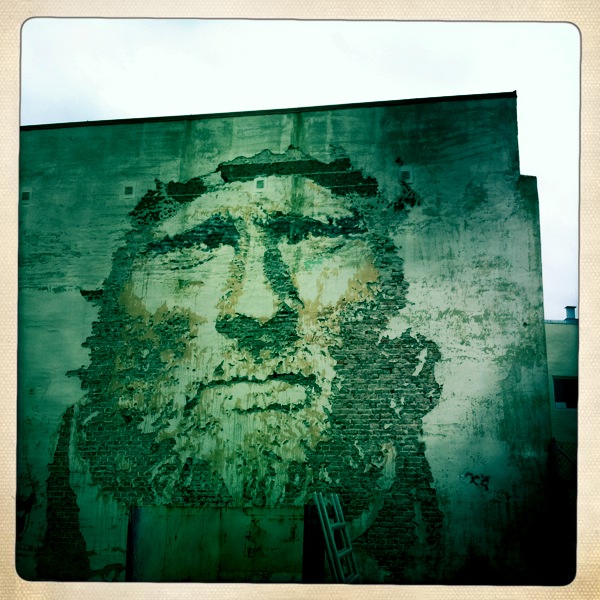 Juxtapoz is back in the lovely Norwegian coastal city of Stavanger for the
2012 edition of Nuart
. This year, yours truly (aka Editor Evan Pricco) will be doing a little talking about street art and internet with fellow art editors Tristan Manco and RJ Rushmore of Vandalog, and we get to introduce Ron English at the screening of his Popaganda film. Look forward to our dispatches from the North.
Check out the list of artists who are participating: Saber, Ron English, How Nosm, Mobstr, Sickboy, Jordan Seiler, Aakash Nihalani, Niels, Dolk, Eine, and the Wa. After Saber's push to support the arts in the US this past weekend, we can't wait to catch up with him. 
http://www.nuart.no/