Image Gallery
Juxtapoz in Sao Paulo: One Night Out
Juxtapoz // Wednesday, 17 Aug 2011
1
This is what happens when the Editor-in-Chief of Juxtapoz Magazine travels to Sao Paulo and gets a night out with William and Herbert Baglione, Critter Fleming, and a Rolling Stone press pass. Yes, Rolling Stone. And it looked like a good night. So it goes . . .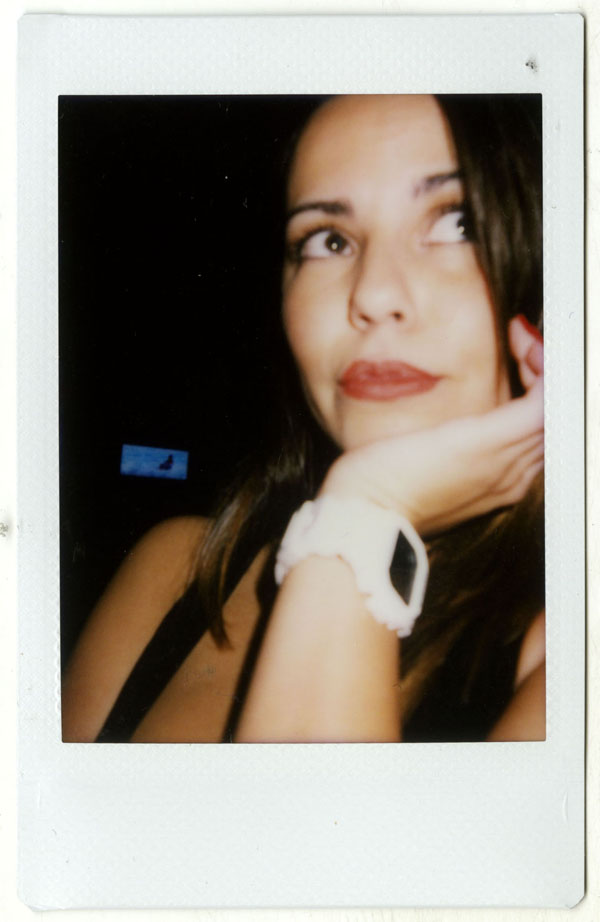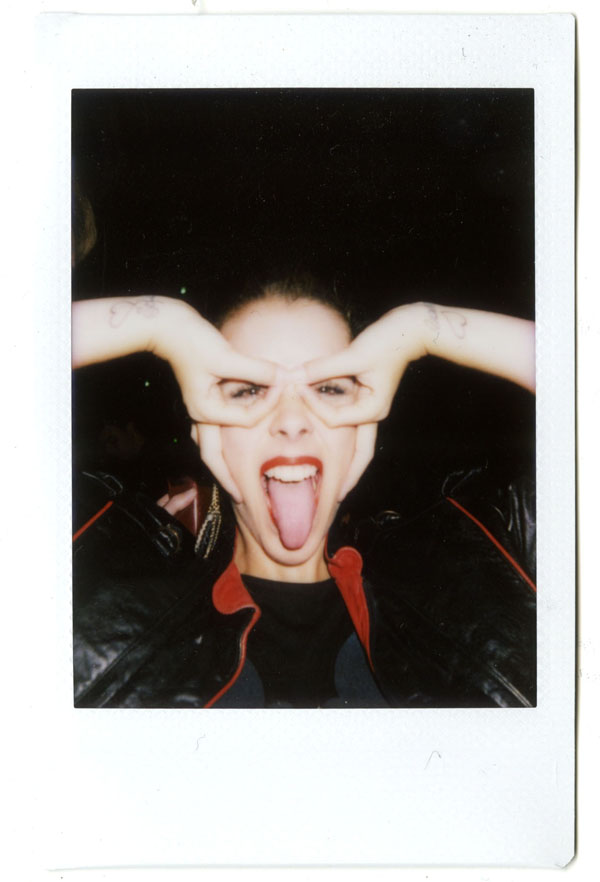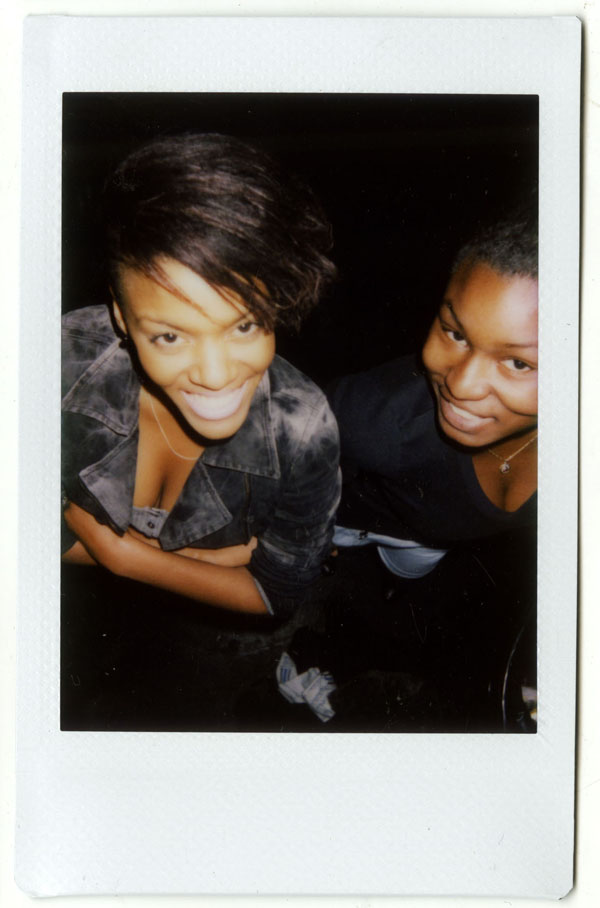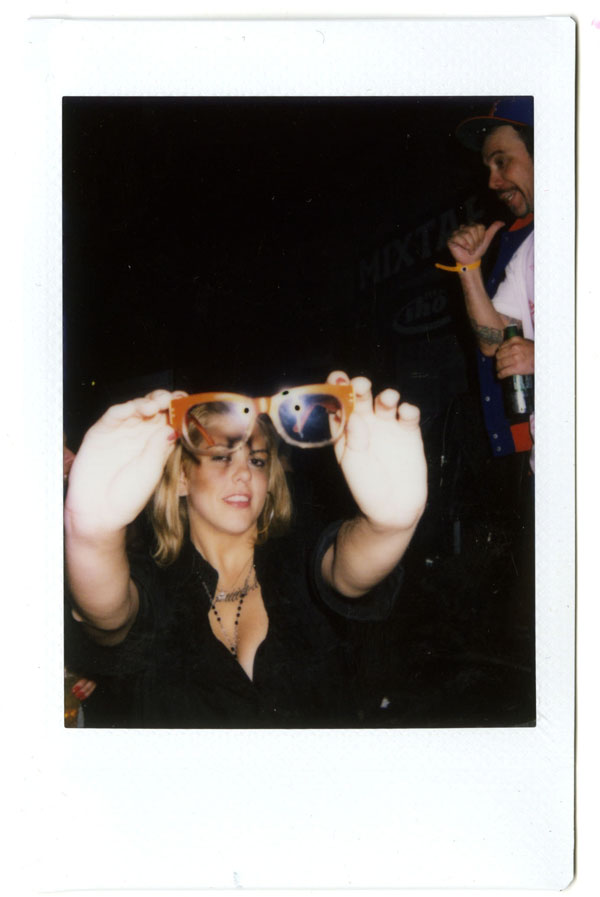 All photos by M. Revelli
Events
Openings, closing, and ongoing
Gallery
Every image in one place
Current Issue
On sale now at newsstands or on screen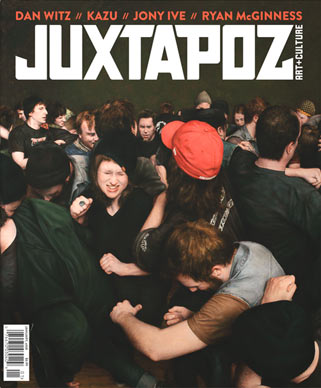 Juxtapoz is proud to both kick off the 2015 year with a cover story on Brooklyn-based fine artist Dan Witz in our print edition. But we are even more proud that it will be released at our booth at Scope Art Fair Miami Beach and on shelves around the world during the holiday shopping rush. Witz is overdue for the cover, with his mosh pit paintings and unique street art being enjoyed by collectors and readers for over two decades.