Image Gallery
Juxtapoz in Sao Paulo: One Night Out
Juxtapoz // Wednesday, 17 Aug 2011
1
This is what happens when the Editor-in-Chief of Juxtapoz Magazine travels to Sao Paulo and gets a night out with William and Herbert Baglione, Critter Fleming, and a Rolling Stone press pass. Yes, Rolling Stone. And it looked like a good night. So it goes . . .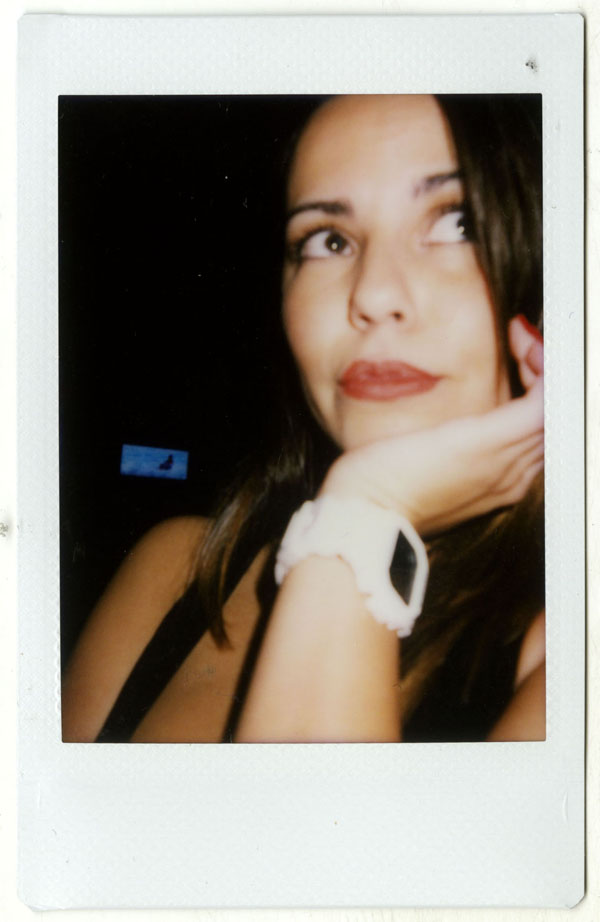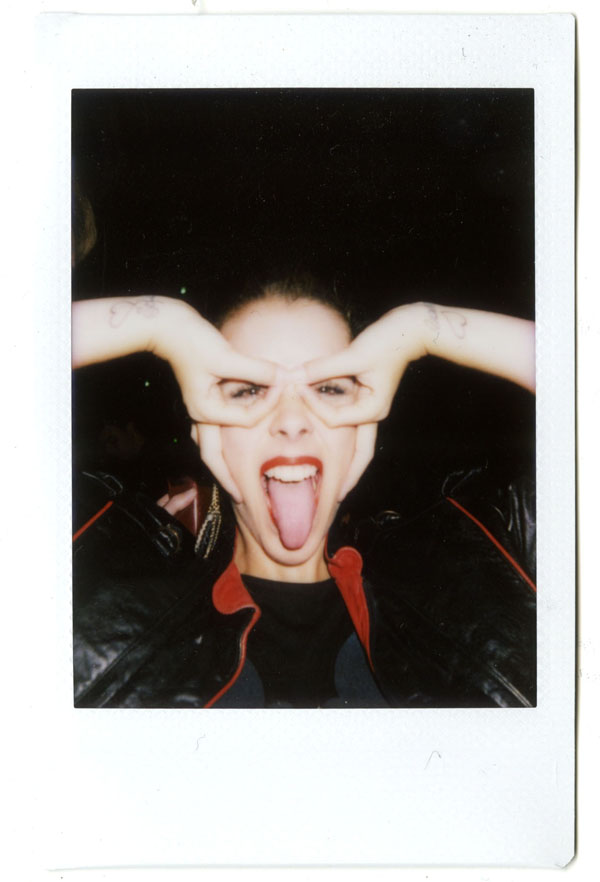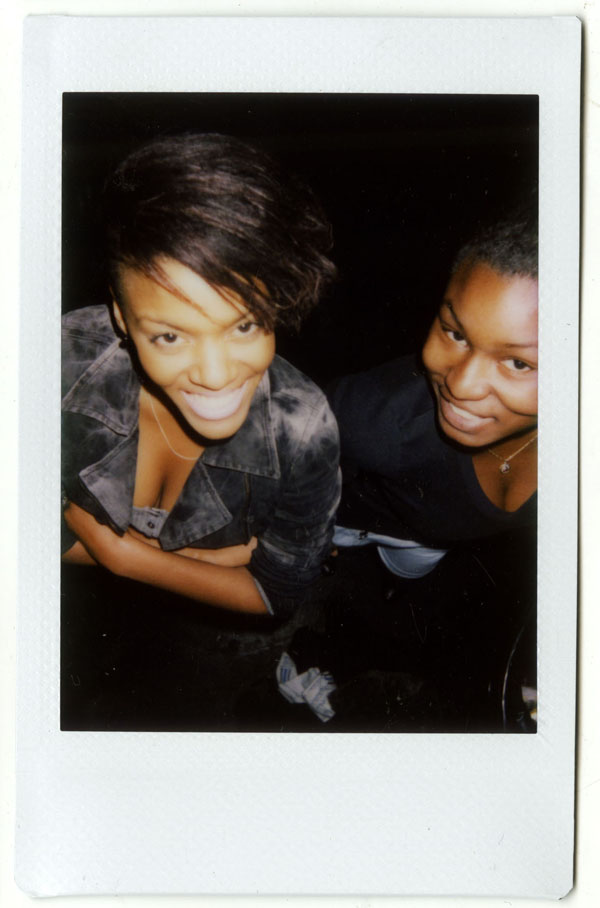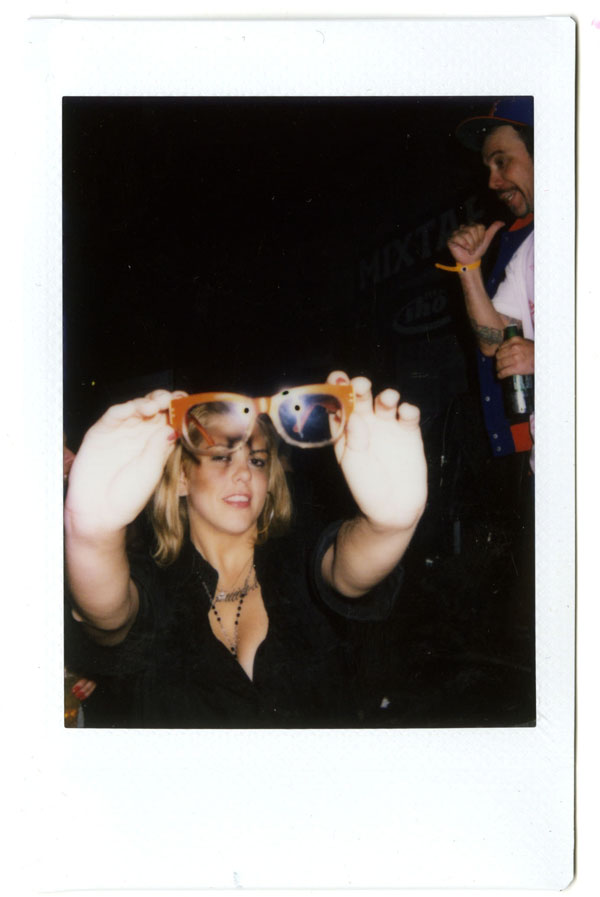 All photos by M. Revelli
Events
Openings, closing, and ongoing
Gallery
Every image in one place
Current Issue
On sale now at newsstands or on screen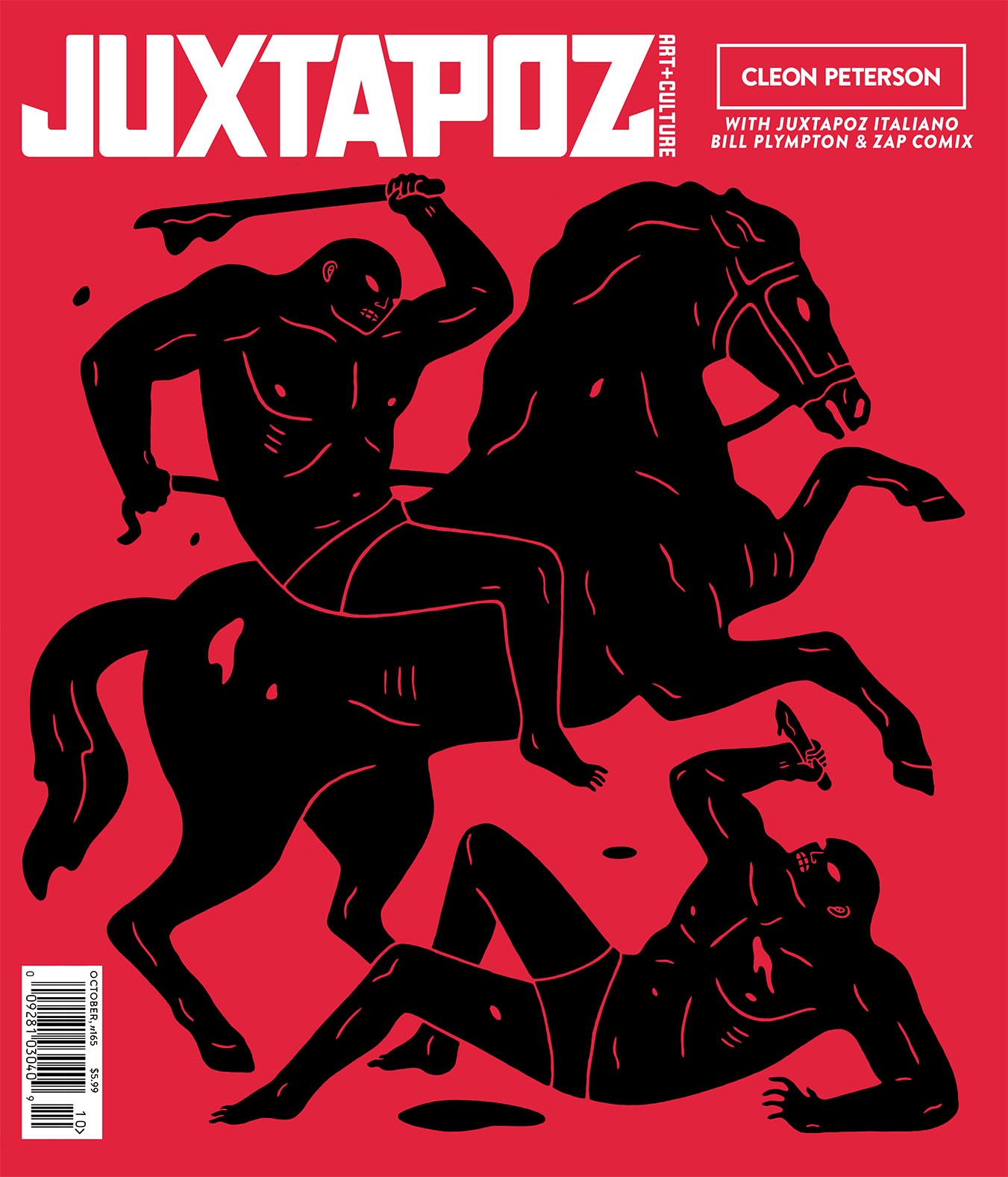 Juxtapoz is proud to announce our October issue with one of the world's emerging contemporary artists, Los Angeles-based Cleon Peterson. With works that are both violent, vengeful, and bloody, there is poetry and motion in the works of Cleon Peterson, and for the the October 2014 issue, he created a special composition that conjures up his ballet of conflict.