Juxtapoz Holiday: Free prints with any Juxtapoz book, free shipping, plus a bunch of great gift ideas
Juxtapoz // Monday, 29 Nov 2010
1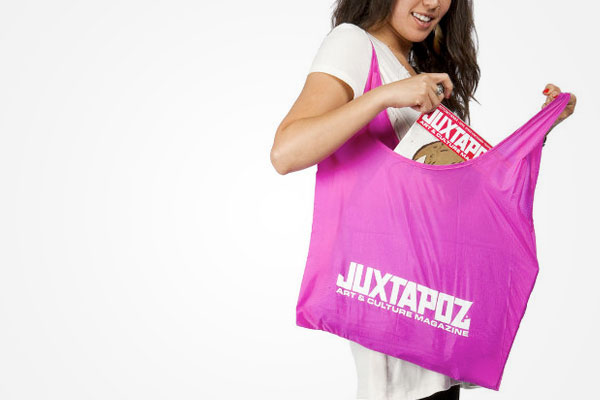 Some people are going to stress themselves out by doing the Friday after Thanksgiving, 2AM cue out in front of Kohl's to get those early Xmas gifts. No, don't do that.
We here at Juxtapoz
have a bunch of options and ideas for you: Free prints with any Juxtapoz book, free shipping, plus a bunch of great gift ideas you can see below.
Holiday Shopping Deals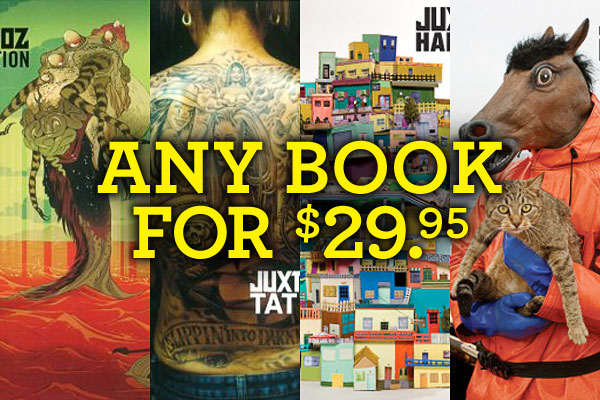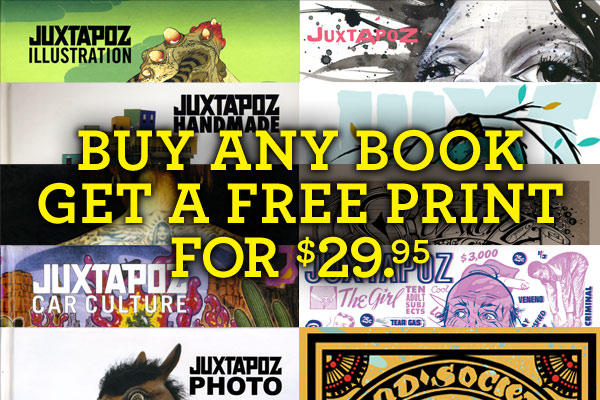 Free print with any purchase of a Juxtapoz book.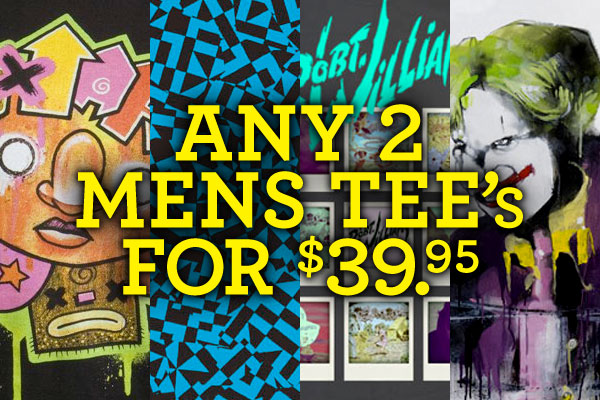 Any 2 Mens Tees for $39.95.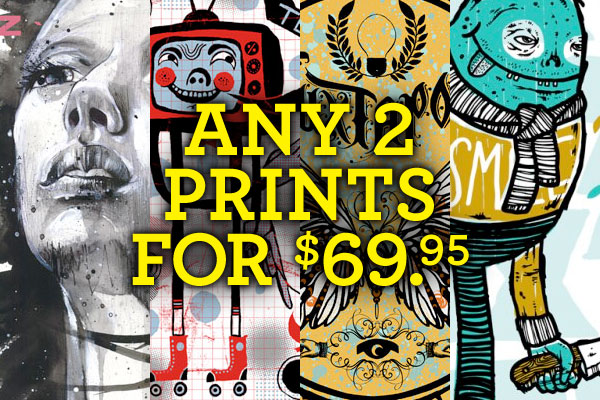 Print combo: Any 2 Prints for $69.95.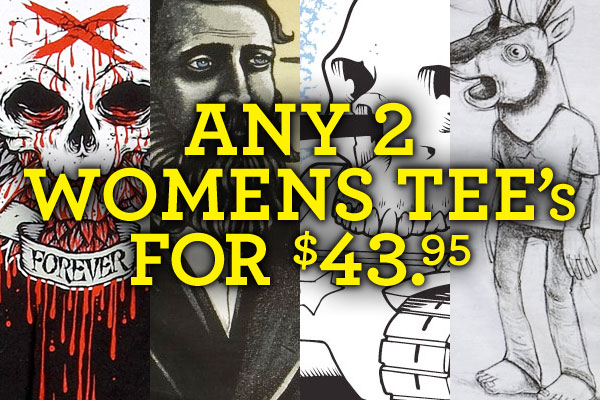 Any 2 Women's Tees for $43.95.
Don't Forget The Free Shipping!
This weekend only, get free domestic US shipping through Monday Nov 29 on orders over $50 with code FREESHIP50 at checkout.